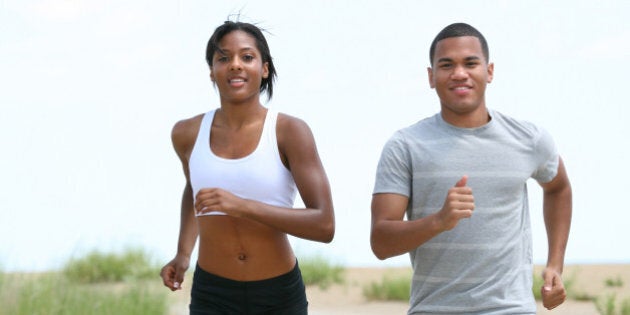 The winter coats are almost out of sight and we're ready to take on the green outdoors again. If you've been stuck exercising in your house or at a local gym on a machine, spring is the perfect season to bring your workout outdoors.
For those of us who have gym and fitness fatigue (probably since winter started), this is a great way to get back in shape or work on your health goals.
If you're wondering about ideas on where to work out, Houston suggests anywhere public: parks, beaches, mountains, nature trails, playgrounds, outdoor courts, pools, hills, and even pavement, depending on what type of exercise you are interested in and where you live in the country.
Of course, any type of exercise is good exercise, but for those of us who spend most of the day sitting on our chairs at work, Houston says the best way to burn calories after work is through interval training, body weight training, and core conditioning rolled into one. Or you can go for a run, for example, and pair that with a hike or long walk with added weights in a vest or backpack.
Below, Houston has shared 10 great exercises we can now do outdoors ... in case you haven't started yet: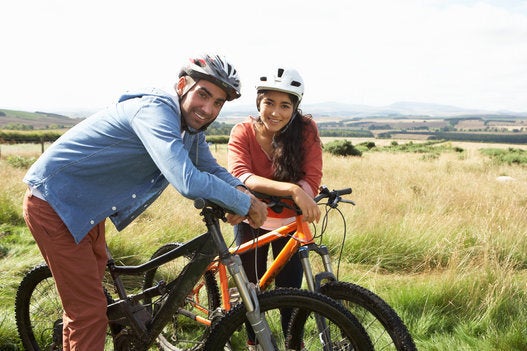 Best Outdoor Exercises For Spring
Popular in the Community