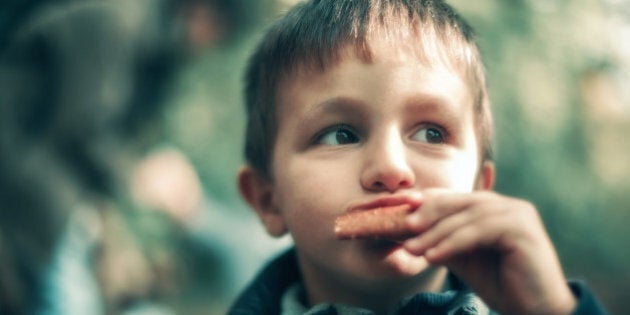 If there's one thing we learned this week, it's that Albertans sure do love their pizza.
In honour of National Pizza Month, we asked our readers to help us pick the best pizza to be found if the province, and did you ever deliver (no pun intended!)
You nominated thick crust, thin crust, Greek-style, Neapolitan-style and everything in between. Some of you prefer to eat at the restaurant, while a lot of you want to take that pizza to-go. Delicious crust, generous toppings and loads of cheese were just a few of the reasons to call a pizza your favourite.
Pizza is a personal thing and everyone has different criteria for what makes the ultimate pie. Click through the slideshow below to see the nominations for the best pizza to be found in Alberta's major hubs - Calgary, Edmonton, Red Deer, Lethbridge and Fort McMurray. We'll do the rural edition next, rounding up all the best pizza parlours off the beaten track.
Did we miss your favourite pizza joint? Let us know where it is, and what makes it great, in the comments below.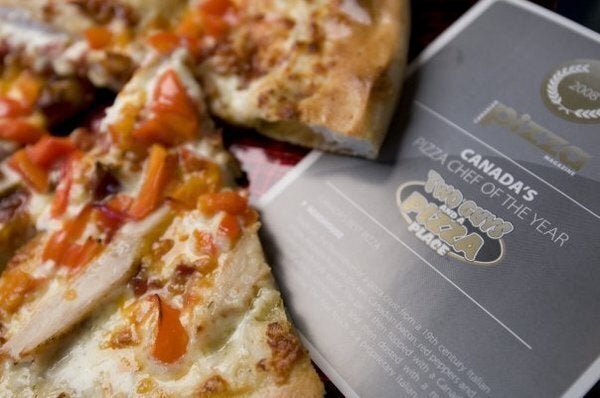 Best Pizza In Calgary, Edmonton And Beyond
Like this article? Follow our Facebook page

Or follow us on Twitter