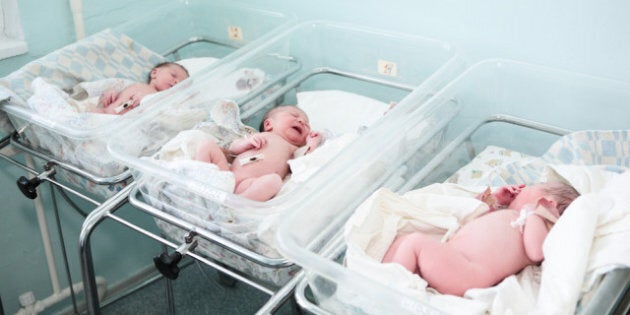 Switzerland may have to deal with a few more dirty diapers next year.
Each country was scored based on 11 statistically significant indicators including gender equality, life expectancy at birth, quality of family life, divorce rates, climate change ranked by monthly temperatures and rainfall among others, according to The Economist.
"Despite the global economic crisis, times have in certain respects never been so good. Output growth rates have been declining across the world, but income levels are at or near historic highs. Life expectancy continues to increase steadily and political freedoms have spread across the globe, most recently in north Africa and the Middle East," according to the report.
Some of the worst countries to be born in include Pakistan, Kenya and Angola — countries that may be burdened by poverty, corruption and violence, according to the report. In 1988, the United States took the top spot but this year tied with Germany at number 16.
What do you think? Do these scores seem accurate? Let us know in the comments below.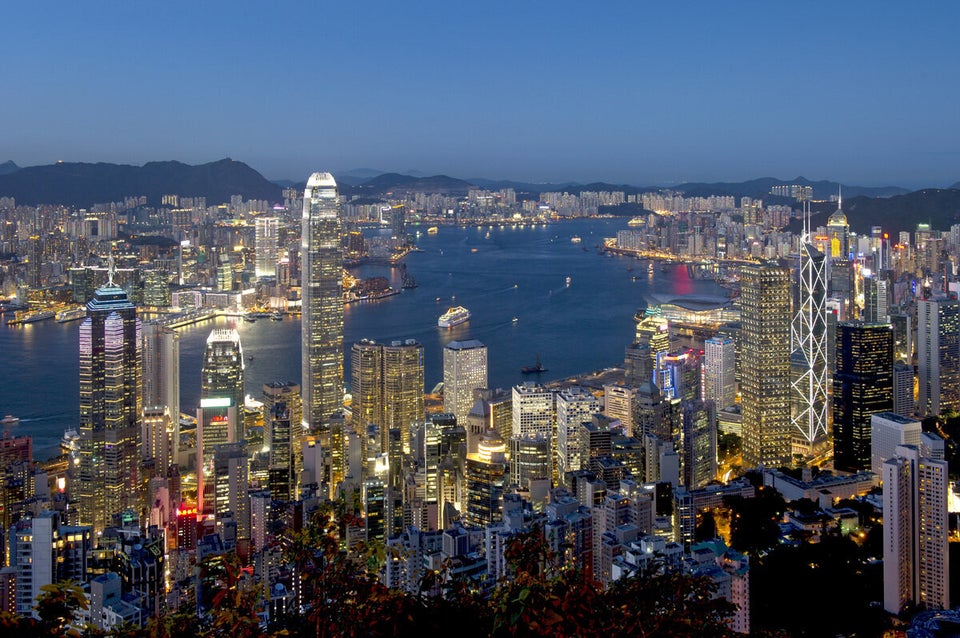 Best And Worst Countries To Be Born