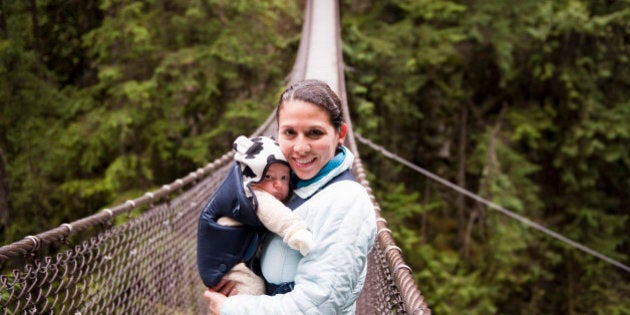 Canadians know their country is a pretty fantastic place to live, and now the rest of the world is well aware of that too.
In their annual "liveability ranking" report, the Economist Intelligence Unit (EIU) took a look at 140 cities across the globe, and no less than three Canadian locales are listed in the top five. In fact, nine of the top 11 cities are in either Canada, Australia or New Zealand, telling us that the Commonwealth is doing something right.
According to the report, liveability is ranked based on stability, healthcare, culture and environment, education and infrastructure. Of course, within these categories are nuances like what kind of crime is prevalent, levels of censorship, availability of good quality housing and the like.
Calgary tied for fifth place with Adelaide, Australia.
The EIU also notes that while the top tiered cities had little change in their rankings, events over the past year have changed how places like Kiev, Moscow and Bangkok are rated.
Take a look at the bottom 10 and top 10 cities to live in for 2014 below: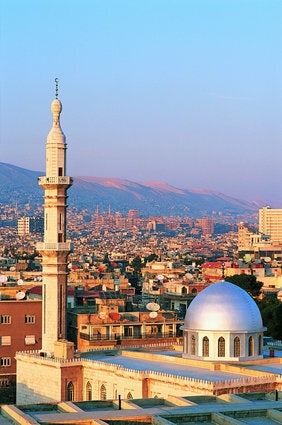 Worst And Best Cities To Live 2014