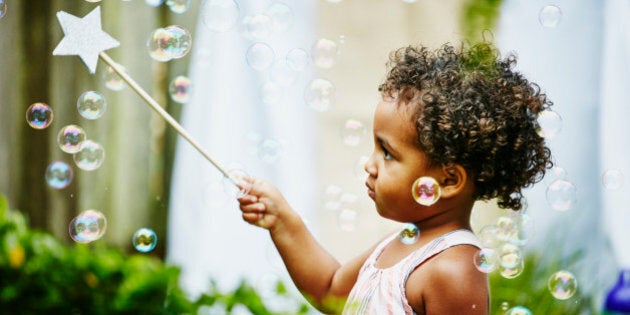 Blainville, Que., is Canada's best place to raise kids in 2016, according to MoneySense. The finance magazine determined the top 10 cities in the country to raise children based on factors such as affordable daycare, high-density of school-aged kids and well-paying jobs.
In Blainville, which is a suburb of Montreal, 66.85 per cent of the population is made up of families with kids and 20 per cent of the population is under the age of 15.
Considering the factors used to determine the top cities for raising families, it's not surprising that a Quebec city ranked at number one, since the province has the lowest daycare costs in the country thanks to subsidies. In fact, half of the MoneySense rankings were cities in Quebec, including Lévis (#5), Boucherville (#6), Gatineau (#8) and Terrebonne (#10).
Oakville and Burlington, Ont., came in second and third. Both cities have average monthly daycare costs of $925, compared to Blainville's mere $166.
In the comments, one reader joked: "This list definitely tells you something when the most places (out of 10) belong to province of Quebec. Time to learn French and move on."
One Alberta city made the top 10. St. Albert came in fourth with average daycare costs of $825. The city's population is made up of 56.25 per cent families with kids.
MoneySense also determined Canada's best places to live in 2016. Interestingly, Ottawa, Burlington and Oakville held the top three spots here, with Blainville at number six.
Two of Canada's biggest cities, Toronto and Vancouver, did not make the list for best places to raise kids. However, on best places to live, the cities came in at 43 and 44, respectively.
Visit MoneySense to see the full list of Canada's best places to raise kids.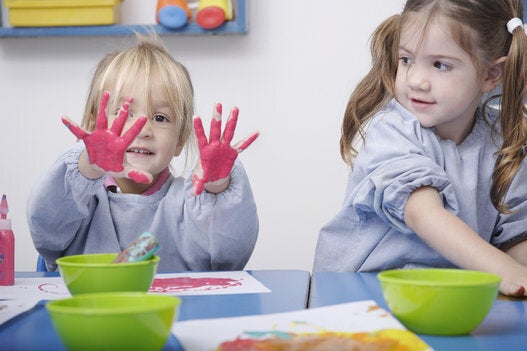 Most Expensive Cities In Canada For Child Care