Sephora: a beauty-obsessed individual's magical haven.
We mean, c'mon! Have you ever walked into that paradise? Lipsticks, eyeshadow palettes, highlighters, foundations galore! It's no wonder that many of us are guilty of dropping hundreds and hundreds of dollars in there.
But if you had to choose what products to get your hands on right now, which best-sellers would they be? Our friends at Allure found 2017's top nine products and trust us, they're goooooooood.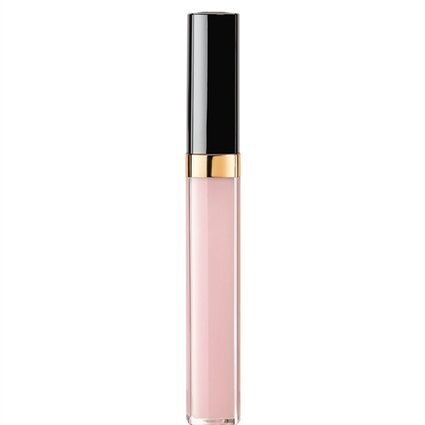 20 Makeup Items You Need For Spring