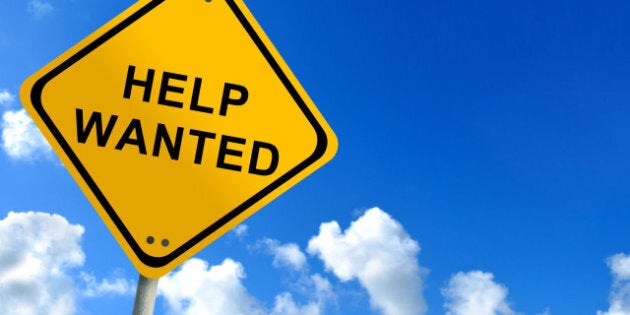 Alberta is the best province or territory in Canada to look for work, according to somewhat unsurprising new data from Statistics Canada's job vacancies survey that also shows Newfoundland has the most challenging job market in the country.
Alberta had only 1.7 job-seekers for every job opening in the three months ending in August of this year, StatsCan reported. In the same period last year, the province had 2.8 job-seekers for every job, suggesting the job situation in Alberta is improving.
At the other end of the spectrum is Newfoundland and Labrador, where there were 12.4 job-seekers for every job. The maritime province saw its job situation deteriorate, as in the same period a year earlier there were only 11.1 job-seekers per job. The national average was 5.2 job hunters for every vacancy.
STORY CONTINUES BELOW SLIDESHOW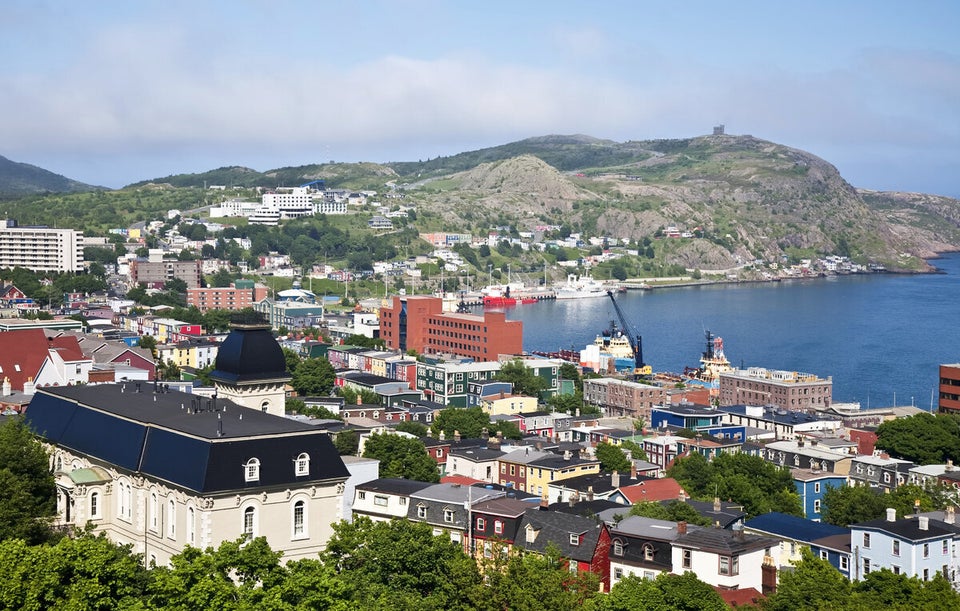 Best Provinces To Find A Job
The numbers represent a bit of a shift from last year, when Saskatchewan and the Yukon were tied for the most favourable job ratio (2.6 job-seekers per job), and Alberta came in third.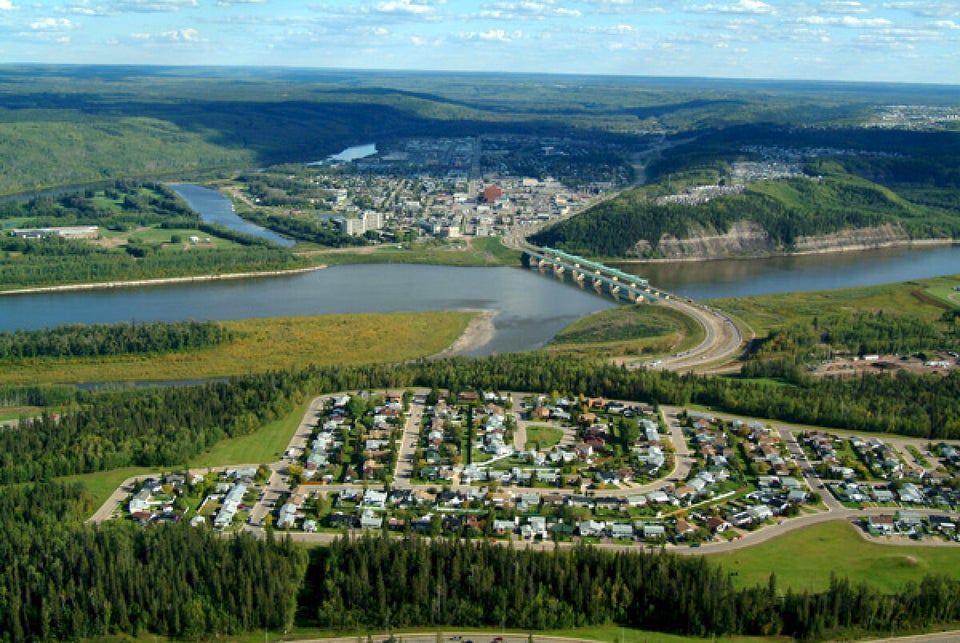 7 Important Trends In The Canadian Job Market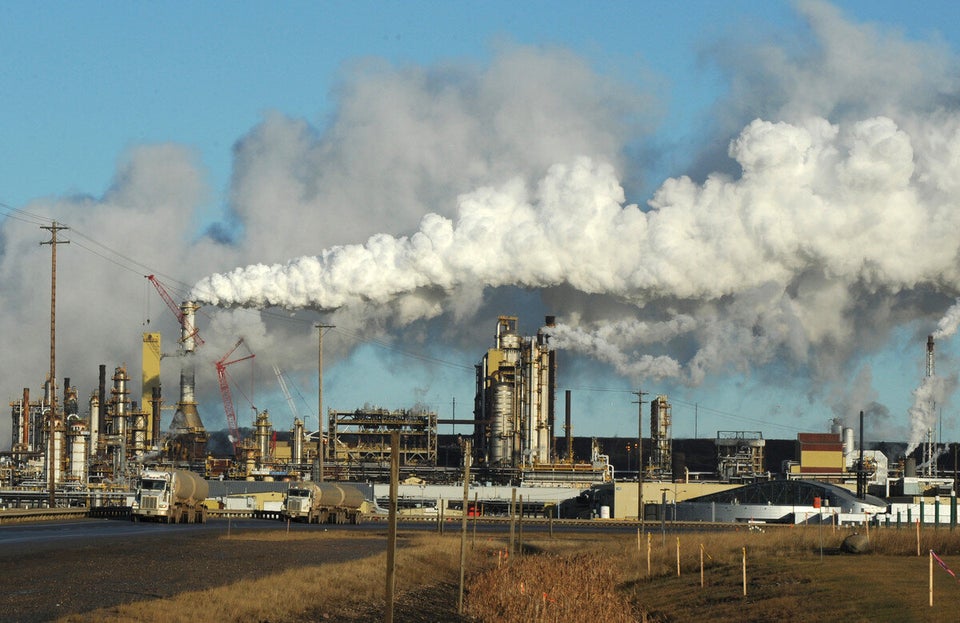 Fastest And Slowest Growing Industries Aug. 2011-Aug. 2012