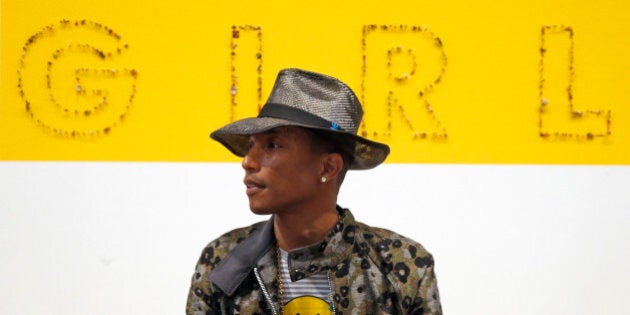 To say that 2014 was an interesting year for R&B music would be an understatement.
While it can be argued that no one artist truly made a dominating presence this year, there was a level of consistency that kept people listening. Overall, it feels like R&B as a genre is in transition as elements of the sound have successfully been assimilated in the mainstream.
You can either go pop or figure out how to stay true to the genre's soul roots while adding a modern twist. With that in mind, there have been some standouts this past year.
Hold the presses: D'Angelo's soul masterpiece Black Messiah has arrived. If you listen closely you can hear the scrambling sounds of music writers everywhere revising their best of year lists, this writer included. The long-awaited release – it has been almost 15 years to be exact – arrived this week and has thrown a swerve into ranking the best of 2014. Objectively speaking, "Black Messiah" comes in under the wire to edge out FKA Twigs as the year's best.
Popular in the Community