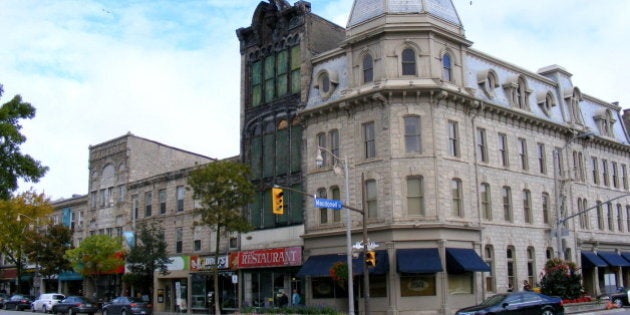 Just about anywhere, as it turns out, since the Royal City has embraced a serious restaurant scene in recent years, and the best meals are often no further than a few streets away.
"Guelph has a bit of a village feel to it in the downtown, but there are some great restaurants around Guelph that necessitate driving too," says Travis Oke, a part-time restaurant reviewer for the Guelph Mercury and the Kitchener-Waterloo Record, as well as a wine reviewer.
Oke has lived in Guelph for 20 years, and thinks the city keeps drawing in major culinary talent thanks to its tight-knit community — and of course, the wide variety of local food on offer just nearby.
"I know local is a buzzword with all restaurants, but with the University of Guelph the central agricultural university certainly in Eastern Canada, it surrounds us even more here," he says. "In Guelph, you've actually driven by the farm where people are sourcing their food."
Oke helped us create a list of the best spots for food in and around Guelph, and there's no doubt these restaurants show off the diversity of the environment, and the people who are helping make it a vibrant place to live every day: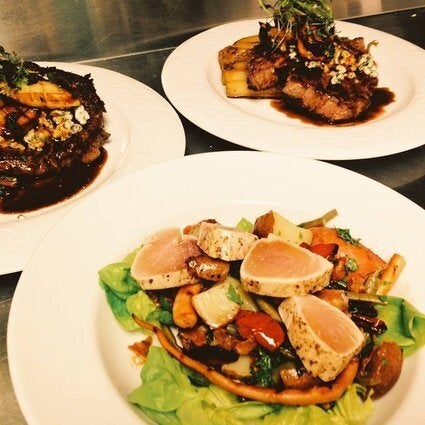 The Best Guelph Restaurants