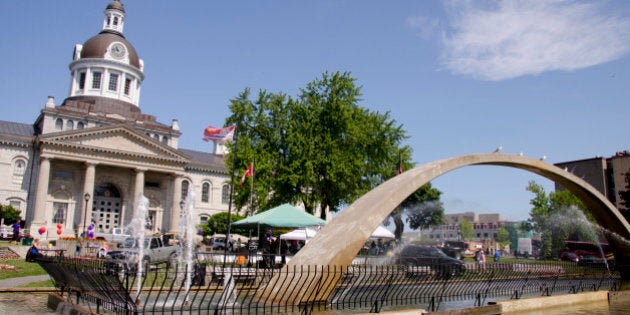 Whether you live in Kingston, spent your university days there or have passed through on a Canadian history trip, it would be impossible to miss the charm of this lakefront city.
And with great charm comes great responsibility, at least as far as feeding people goes.
Long known for its more artisanal restaurants like the famed Chez Piggy and Pan Chancho, the city's food scene has continued to expand in recent years, spreading its gastronomic wings into every region from Mexico to Vietnam. And all the while, they celebrate their own, with people like Tim Pater creating mini empires (including Le Chien Noir Bistro, Atomica, Harper's Burger Bar and Dianne's) slowly but surely.
"Privately owned restaurants are big — when corporations and franchises come in, people get protective of their city," says Christine McCullough, an Ottawa native who moved to Kingston six years ago. Until recently, McCullough ran Dishcrawl Kingston, a foodie tour of the city that gave people a varied taste of what was on offer.
Thanks to its massive student population — Queen's University, RMC and St. Lawrence College all have campuses there — certain types of cheap food are perpetual favourites, as are trendier items.
"Things that come in trends are because of the students and they don't necessarily anything to do with what stays and what goes, just what happens that year," McCullough notes.
Rosalyn Gambhir, a food blogger in Kingston, tends to agree. "When burgers were big, there was a surge in burger joints. Same for Mexican, dessert and juice bars. Restaurants would open, and then a few select would 'make the cut' and be a staple for Kingstonians."
"Kingston has the highest number of PhDs per capita in Canada, and although that's an obscure claim to fame, it also means there are a lot of people here who either came from elsewhere, or studied elsewhere," she says. "Plus we have this fantastic sense of history and a lot of longevity with our restaurants — so altogether I think this ethos just lends itself to wanting good, classic food."
All three agree that local food has become a fixation for many restaurateurs in recent years, and they've taken advantage of producers in nearby Bay of Quinte, Prince Edward Country and 1,000 Islands regions, though Gambhir notes she would love to see more fresh seafood spots, especially considering the city's waterfront location.
We asked these three experts their thoughts on the best places to eat in Kingston. Take a look at the list compiled below, and let us know if any of your favourites were missing.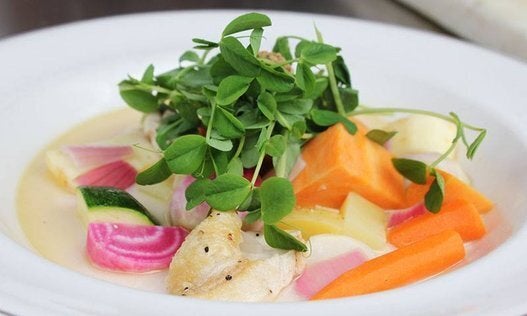 Best Kingston Restaurants
Popular in the Community