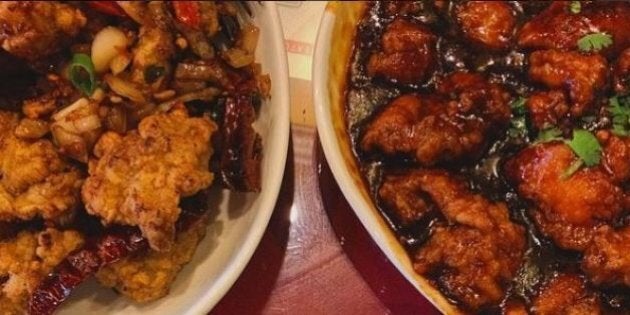 When it comes to food, Toronto's west-end neighbour doesn't miss the mark. From an array of delicious international cuisines to old-school diners and to fusion restaurants you'd only see in trendy cities, it's time for your taste buds to hit Mississauga.
With the third largest population in Ontario, Mississauga is home to an array of cuisines from Chinese to Indian to Italian. Mississauga-based food critic and blogger Regina Wong, who has been living in the city for 16 years, says even these days, more and more specialized restaurants are opening up, whether this means smaller Chinese places or restaurants trying to do more menu mash-ups.
"Downtown [Toronto] is trendier, but some of these unique restaurants could do very well in [Mississauga]," she tells The Huffington Post Canada. "Some Mississauga restaurants are different from the formulated type of restaurants — they offer nice variety."
Wong says she would love to see more bistros, brunch and breakfast places open up as well. And, she adds, because authentic spots offering home cooked meals seem to always be popular, there are a ton of places meant for sharing, family gatherings and just hanging out. And like most suburbs, don't be afraid of takeout — in fact it's recommended at some places.
No matter where you live, whether it's Mississauga, Toronto or another city, go with an empty stomach. Working with Wong, we've pulled together 25 of our favourite spots to eat in Sauga from unique fusion brunch spots to spicy chicken hakka dishes to Italian bistros perfect for a first date.
And of course, because we can't hit off all the best places to eat in one go, let us know your favourite spots in the comments below. Oh, and no, we didn't include Burrito Boyz, but we know how much people love going there!
Guru Lukshmi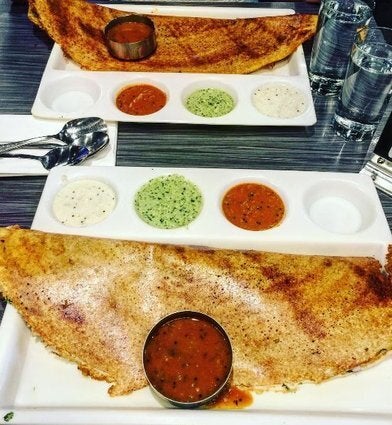 Emerald Chinese Restaurant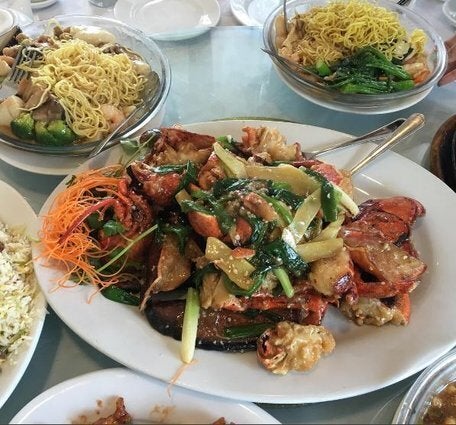 Mickey's Pizza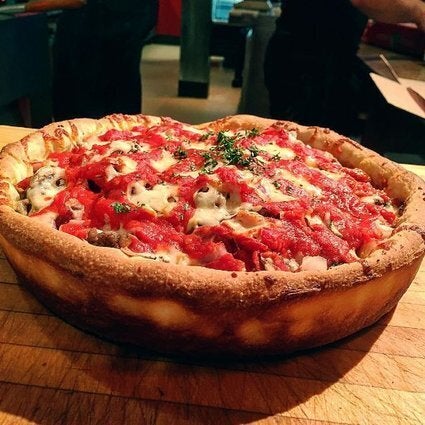 Saucy Restaurant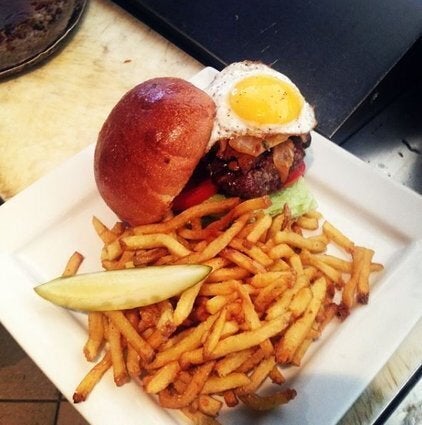 Eddie's Wok 'N' Roll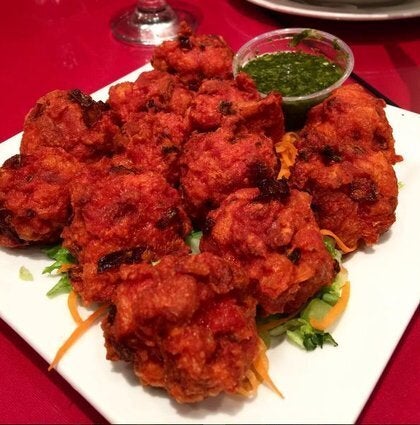 Peter's On Eglinton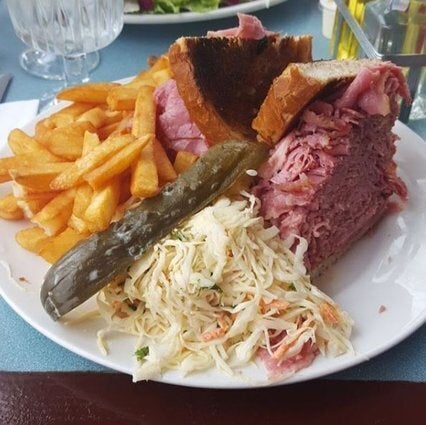 Avani Asian Indian Bistro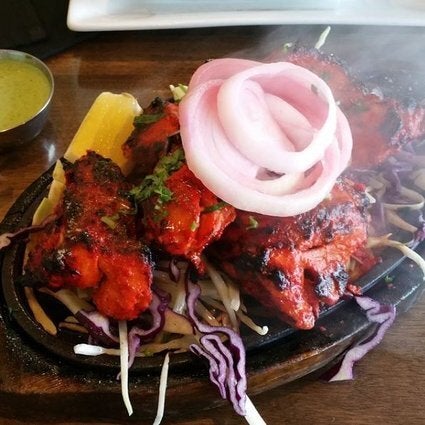 Kravingz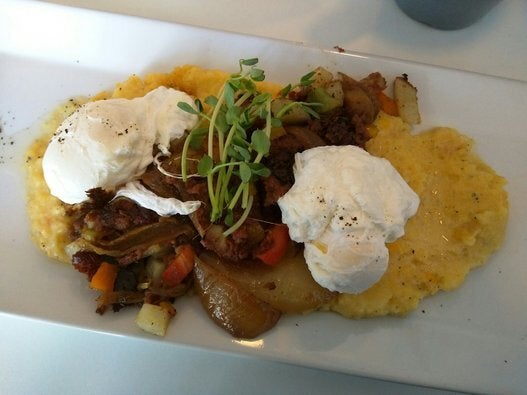 Goodfellas Wood Oven Pizza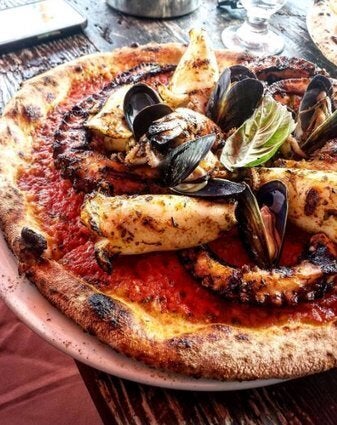 Lac Vien Vietnamese Restaurant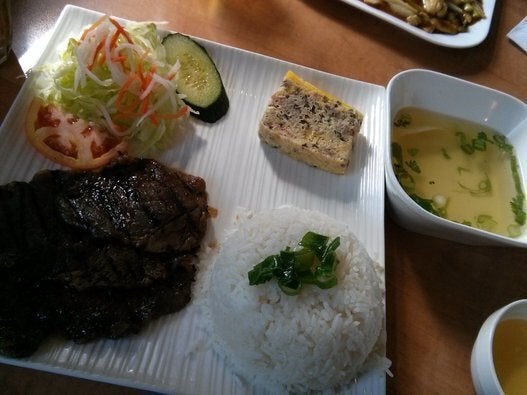 Chilli Chicken House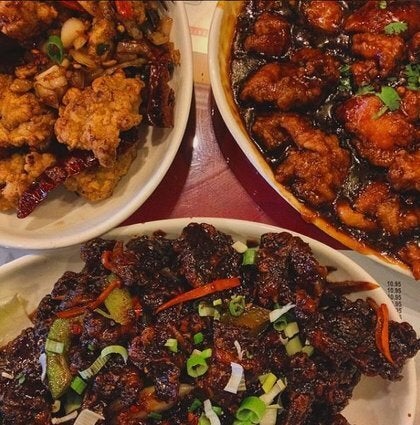 Roman Zaman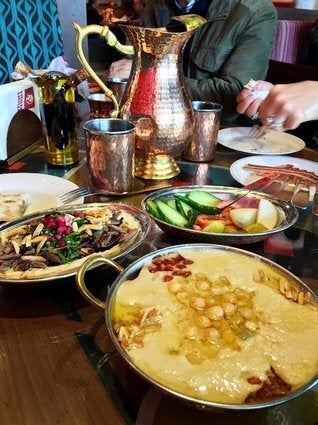 Lucy's Seafood Kitchen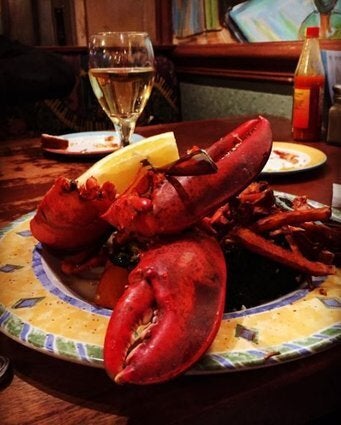 Axia Restaurant & Bar
Bistro Narra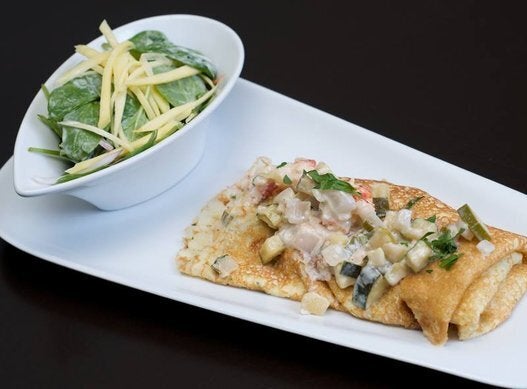 Naan And Kabob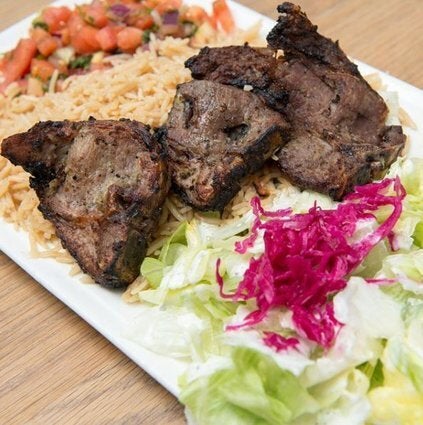 Piatto Restaurant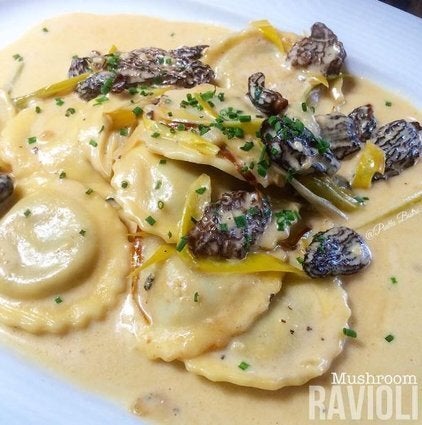 Blue Lagoon Seafood Master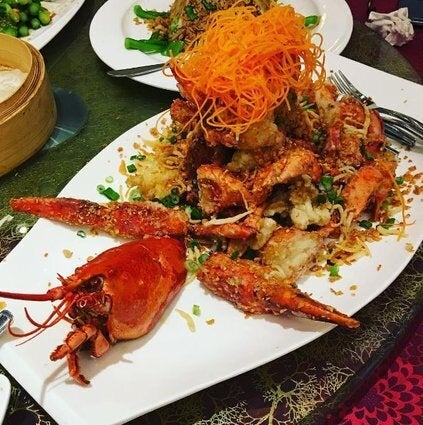 Dunk'n Dip
Corner By Spoon And Fork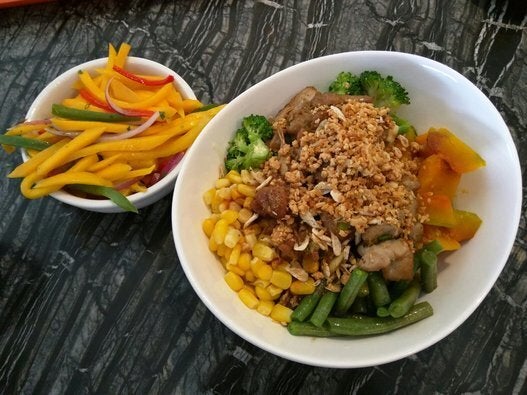 Pho Tai Loi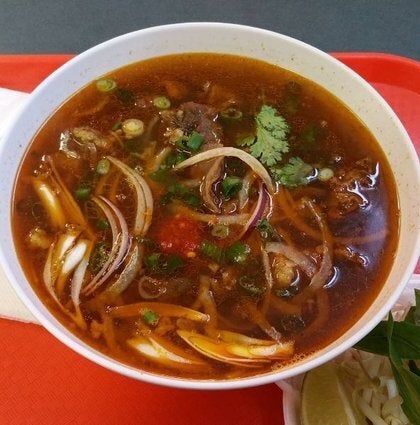 Song Cook's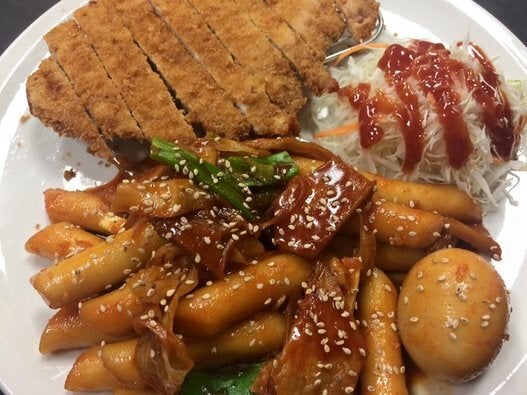 Facebook/Song Cooks Korean
Bobby's Hideaway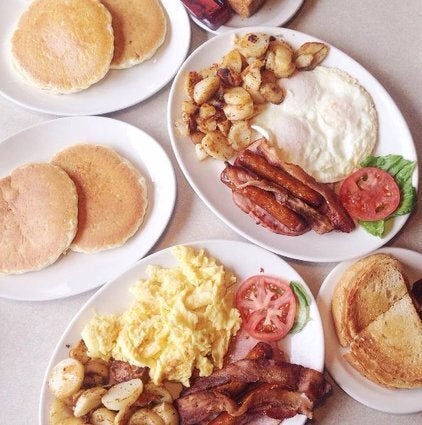 Sushi Tei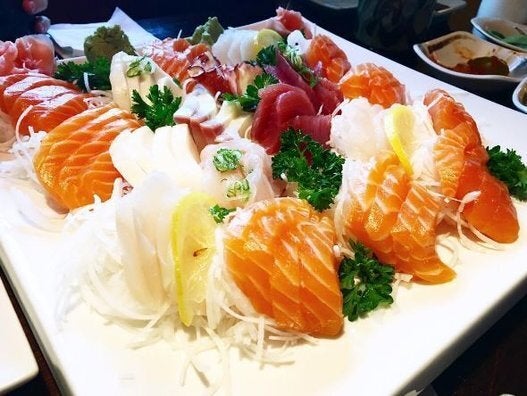 BarBQ Tonite