We're just about halfway through the year, which in the world of Toronto restaurants is basically a lifetime. While some big deal lists of top spots have already been published (thank you, Joanne Kates), the number of restaurants popping up means it's hard to keep up.
But that doesn't mean we can't try! Here at HuffPost Canada, we love keeping an eye on all that's new and delicious in the Toronto culinary scene, with an eye to finding great price points, unique offerings and, yes, a stellar patio or two.
Thus far this year, Torontonians are really getting into Middle Eastern flavours, with spots all over the city embracing lamb, pomegranate and other similar ingredients, though local fare and gastropubs remain popular as well.
Take a look at the top-rated and new Toronto restaurants right now, and let us know — did we miss any? Have you tried them out yourself?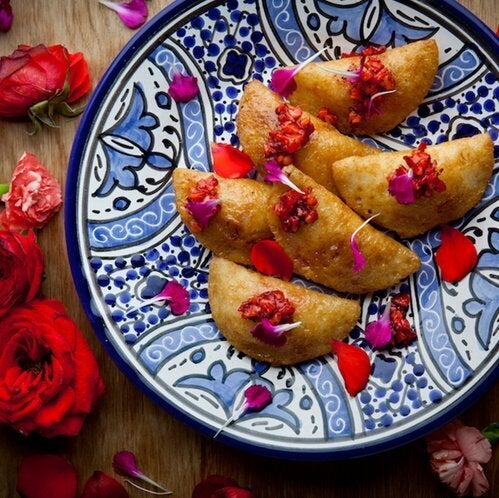 Top Restaurants In Toronto 2014