Summer is here and so is Summerlicious.
The Toronto food festival, which runs from July 7 to 23, has already started taking reservations and with three-course menus ranging between $18 and $48, you can bet they're going to fill up fast.
Most Toronto foodies have had their eye on the list since it was released on June 22, but sometimes you just want another opinion before you book. If that sounds like you, we've got you covered.
In the slideshow below, we've rounded up 20 Toronto restaurants worth checking out at Summerlicious. Whether you're planning a romantic dinner date, an outing with friends or something for the whole family, you're bound to find the perfect restaurant on this list.
Every year Summerlicious gets bigger and better. This year, the two-week food fest features more than 200 of the city's top restaurants with deals so low you'll be able to order another cocktail (or dessert) guilt-free!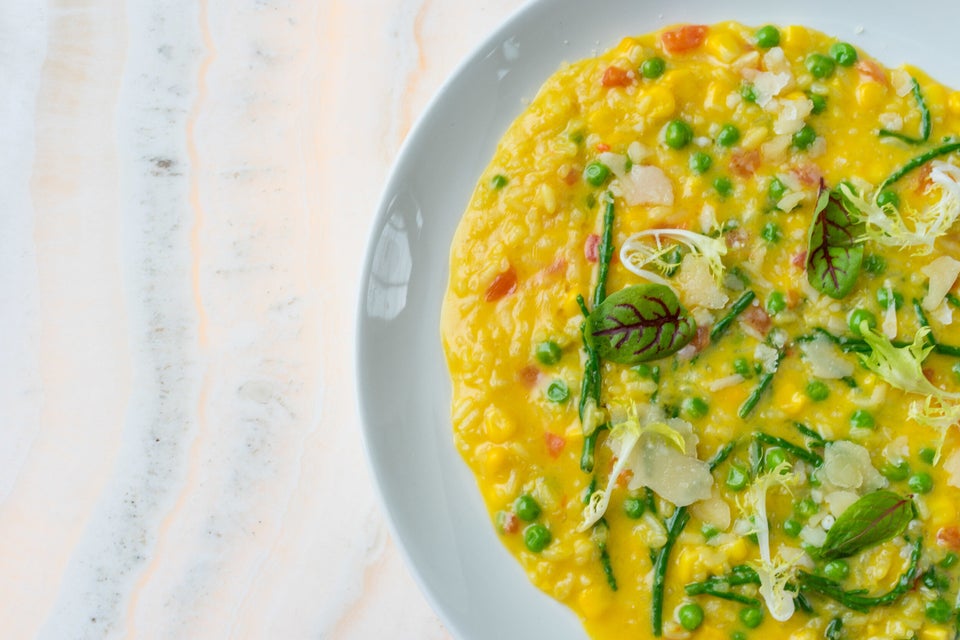 Summerlicious Picks 2017