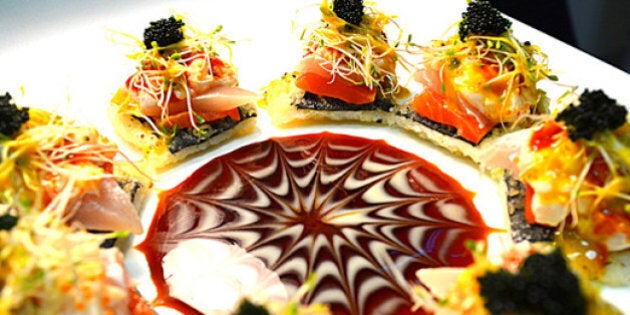 Richmond, B.C. is busier than usual around February as the suburb buzzes with families celebrating Chinese New Year at any number of its fine restaurants.
The Canadian city with the largest Chinese population obviously boasts some superb Chinese cuisine, but Richmond's dining landscape is much, much more than that.
To navigate the best of Richmond's more than 800 restaurants, we rounded up some insiders for their expertise.
First we turned to activist, athlete, and longtime resident Rick Hansen; he and his wife raised their three daughters in Richmond. It's also where his foundation, which helps people with disabilities, is based. Hansen said he has many favourite restaurants in Richmond and Steveston, where he recently moved.
His criteria? They must have great food and, of course, be wheelchair accessible!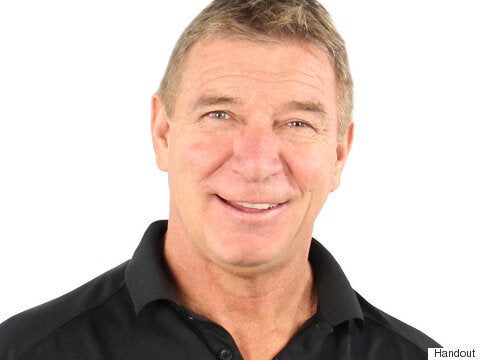 And no one knows the newest and best restaurants in Richmond better than The Three Gourmigos. Deborah Moore, William Ho, and Kim Bosco Mo may each host different programs for Fairchild TV and radio, but their love of food brings them together. The social butterflies can be relied on to sniff out the most notable dishes in the city.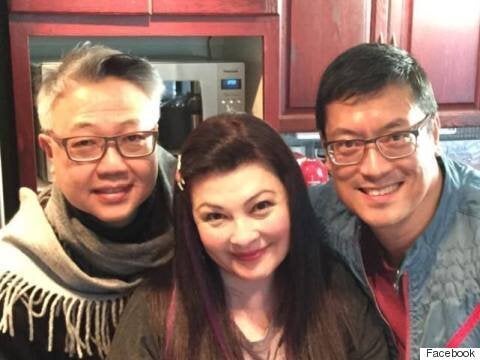 Lastly, we asked Bhreandáin Clugston, who has been editor of The Richmond Review since 2000 — so it's safe to say he knows a thing or two about hidden gems in the city. Though he admits he hasn't been to every Richmond restaurant, he agreed to share a few of the eateries he visits most often.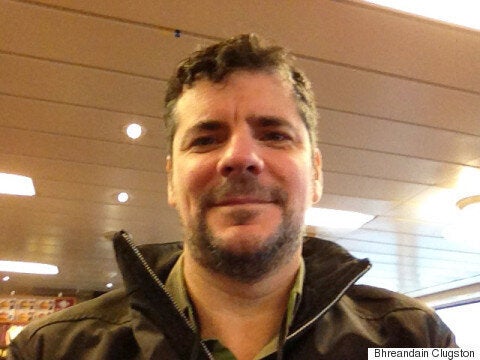 Check out their picks for best Richmond restaurants: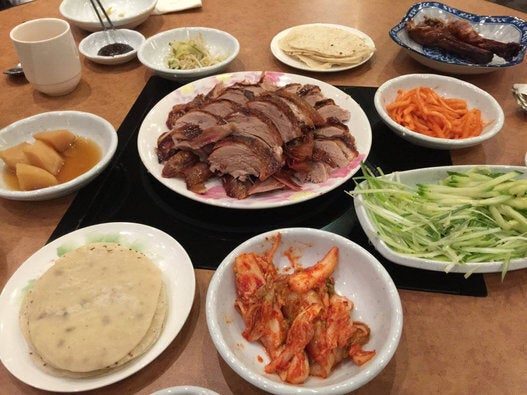 Best Restaurants In Richmond, B.C.