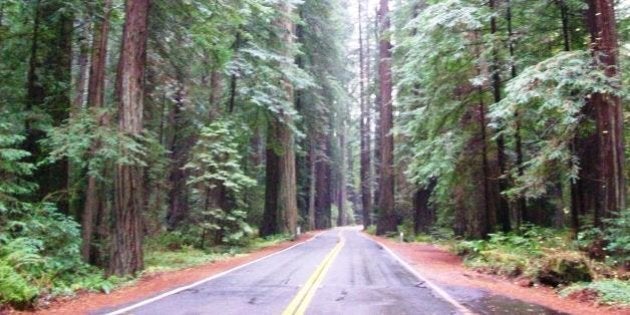 The call of the open road is a feeling engrained in the human psyche for decades.
Whether it was settlers heading westward to explore uncharted lands or the quintessential family road trip in the '50s and '60s, there's a curiosity about the unknown. This may no longer be the era of Route 66, and $0.30/L gas, but there are still great roads throughout North America worth exploring. With overseas travel becoming more and more expensive by the day, now's the time to hop into the car and start exploring your own back yard.
For many, the idea of a road trip is earmarked for the summer months. While the promise of warm weather does make a lot of sense, it also guarantees the experience of scalding-hot car seats and sharing tourist destinations with countless other travellers.
Taking a road trip in the dead of winter isn't ideal either, but some of the most breathtaking scenery across North America is only available during the fall. Touring along in the Northeast guarantees some incredible autumn foliage and in the Southwest, temperatures will have dropped enough to make spending time outdoors much more enjoyable.
With these benefits in mind, here are a handful of our picks for best fall road trips in North America.
Stellar North American Fall Road Trip Ideas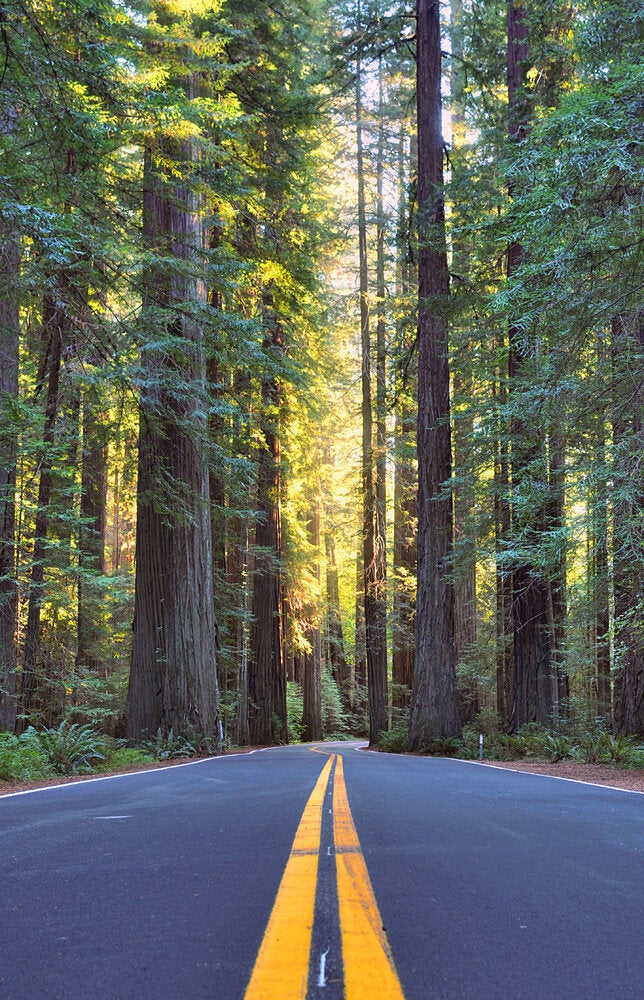 Stellar North American Fall Road Trip Ideas
Like this article? Follow us on Twitter