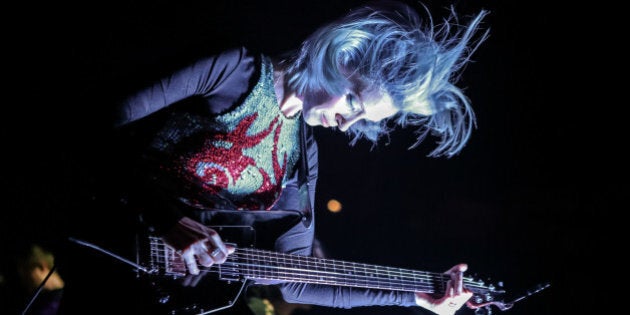 It's not been a great year for rock. 2014 kicked off with the Grammys pretending that the genre ended in the 70s, with awards doled out to dinosaurs like Led Zeppelin, Black Sabbath and Paul McCartney as well as terrible new rock band Imagine Dragons. Meanwhile, pop and hip-hop continued to dominate radio and youtube while EDM festivals took over the fields as .
Oh, and there was a new Nickelback album.
But before we could relegate rock'n'roll to a legacy genre, we were hit with a handful of album-length triumphs that brought it back from the brink like a second encore.