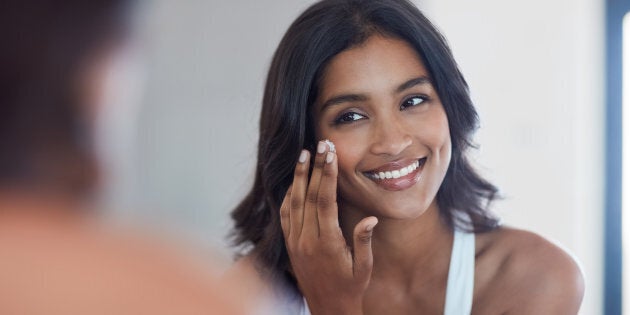 If you're looking for the fountain of youth, you may want to start at the doorstep of your local department store.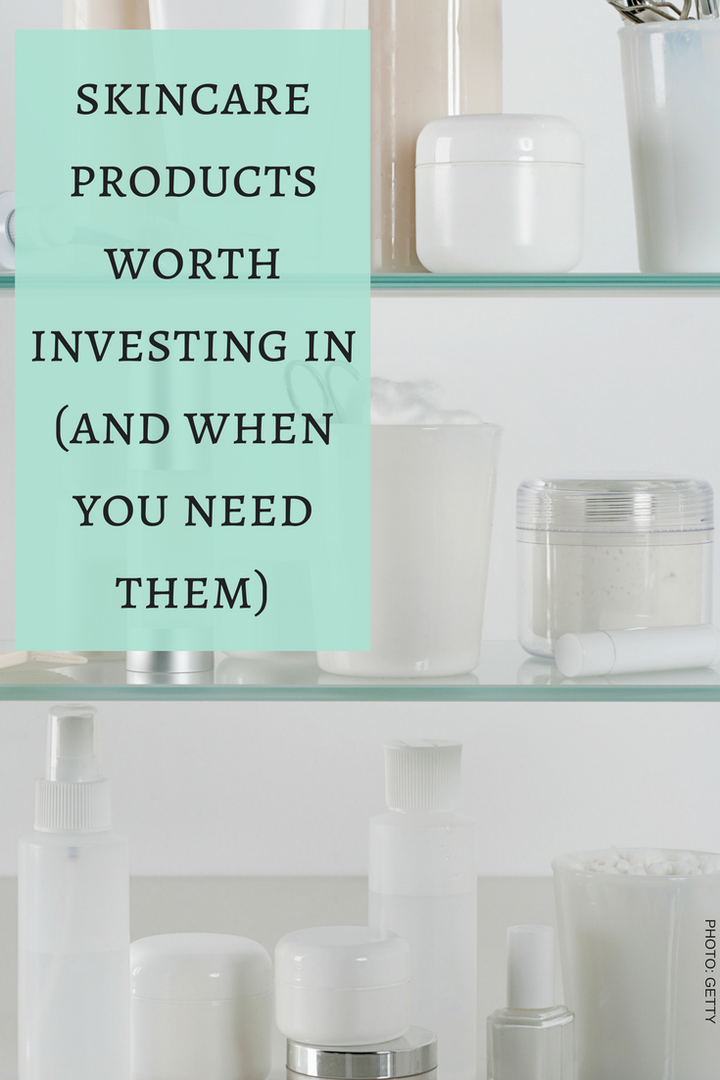 As children, moisturizer and sunscreen is a sufficient skincare routine, but your 20s and beyond require a more complex regimen. Skin changes dramatically in your 30s as well, and you can bet your 40s and 50s come with their own set of new challenges.
Here we've compiled the best of the best skincare products by age that promise to tackle whatever issues you face, from prevention in your 20s to anti-aging in your 50s and beyond.
Allies of Skin Promise Keeper Blemish Facial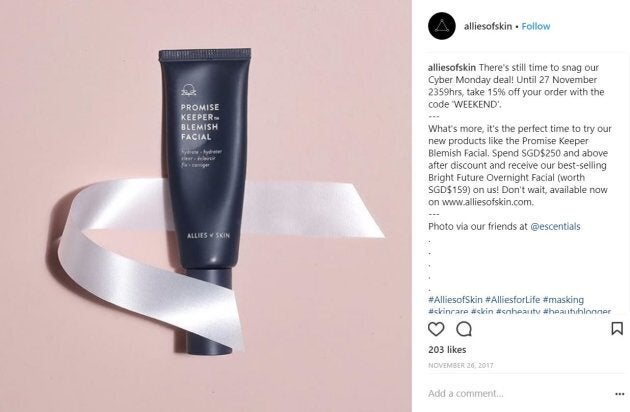 You may have just kicked your acne phase, but you're not immune to the occasional breakout in your 20s. Allies of Skin Promise Keeper Blemish Facial helps keep breakouts under control while improving texture and lightening blemish marks.
The Singapore-based skincare line is "adaptogenic," meaning the products work with your unique skin structure to tackle your skincare issues.
Aveeno Positively Radiant Sheer Daily Moisturizer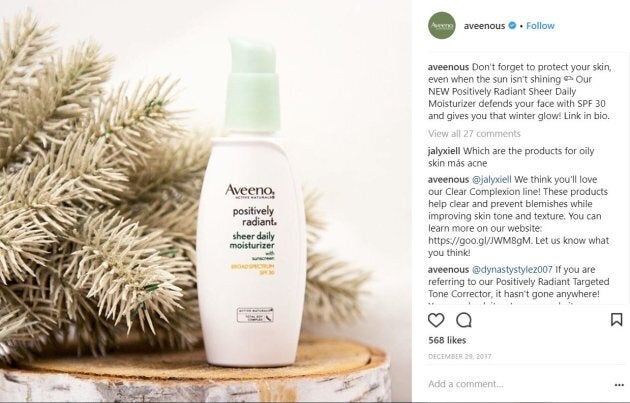 The single best thing you can do for your skin is protect it with SPF. It's far costlier to correct damage later than to prevent it with a good SPF moisturizer while your skin is still young and healthy.
Skincare doesn't have to be expensive, especially when it comes to a basic moisturizer. Aveeno's Positively Radiant Sheer Daily Moisturizer is wallet friendly and contains broad spectrum SPF, protecting against UVB and UVA.
Kate Sommerville DermalQuench Liquid Lift Advanced Wrinkle Reducer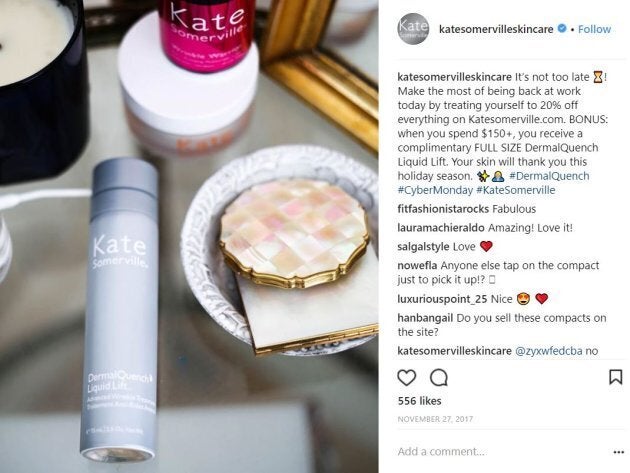 Your skin is still young in your 20s, but you should start taking preventative measures. You don't need prescription-level retinol at this point, but something like Kate Sommerville's DermalQuench Liquid Lift is a great entry level anti-aging product that you'll be thankful for when you're older.
Dermalogica Age Reversal Eye Complex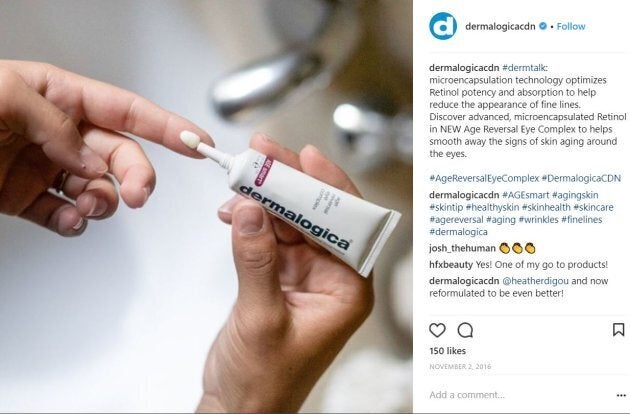 Everyone's skin ages differently, but your 30s tends to be when you start noticing faint wrinkles or fine lines and a slight loss of collagen.
The eye area is always the first to go, so this is a good time to invest in eye cream like Dermalogica's Age Reversal Eye Complex. Retinol, vitamin C and powerful peptides work in unison to help reverse and prevent signs of aging.
Tatcha Classic Rice Enzyme Powder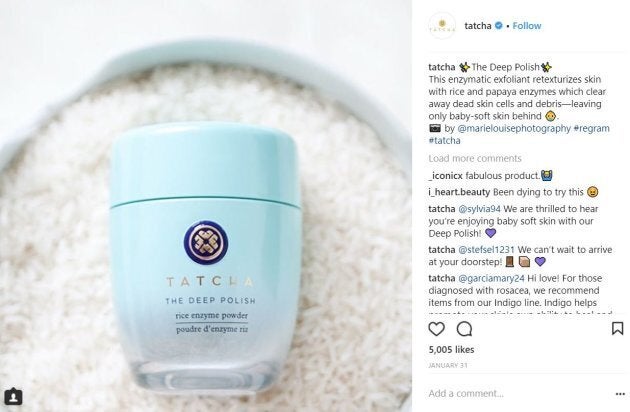 It's not an easy fact to swallow, but skin cell turnover and collagen production starts to lag in your 30s. Exfoliating is one of the most effective things you can do to encourage and speed it up.
Try Tatcha's Classic Rice Enzyme Powder, which utilizes rice bran, papaya and the brand's HADASEI-3 anti-aging complex.
SkinCeuticals CE Ferulic Serum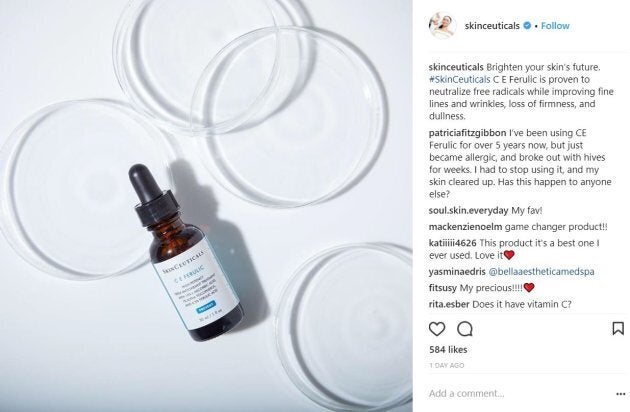 Use SkinCeuticals CE Ferulic Serum as an extra layer of protection from the sun when you're out and about. This daytime anti-aging serum is packed with vitamin C and ferulic acid and effectively reverses the signs of aging while protecting against daily environmental damage.
With all these additional skincare products on the market, it's still important to remember to cleanse, moisturize and use an SPF 30+ daily.
Skyn Iceland Hydro Cool Firming Neck Gels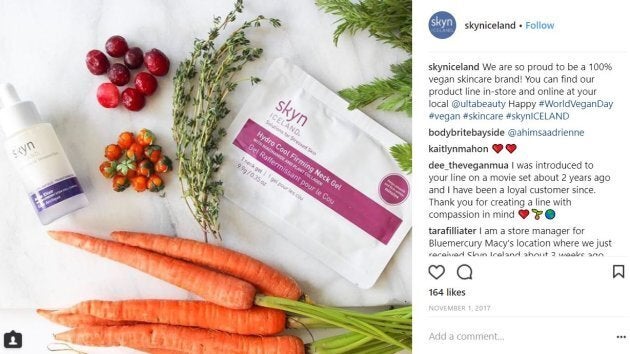 Your 40s bring about some new surprises, including signs of aging around your décolletage. If you haven't started to treat this sensitive area in your 30s, take care of it now before fine lines and sagging become visible.
Skyn Iceland Hydro Cool Firming Neck Gels is a quick and easy 10-minute treatment that will tighten and restore elasticity in your neck area.
Drunk Elephant Protini Polypeptide Cream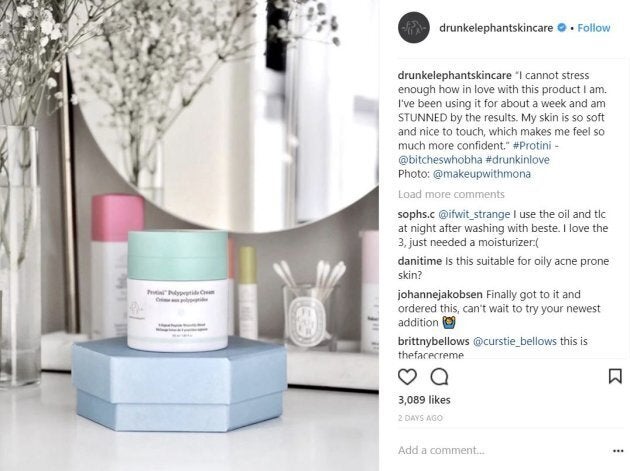 The indie skincare brand has been the talk of the town for some time and for good reason: Drunk Elephant's minimalist product line really works.
In your 40s, moisturizing in combination with a retinol-packed serum is of utmost importance. Drunk Elephant's Protini Polypeptide Cream is a protein-rich moisturizer that's akin to adding that much-needed shot of protein in your smoothie.
The Ordinary Granactive Retinoid 2% Emulsion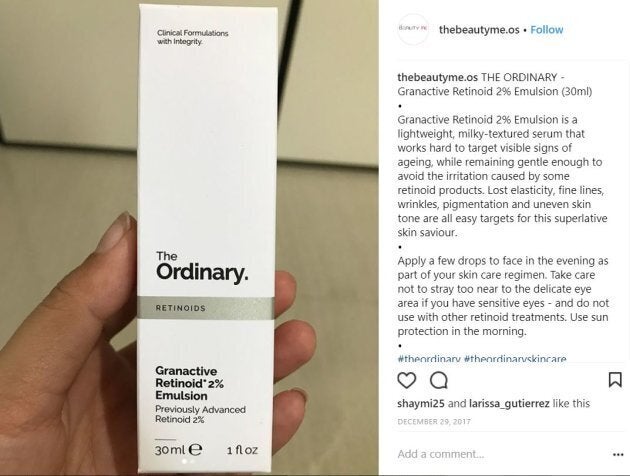 Investing in your skin can cost as little as $10. The Ordinary skincare line is well known for offering affordable products that leave you wondering how they do it.
If you're finding your skin is aging rapidly in your 40s, it's always a good idea to check in with your dermatologist for more potent skincare products. If you're going over-the-counter, it doesn't get much better than this two per cent retinoid product that's good for all skin types.
Charlotte Tilbury's Magic Cream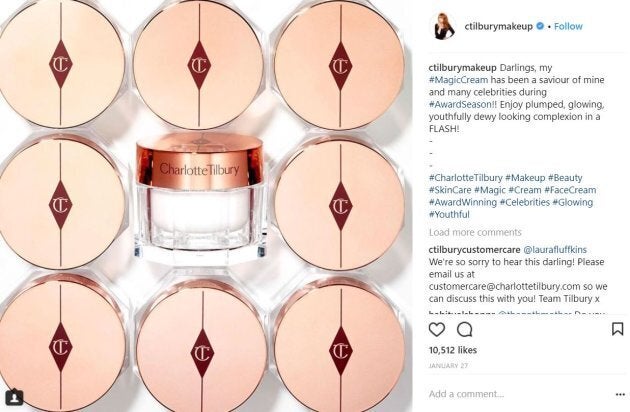 Menopause and, consequently, a drop in estrogen means a very obvious decline in collagen. Your skin isn't quite what it used to be but that doesn't mean it can't still be radiant in your 50s.
Moisturizing continues to be key in maintaining youthful skin. At this stage, you need something thick and rich. Charlotte Tilbury's coveted Magic Cream is a good option for mature skin that needs extra moisture and a peptide complex that stimulates collagen production.
SkinCeuticals Advanced Pigment Corrector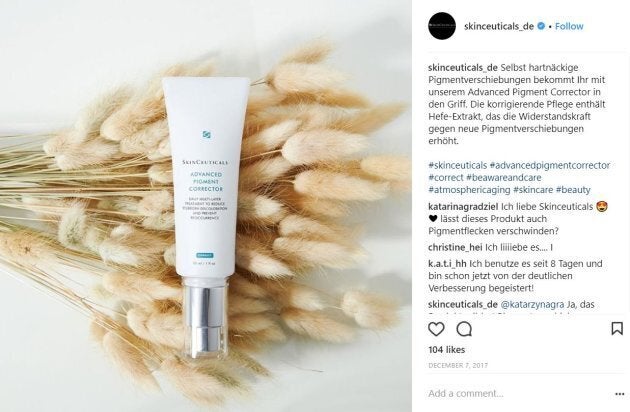 Years of sun exposure will inevitably yield some unwanted dark spots in your 50s and 60s. If you want an instant solution, laser therapy and a visit to your dermatologist is recommended.
However, SkinCeuticals offers a more affordable solution in their Advanced Pigment Corrector that's dermatologist recommended and proven to visibly fade discolouration and promote a uniform skin tone.
ProPlenish Marine Collagen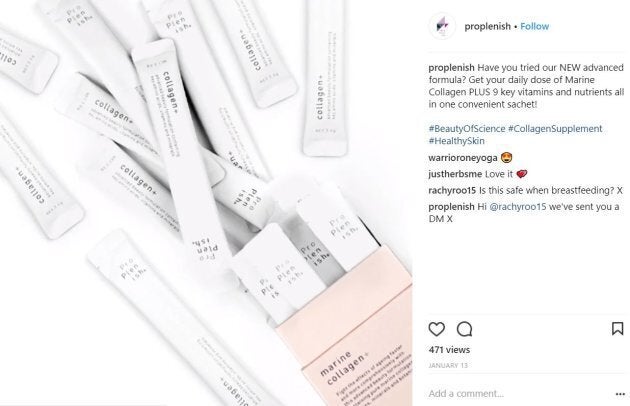 At this stage in life, it's sometimes necessary to bring out the big guns to fight the signs of aging. This can mean ingesting beneficial ingredients rather than applying it.
Collagen production is a huge concern in your 50s and beyond. Since marine collagen tends to absorb into your body with the most ease, try dissolving ProPlenish Marine Collagen into your favourite drink or smoothie once a day.
As with anything you ingest or apply to your skin, if you start noticing negative symptoms, consult a medical professional.
Popular in the Community