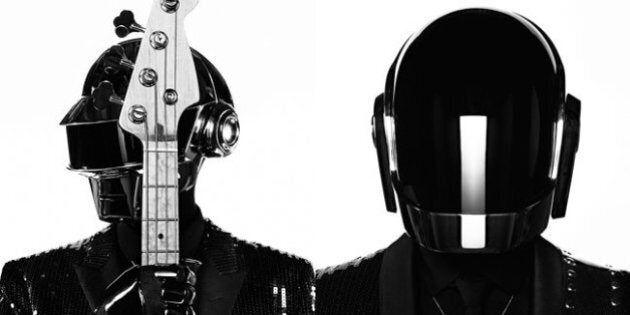 The album may remain music's première product -- and we found 68 albums well worth raving about this year -- but aside from Beyonce's album-only sales ploy for her surprise eponymous LP, the single has been the actual top of the pyramid since the Internet forcibly re-orged the industry at the turn of the millennium.
It's a statement that's never been more true than in 2013, when a host of pop, hip-hop, indie and electronic songs defied the conventional wisdom that we now live in a narrowcast world.
Rather then sticking to their niches, acts ranging from Drake and Daft Punk to Miley and Lorde reclaimed music's shared experiences, playing out equally in bars, clubs, earbuds, laptops, retail stores, radios and streaming services. Sure, some of these selections didn't manage to completely crossover, but they should have and given the slow-burn build of Icona Pop's "I Love It," they still might.
This list is our top 20 songs of 2013, but that couldn't capture the full breadth of the year's musical heights, so we've included another 50 tunes on this Rdio playlist that also helped define the past 12 months.
Thanks, and happy New Year!
*An early version of this list included Solage's "Losing You" which came out in late 2012. It's been replaced, but remains a great song.