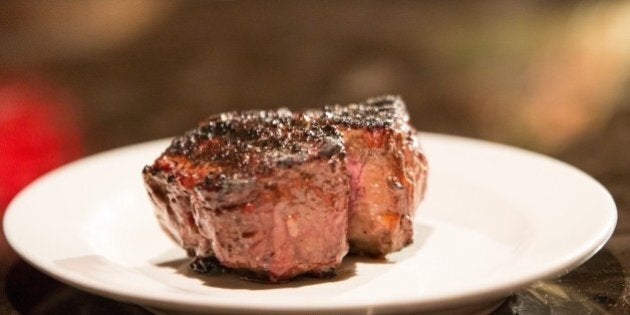 A few things spring to mind when you hear Alberta mentioned — towering mountains, rolling foothills, and, of course, Alberta beef.
The province has become synonymous with choice cuts of AAA beef, and chowing down on a delicious and tender steak is at the top of most people's list when they first come to Alberta.
But, not all beef in Alberta is created equal, and it takes a discerning palate and plenty of tasting to find the best steaks in the province.
So we turned to recommendations from our readers. We wanted to know where to find the best beef in the province, especially those hidden gems in the province's smaller hamlets.
Plenty of readers told us the best steak is the one they cook at home on their barbecue, and we believe them. But here are some suggestions for where to turn when you want to leave the grilling up to someone else: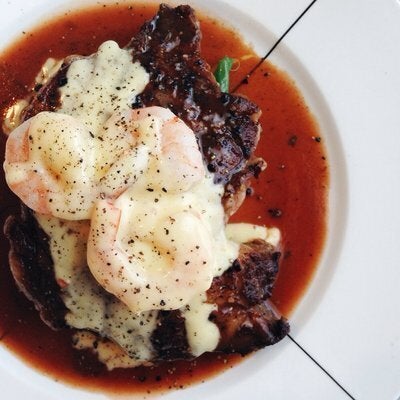 Did we miss your favourite spot? Let us know in the comments below!