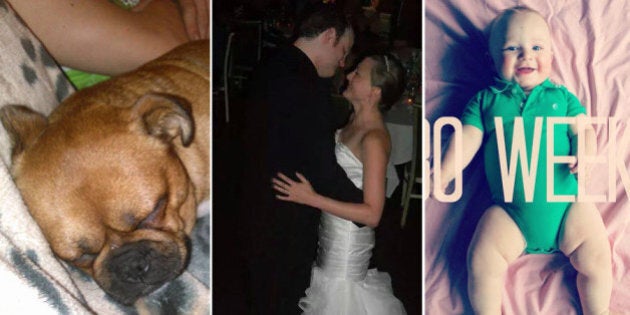 What was the best thing that happened to you in 2014?
Now that the year is almost over, you'll see plenty of stories looking back at the big news events that happened this year. We thought we'd turn that around and ask our readers about the memorable things that happened to them this year.
We took to Facebook and Twitter and asked and got some great responses.
Many of you told us about weddings, new babies, amazing travel and welcoming new puppies into your lives. \
Popular in the Community