Toronto is in the midst of a restaurant golden age, one in which some of the very best spots can be enjoyed for under a bajillion dollars.
From cheap BBQ and tacos, to classic Italian and burger joints, many of the best restaurants in Toronto are now known for delicious and well-priced food without the fancy decor and pretension.
Our hungry editors sat down and compiled our favourite places to dine with an eye toward including everything from the humblest hole in the wall to the most exclusive tasting menu. Check out all of HuffPost's top restaurants in the slideshow below.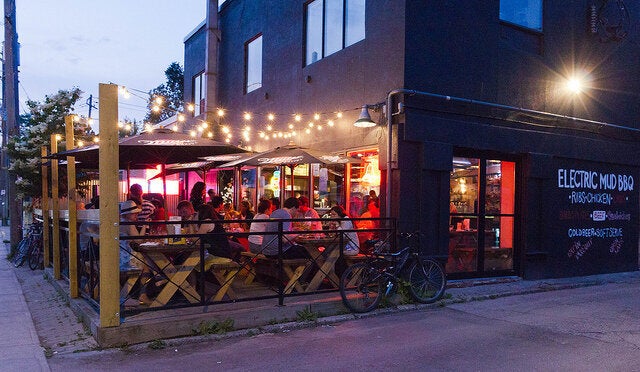 Best Toronto Restaurants (HuffPost Picks)