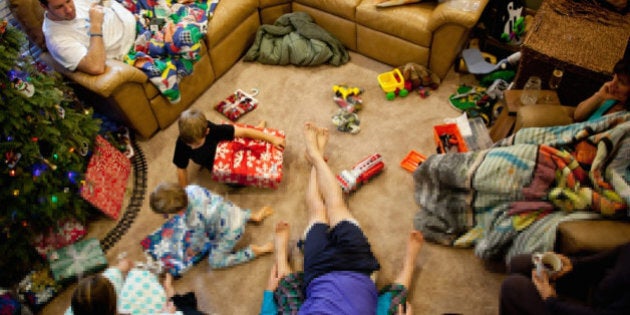 It's just about that time.
You know what we're talking about. The toy commercials are unavoidable, the kids start asking how to spell "electronic," and the clock is ticking down until the inevitable last-minute holiday shopping begins.
To try to ease your pain this year, we've collected a list of the top toys for kids (of varying ages) from experts around the web. What we love is that there doesn't seem to be any discernible trend this year (apart from the big budget film types, of course). Instead, kids can get active, get crafty, play house — really, do what kids are supposed to do and let their imaginations run away with them.
Check out our list of the top toys for 2014, and let us know if your little one (or bigger one) has been begging you for something specific.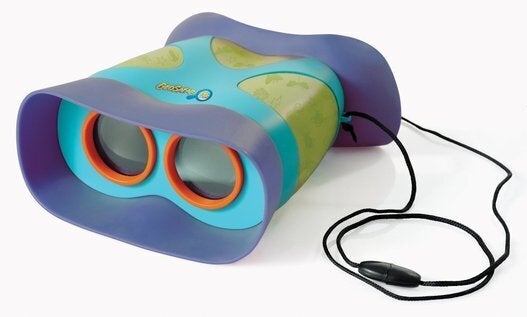 Top Toys For Christmas 2014
Popular in the Community