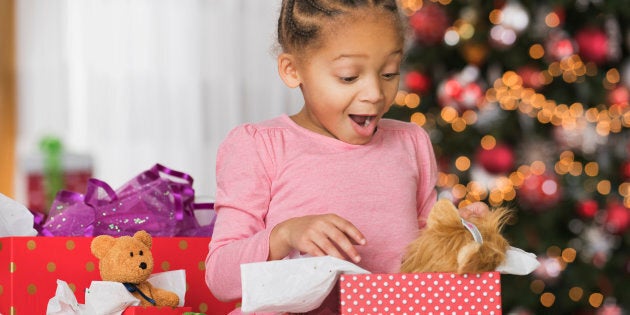 Eggs. Surprises. Slime. Poop. Robots.
No, this isn't the world's strangest grocery list. It's what kids seem to want in toys these days! From AI and coding to unboxing and collectibles, toy trends have changed a lot from when we were kids. Oh, and have we mentioned they're obsessed with poop? Also, surprises. Poop surprises? Even better!
WATCH: Adults test this year's hottest kids toys. Story continues below video.
If you have a kid on your gift list this Christmas and holiday season, it can be hard to know what to get them (or where to find this year's top picks). So we spoke to toy marketing experts and scoured trends lists to find the hottest toys every kid will want this holiday season, plus we threw in a few extra picks of our own.
You can't go wrong with any of these top 50 toys for the 2018 holiday season, and most of them are perfect for kids between ages five and 12. Time to get shopping!
Poopsie Surprise Unicorn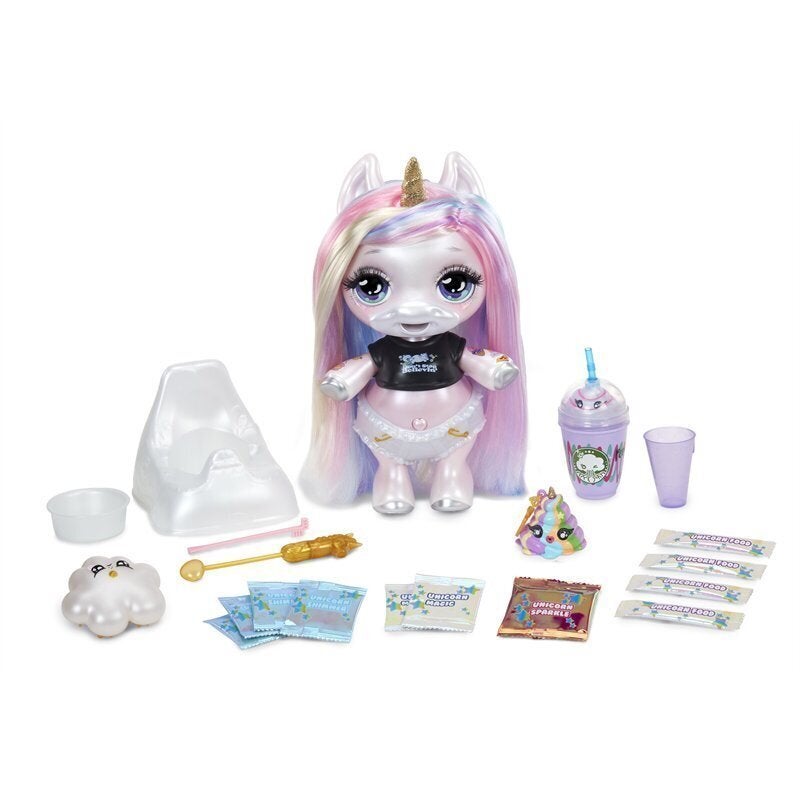 Kano Harry Potter Coding Kit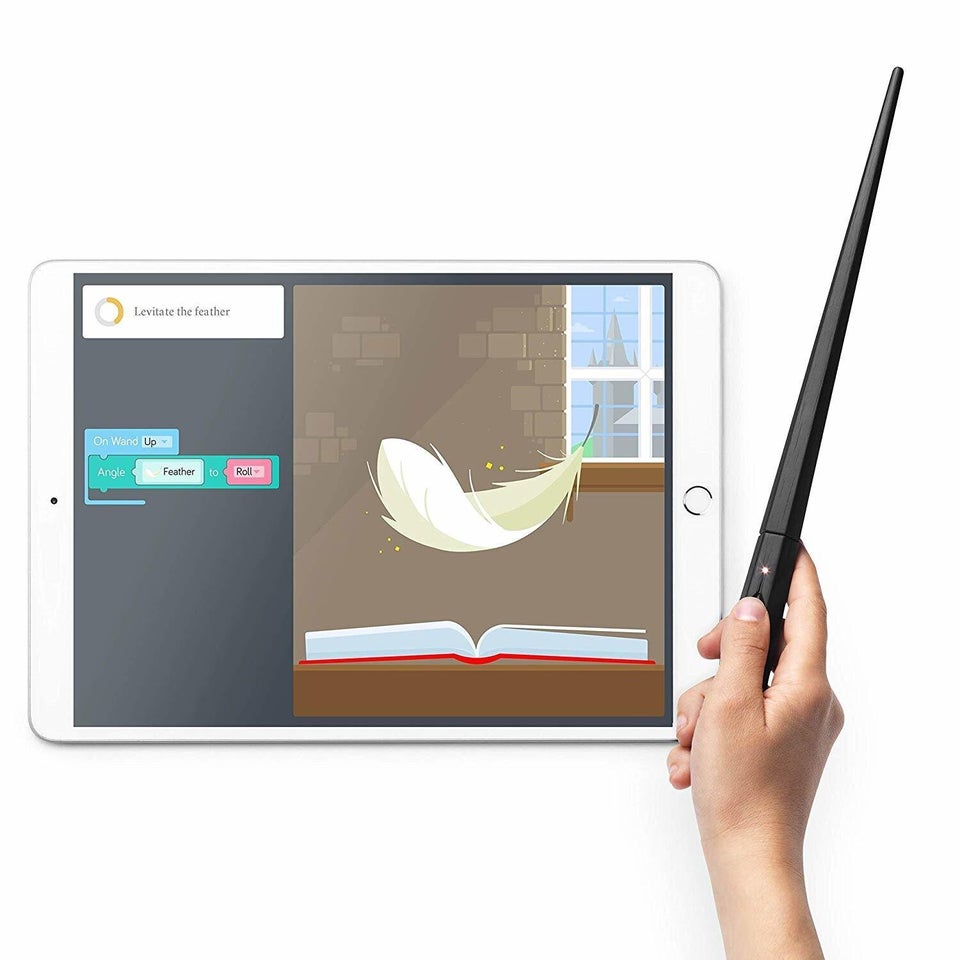 Hatchimals HatchiBabies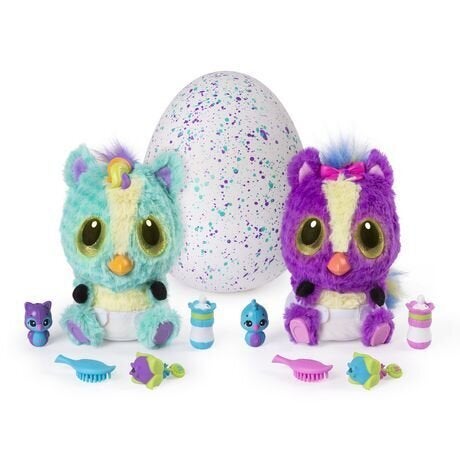 Untamed T-Rex by Fingerlings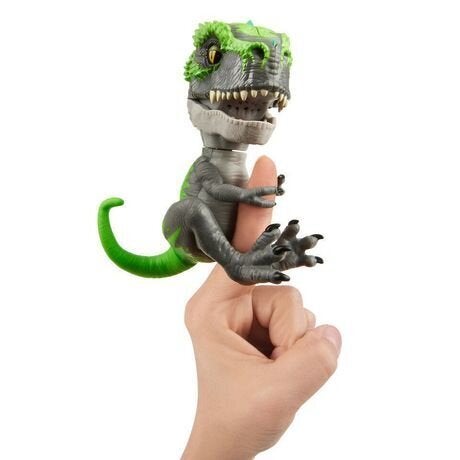 Hatchimals Mystery Egg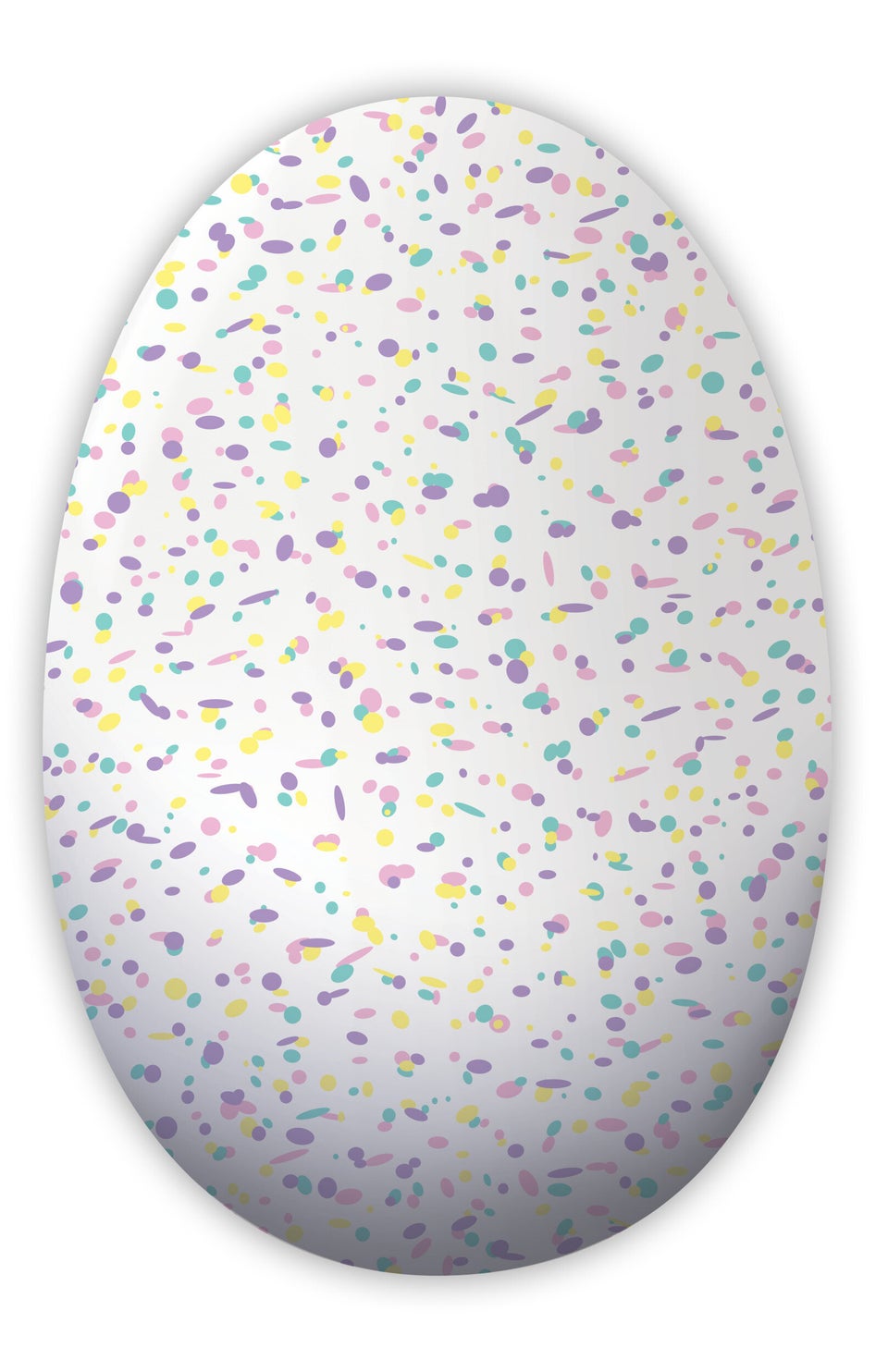 L.O.L. Surprise! Under Wraps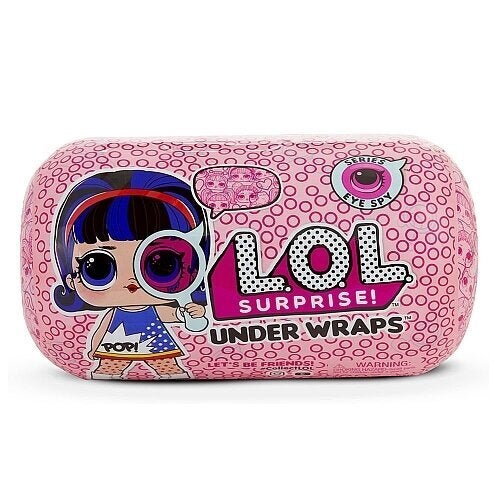 littleBits Avengers Hero Inventor Kit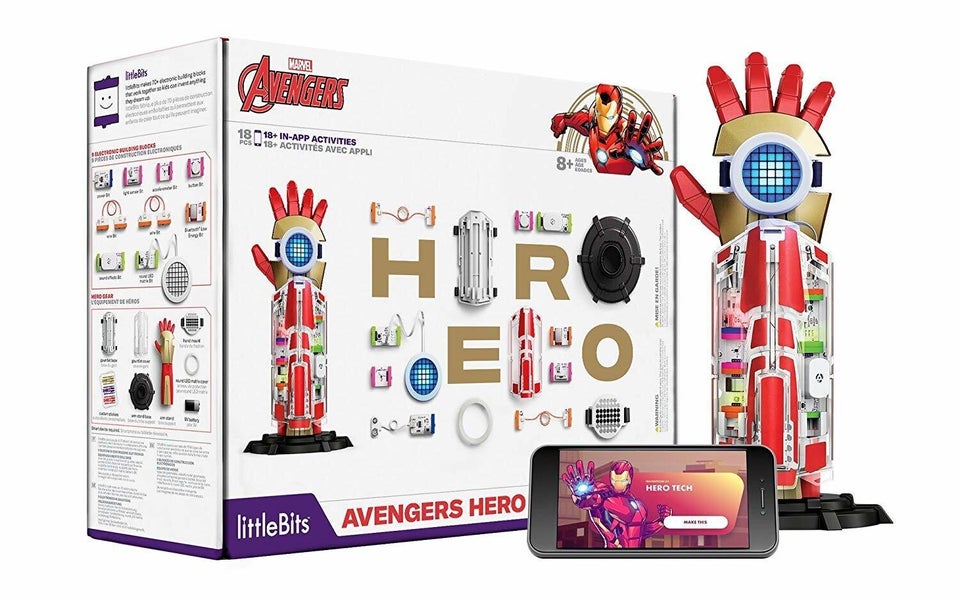 Treasure X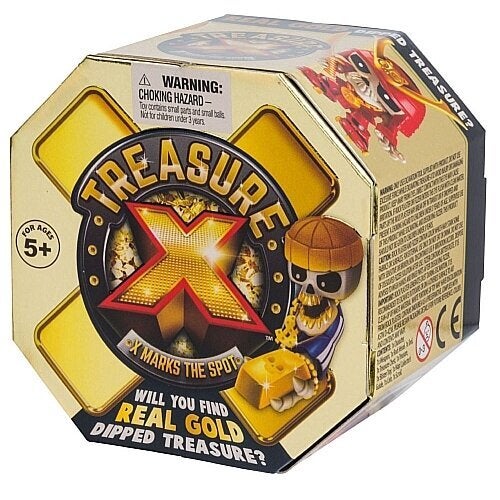 Mega Construx Breakout Beasts Pack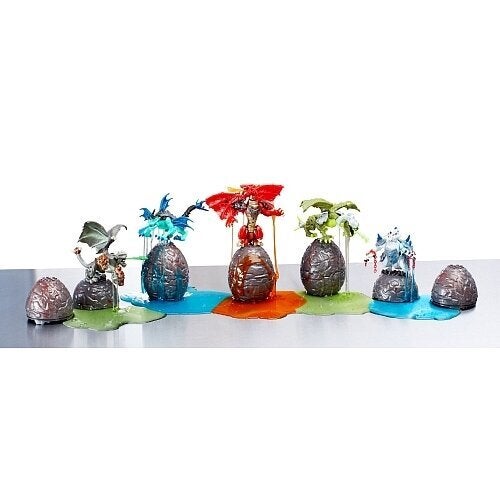 Monopoly Fortnite Edition Board Game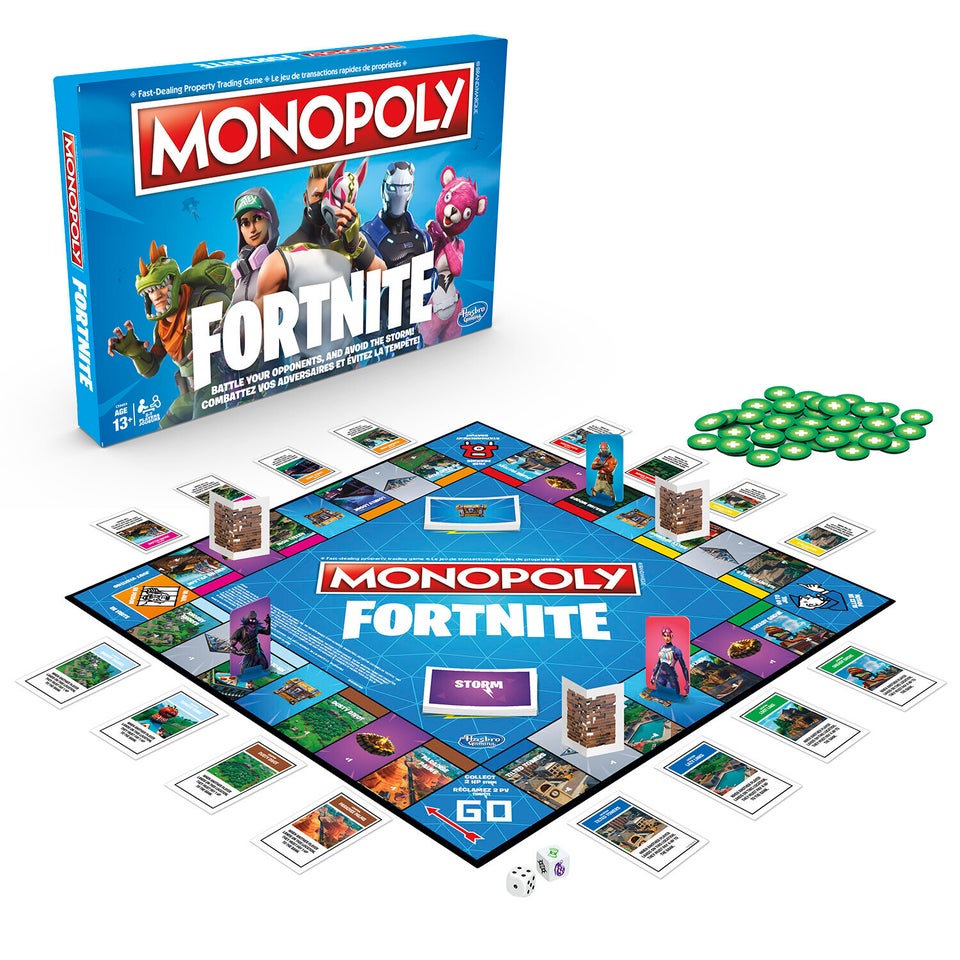 Fingerling Hugs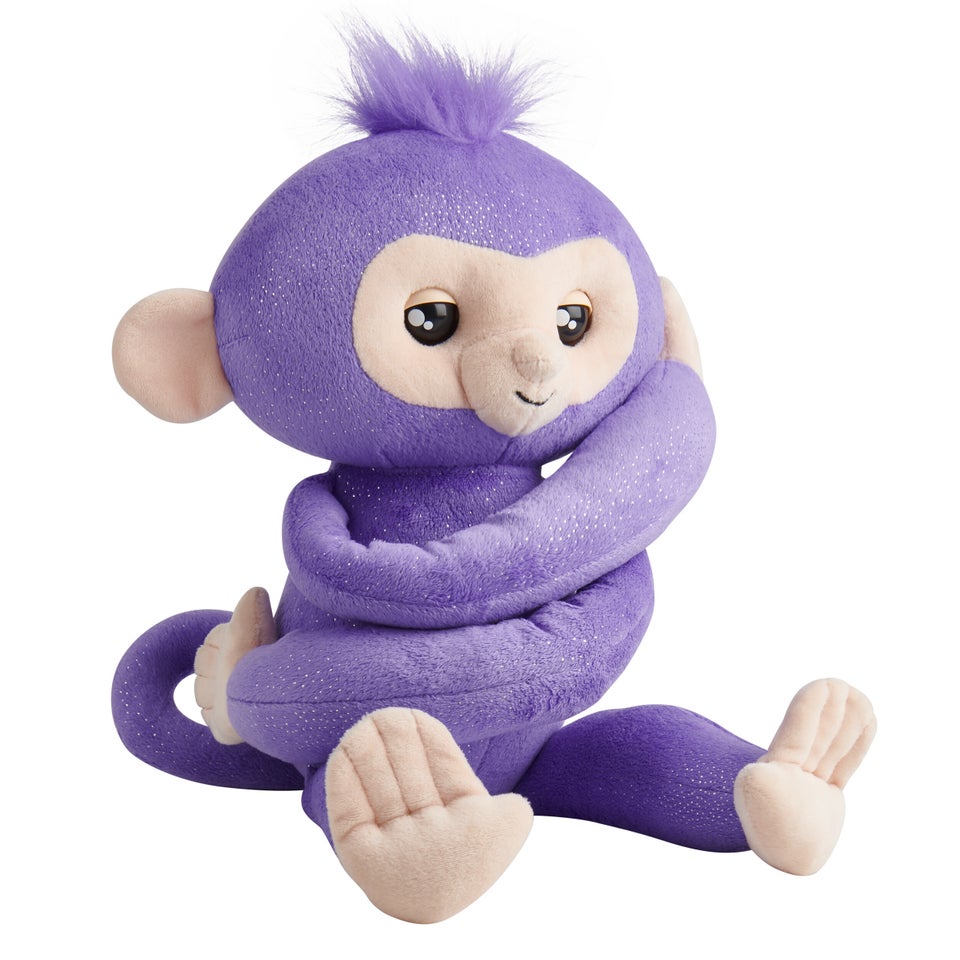 Mastermind Toys/ www.mastermindtoys.com
L.O.L. Surprise! House Collectible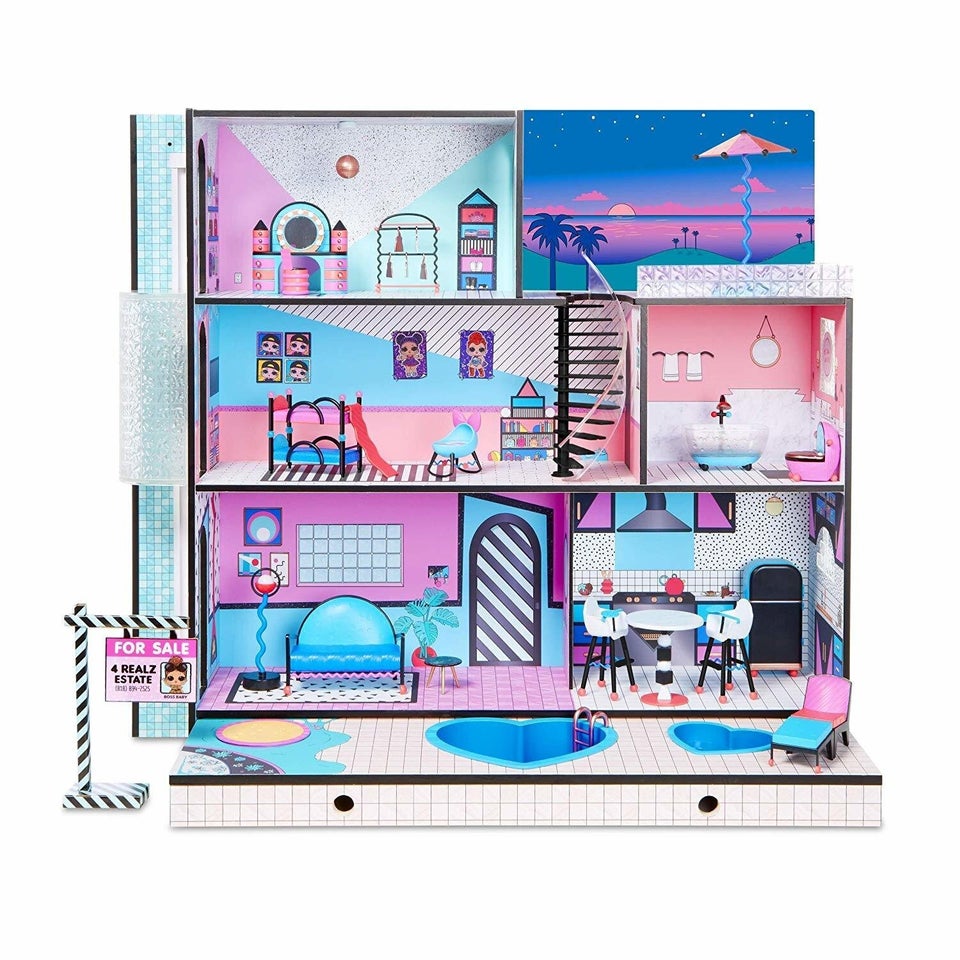 Super Smash Bros Ultimate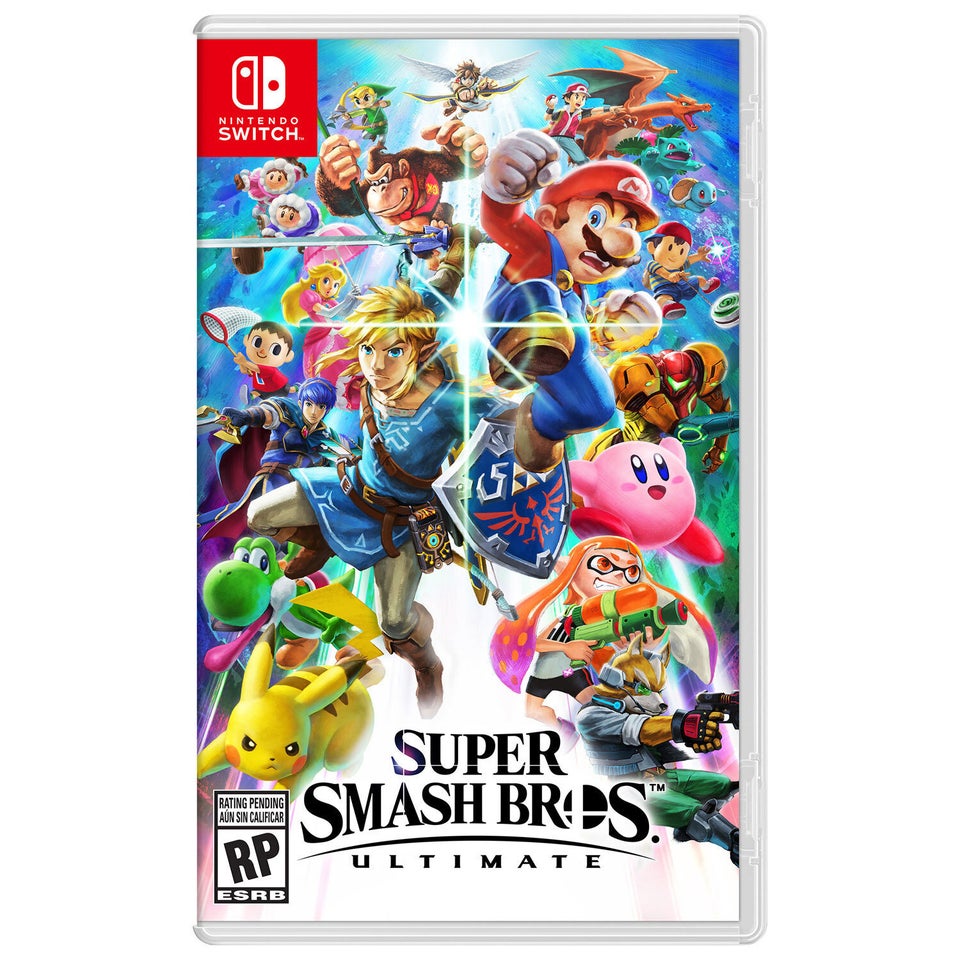 Pomsies Pet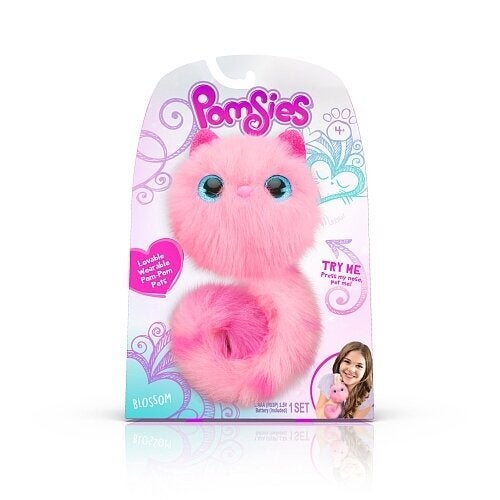 Lego Harry Potter Quidditch Set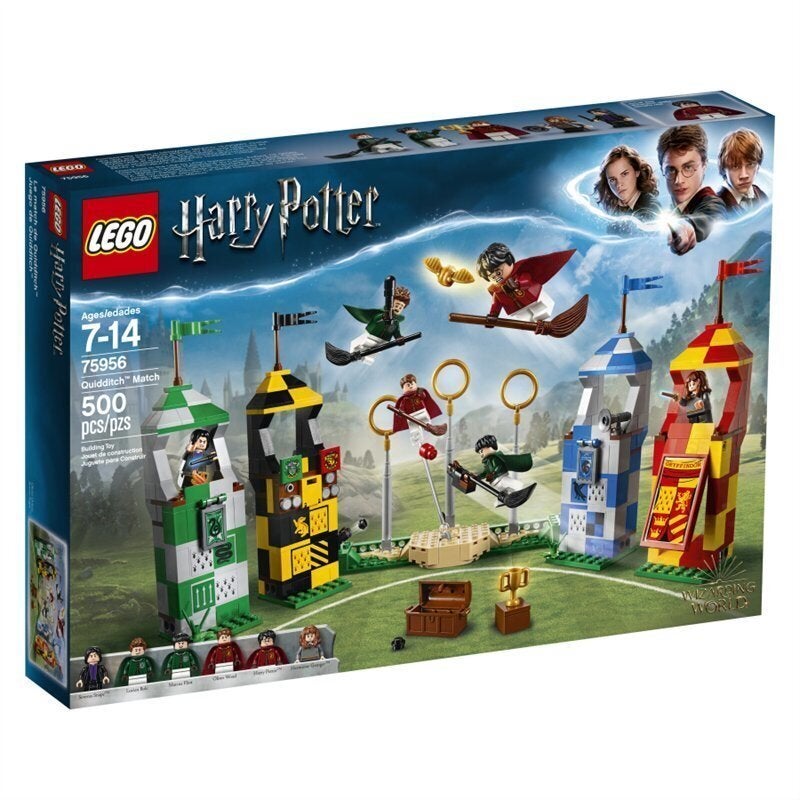 Nickelodeon The Greatest Slime Extravaganza Ever Kit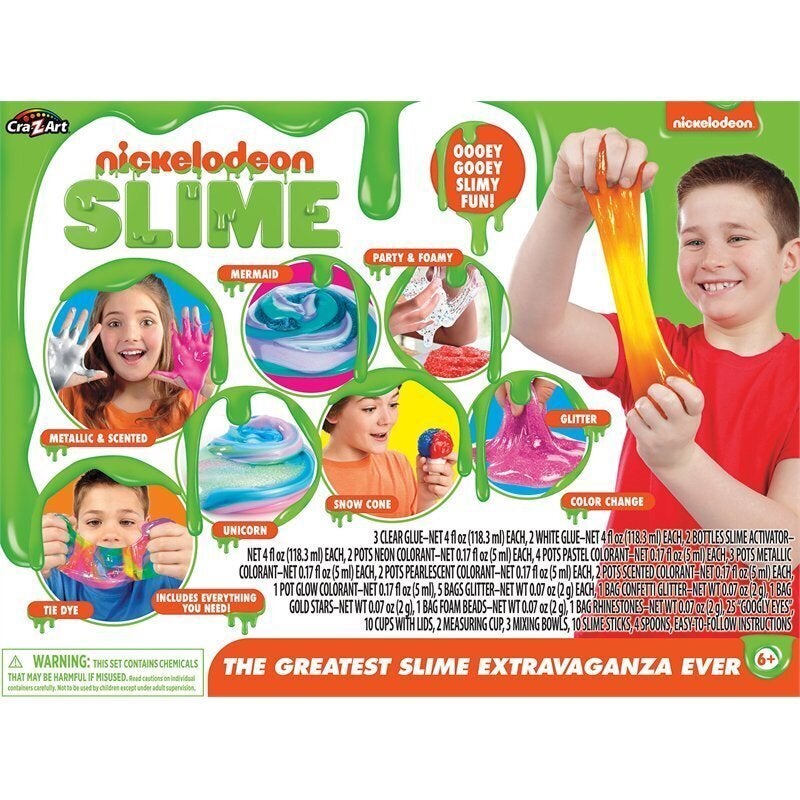 Baby Alive Real As Can Be Doll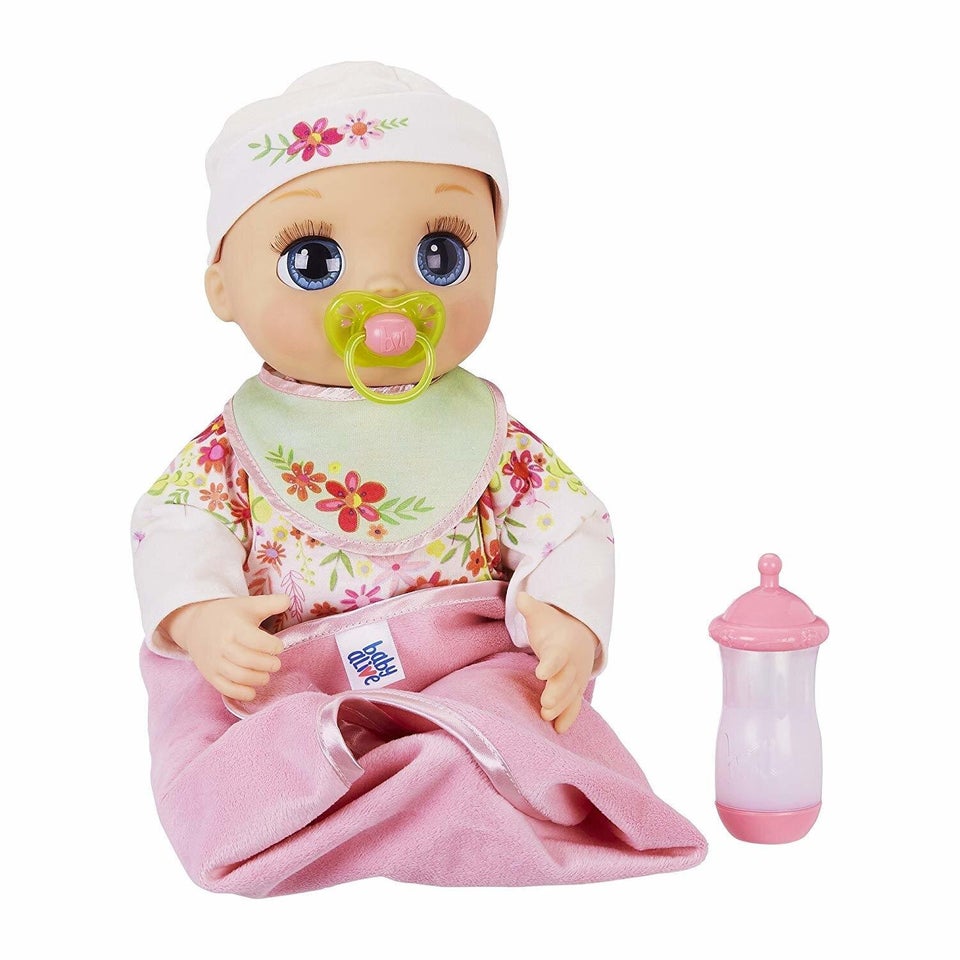 Star Wars Ultimate Co-pilot Chewie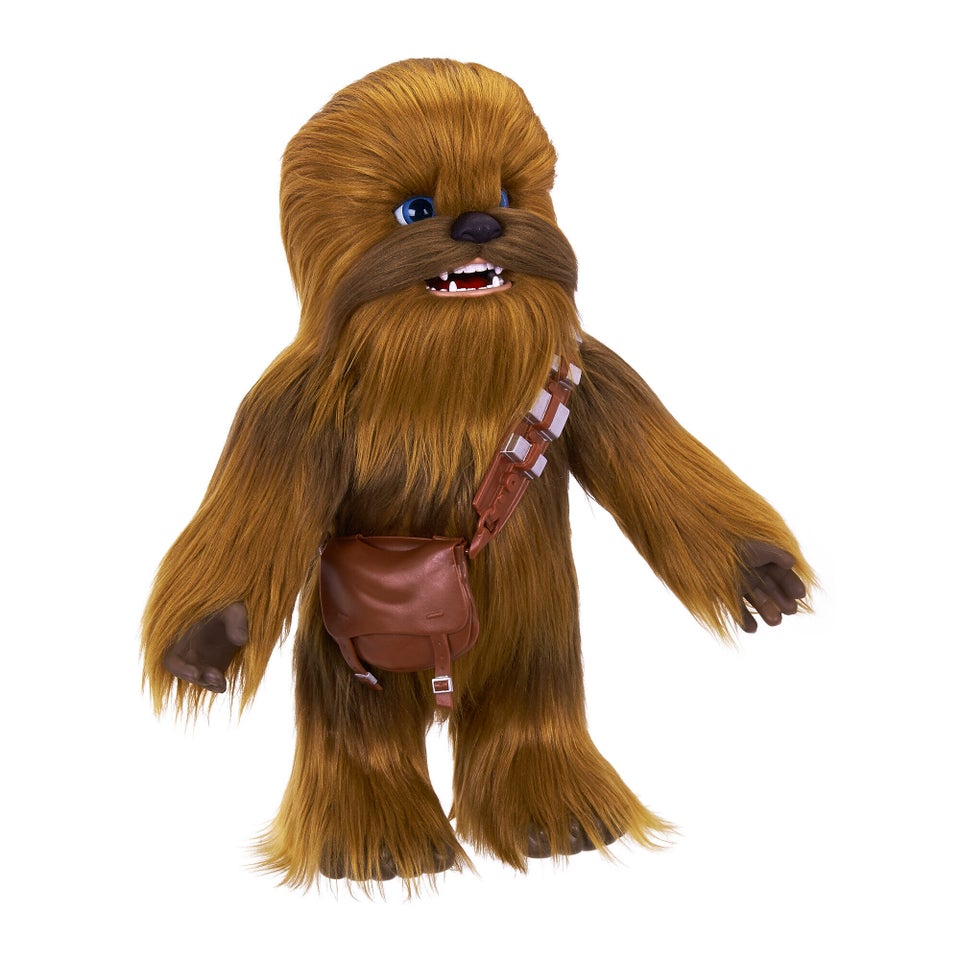 DJ-BOT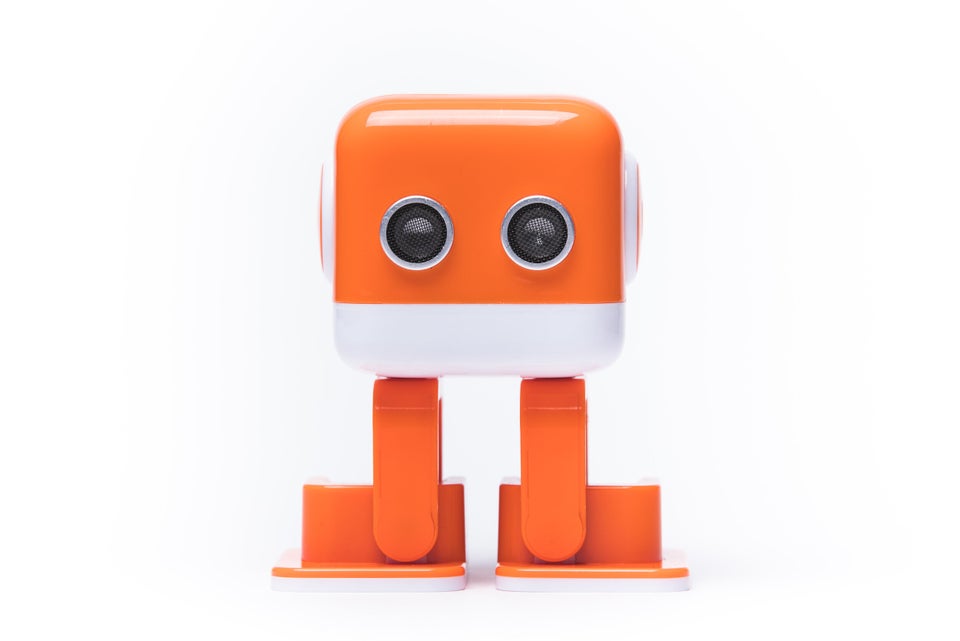 Mastermind Toys/ www.mastermindtoys.com
Pencil Nose Game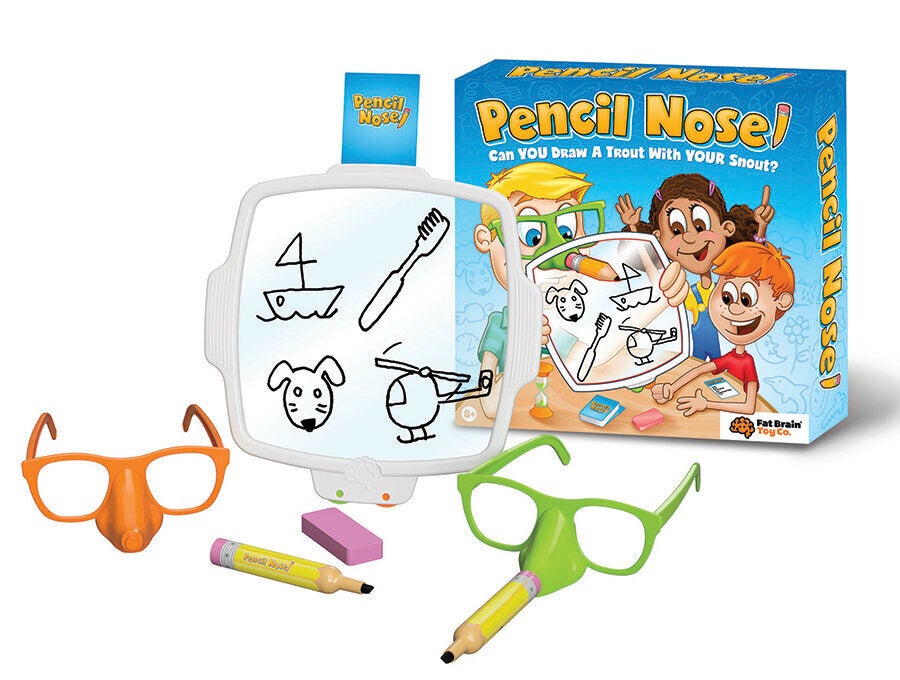 Mastermind Toys/ www.mastermindtoys.com
Rastar BMW i8 1:14 Remote Controlled Car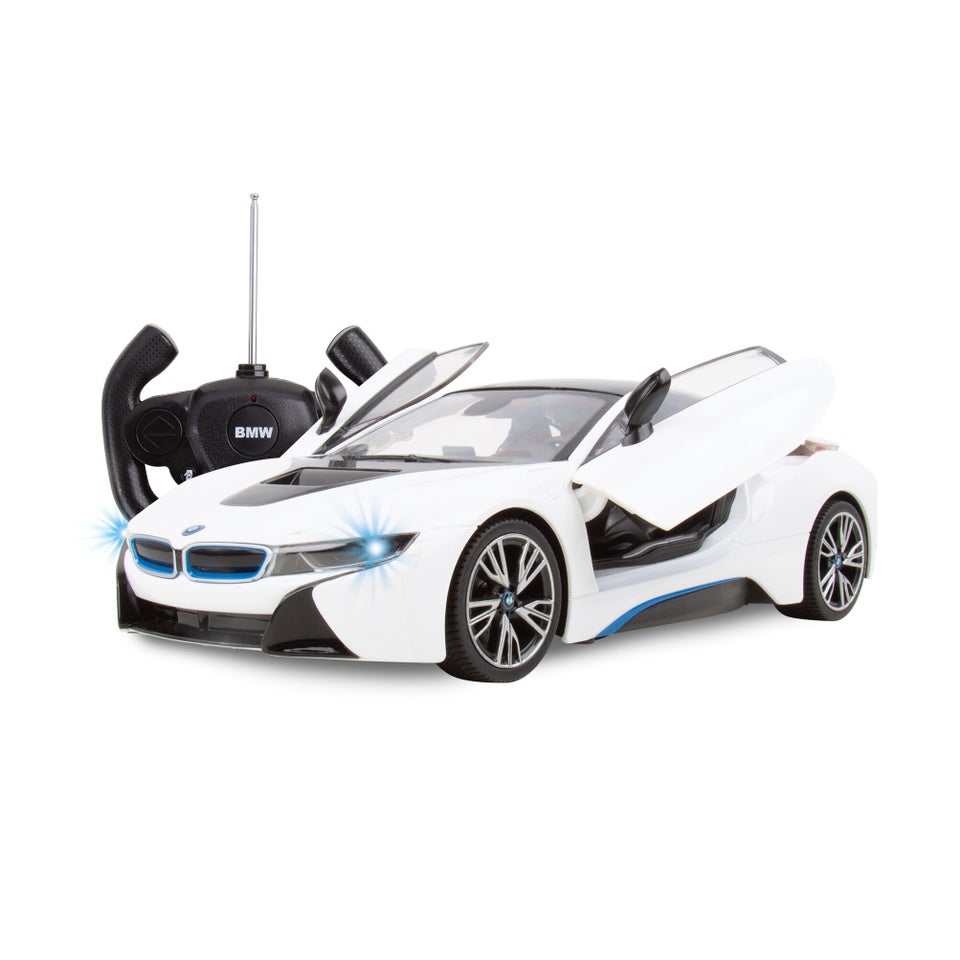 Boxer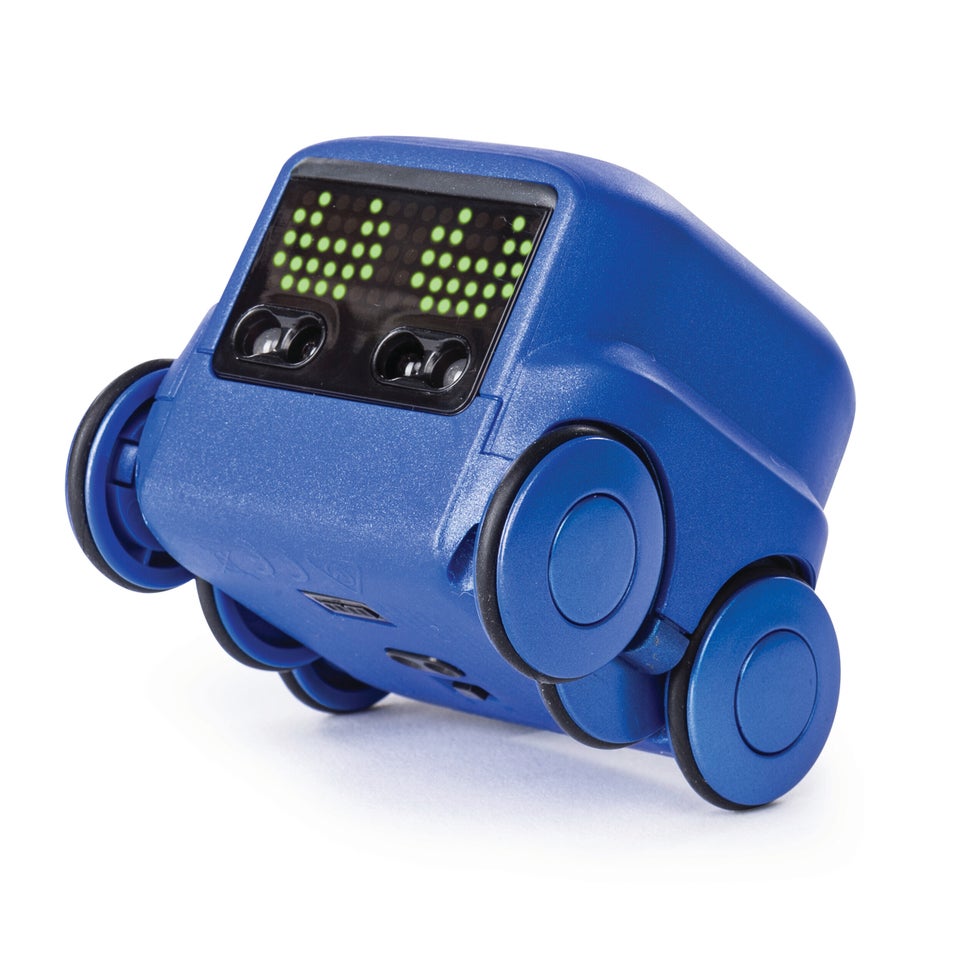 Lego Harry Potter Hogwarts Great Hall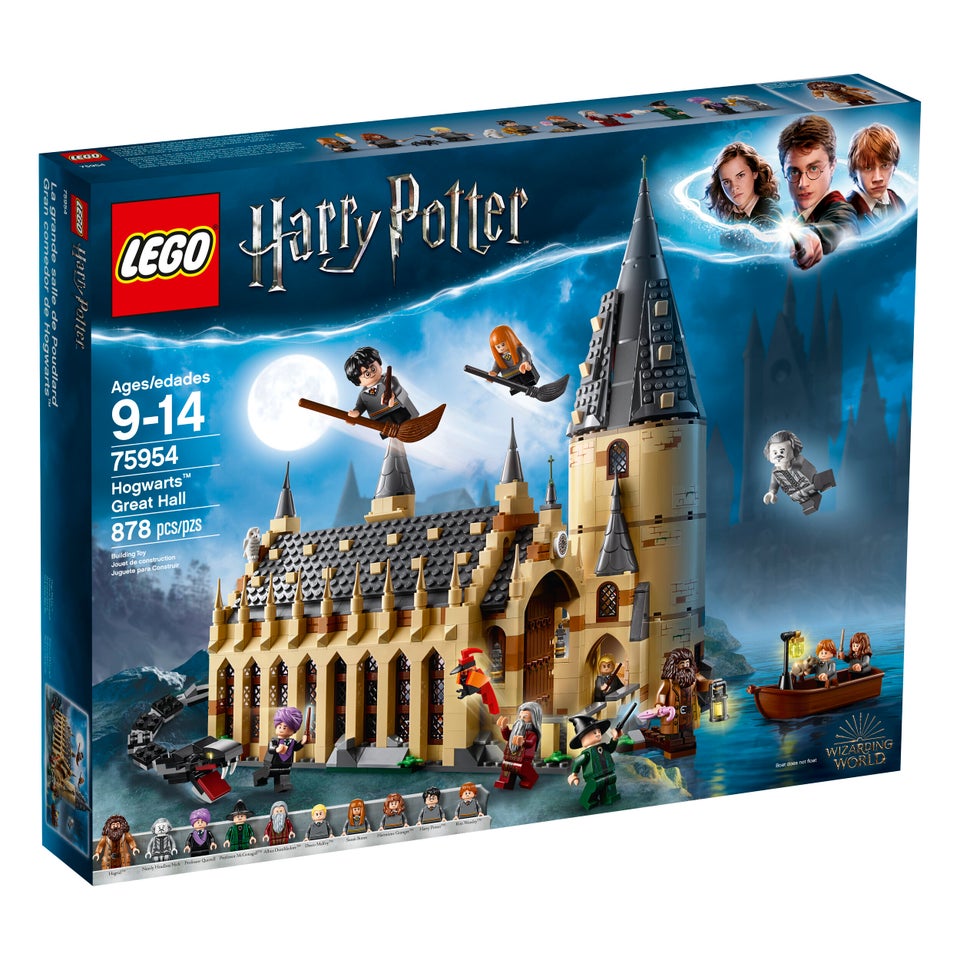 Mastermind Toys/ www.mastermindtoys.com
Learning Resources Beaker Creatures Super Lab Set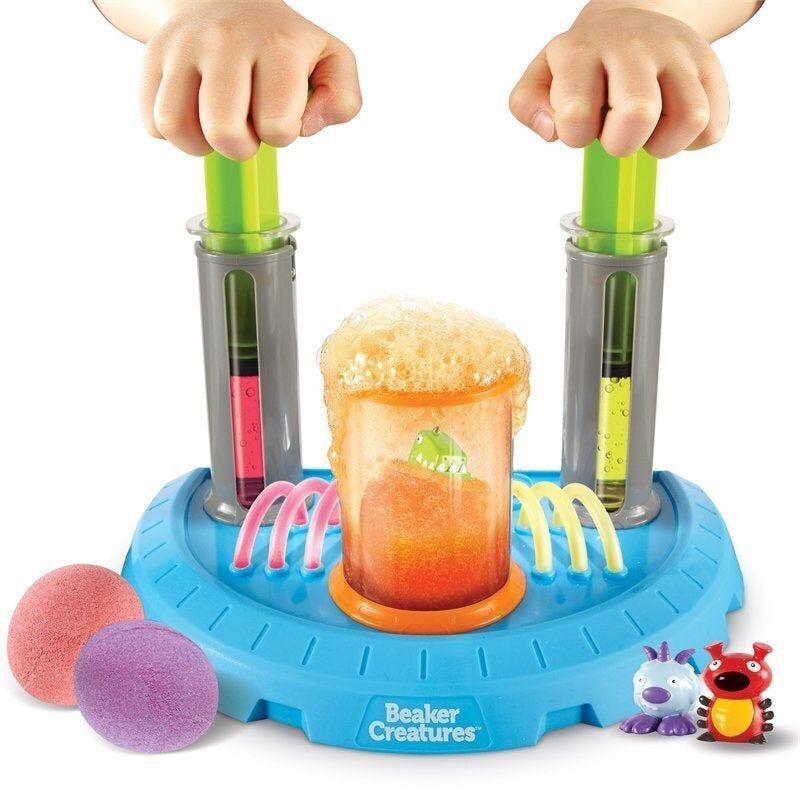 FurReal Ricky, The Trick-Lovin' Pup Pet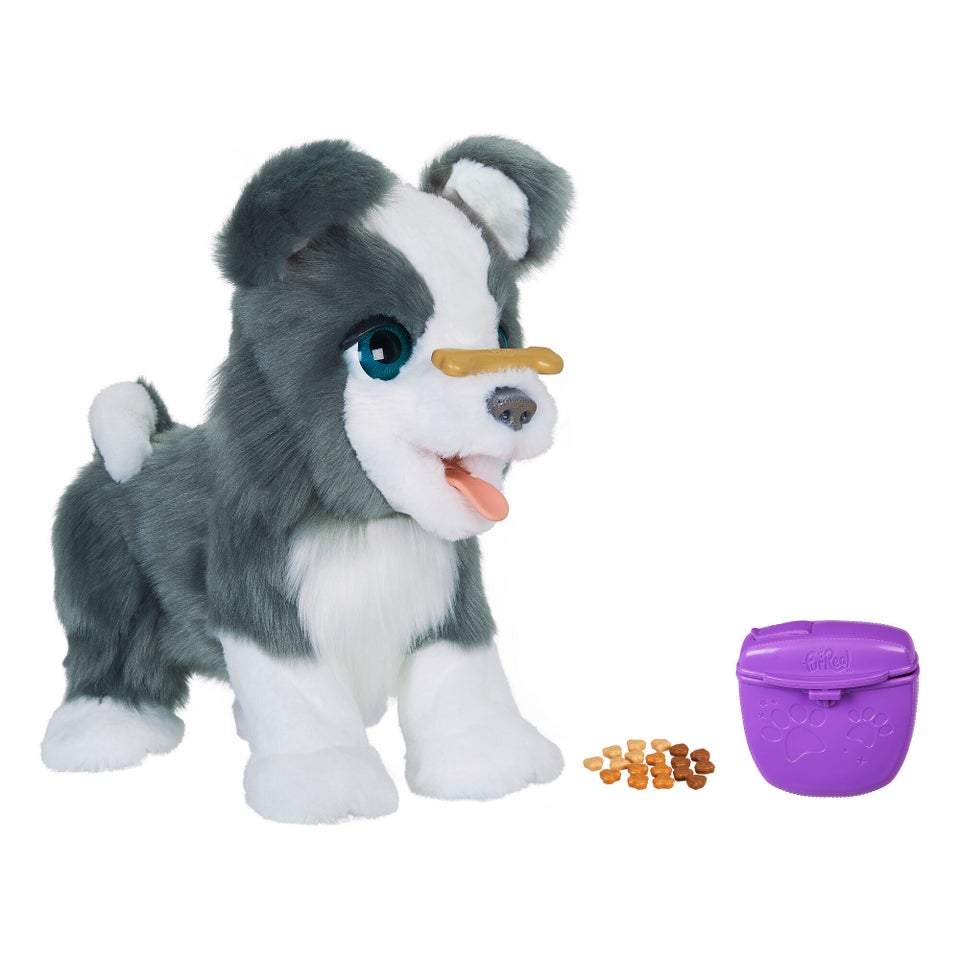 Antsy Pants Fire Truck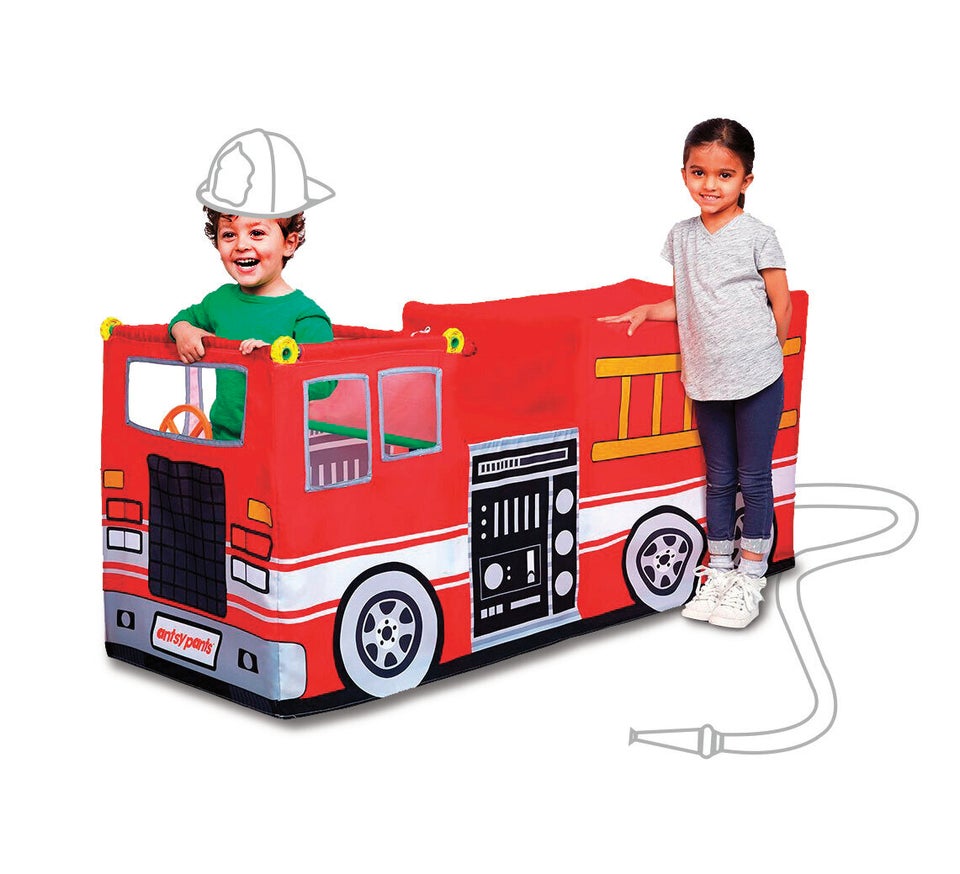 Cool Maker KumiKreator Friendship Bracelet Maker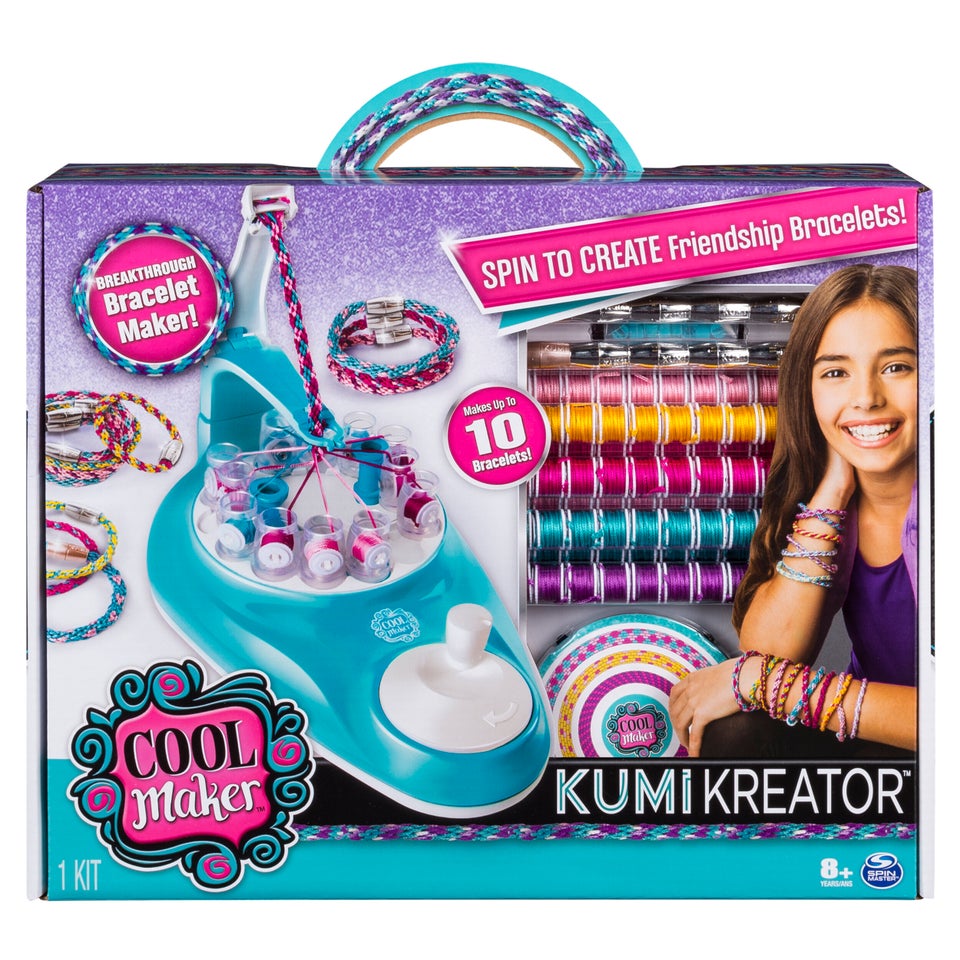 Walking Dinosaur Kit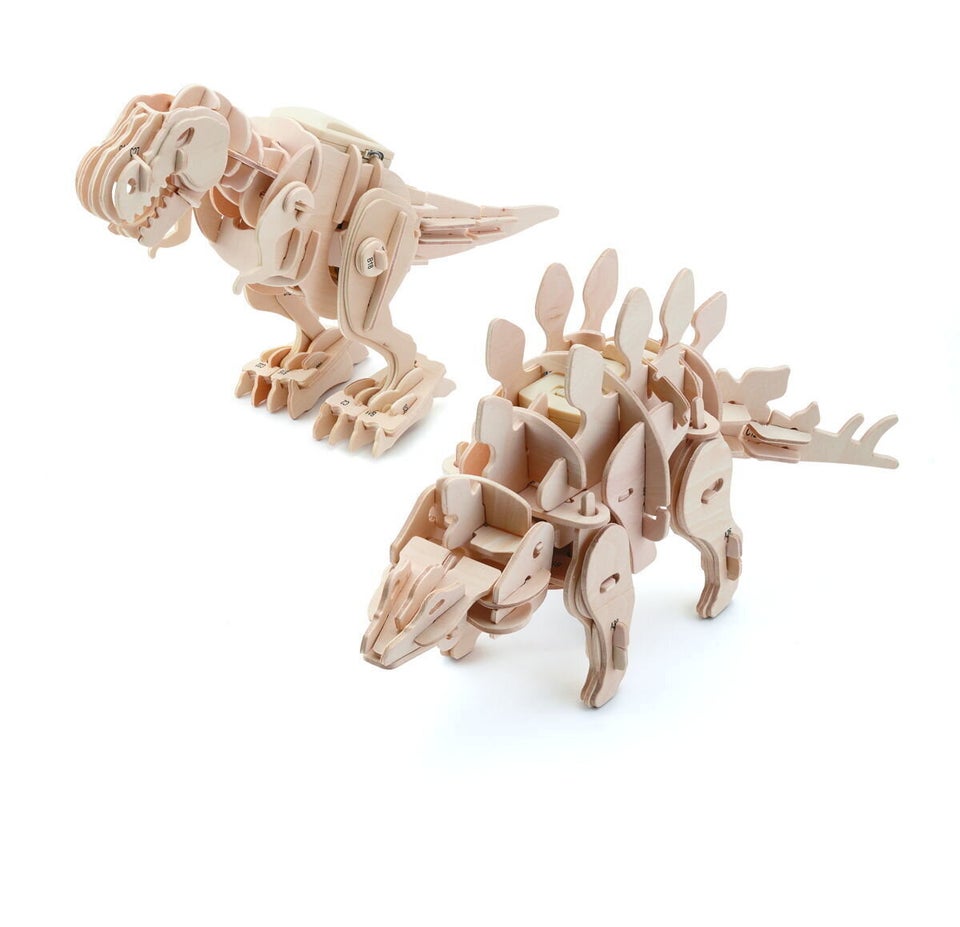 Paw Patrol Marshall's Ultimate Rescue Fire Truck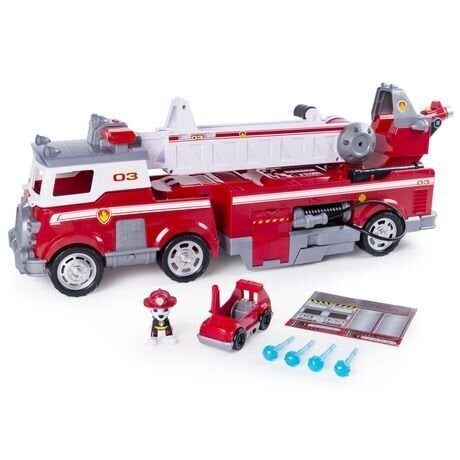 Pooparoos Surpriseroos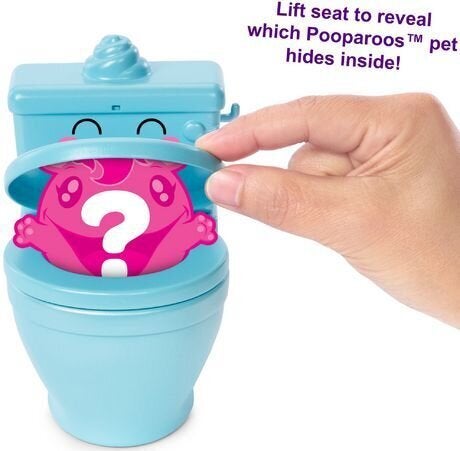 Zoom Tubes Car Trax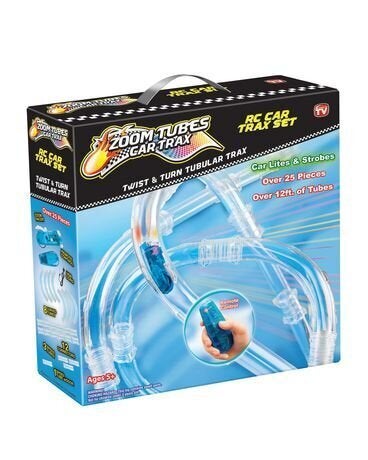 Original Slinky, Collector's Edition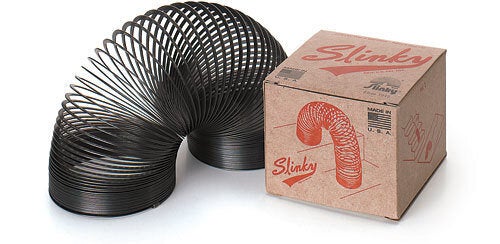 Zuru Rainbocorns Sequin Surprise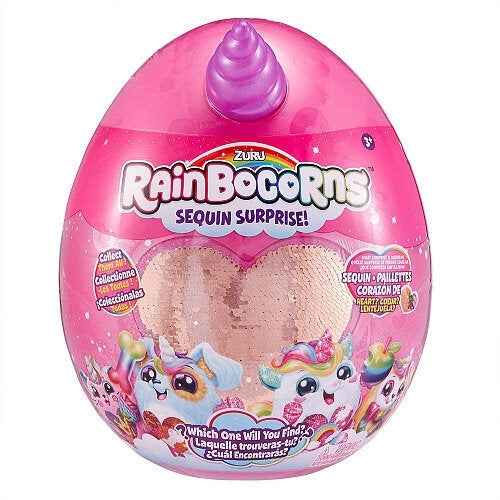 Pimple Pete Game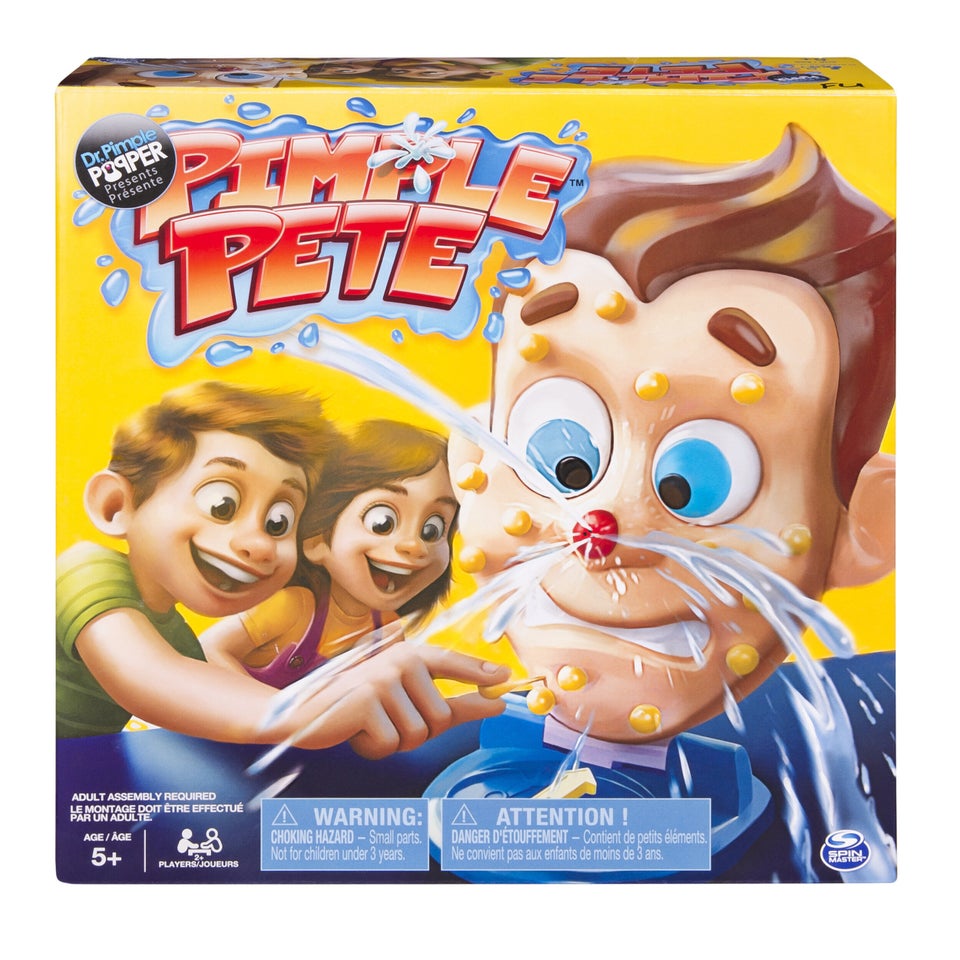 Hot Wheels Monster X-Terraine Drone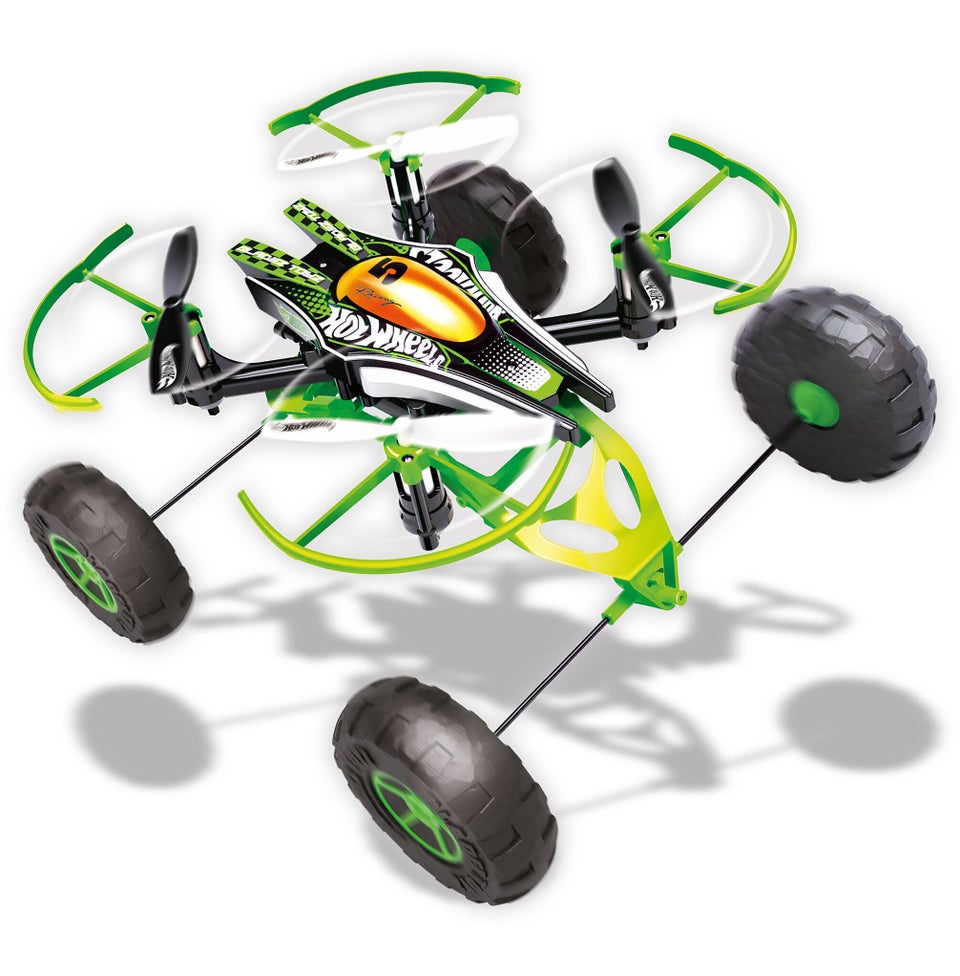 Little Live Scruff-A-Luv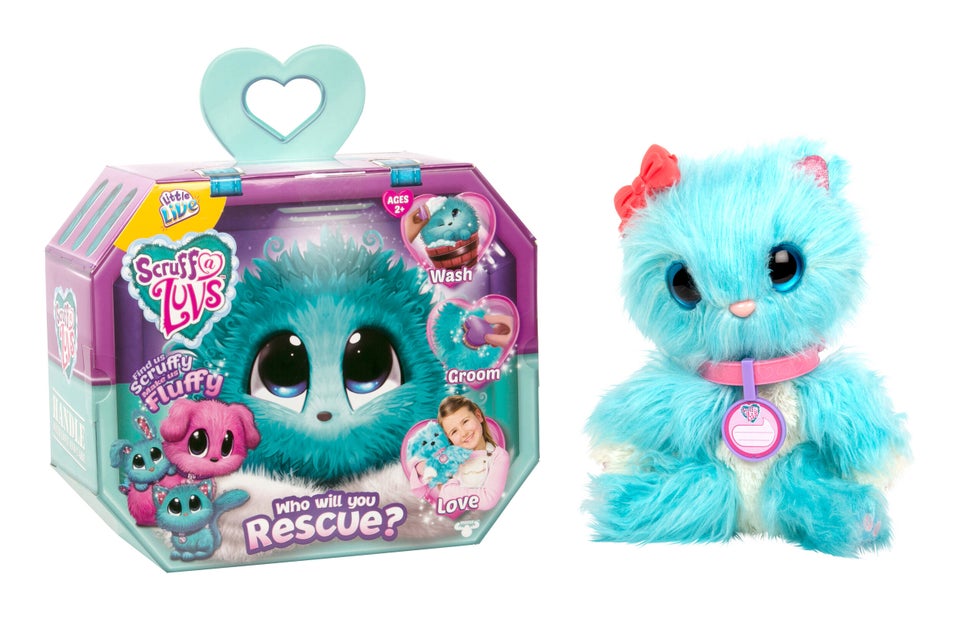 Shopkins Shoppies Super Shopper Pack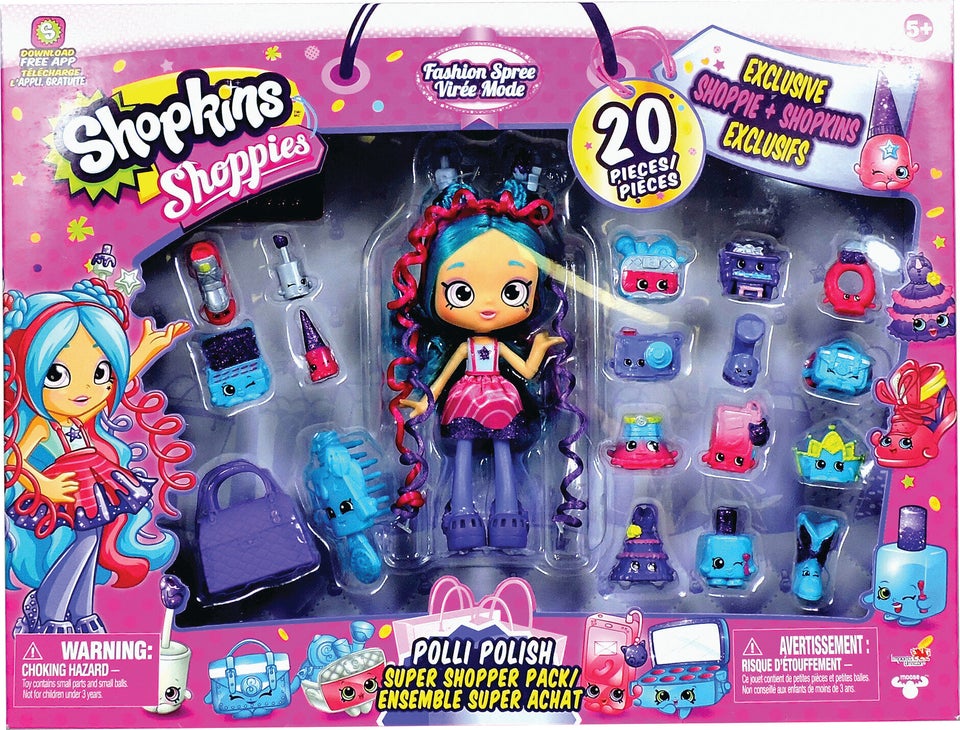 Toyi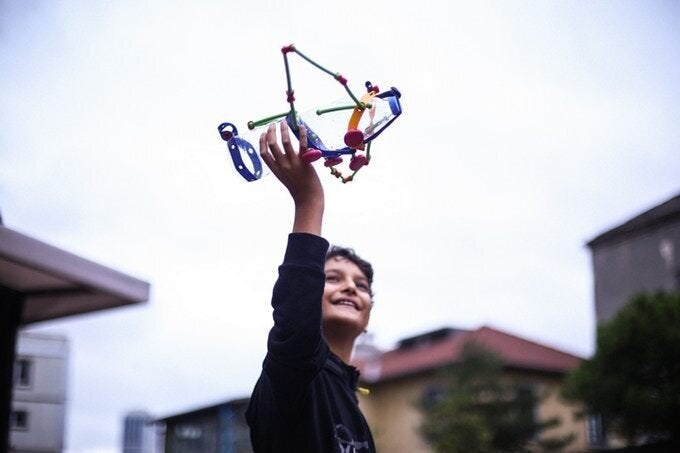 Holiday 2018 Barbie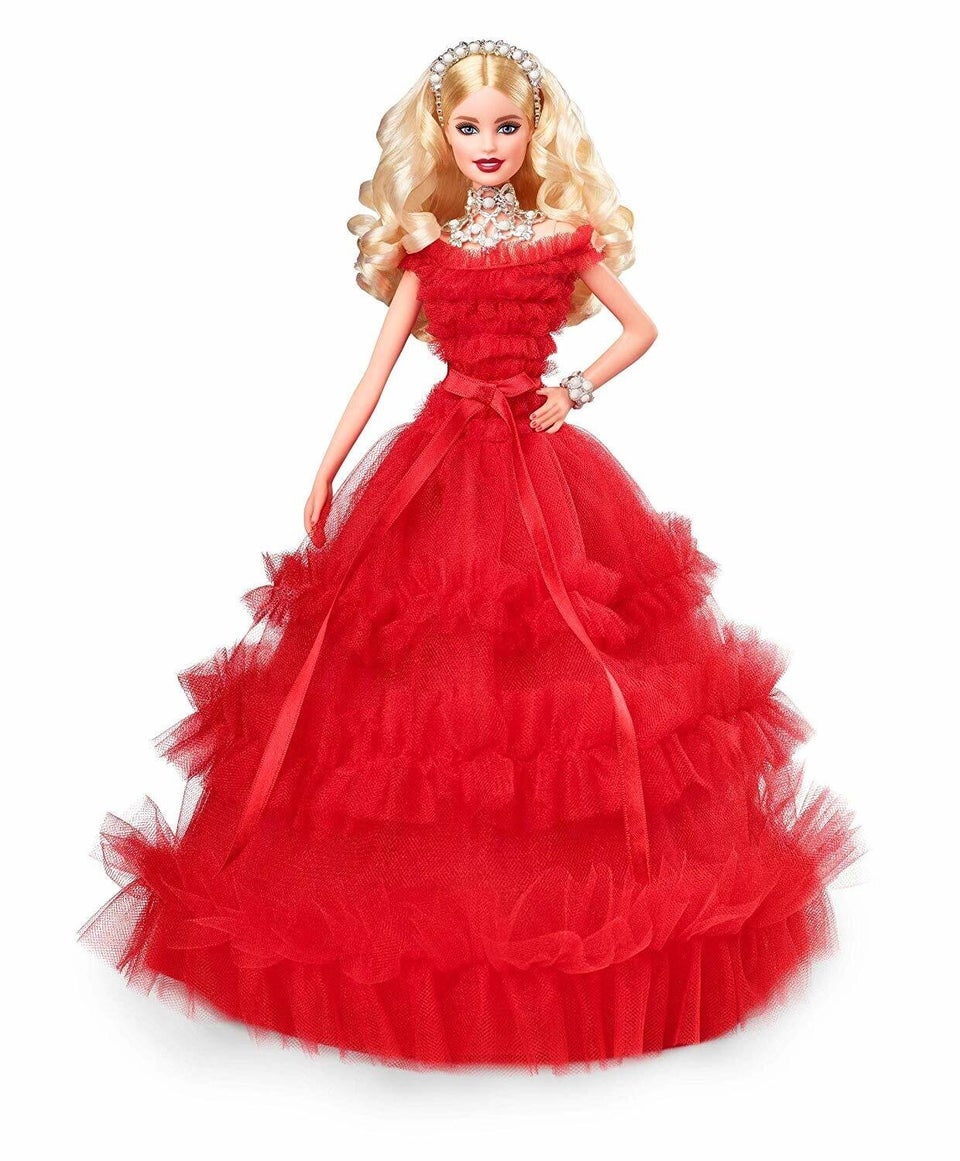 BeyBlade Burst Evolution SwitchStrike Battle Tower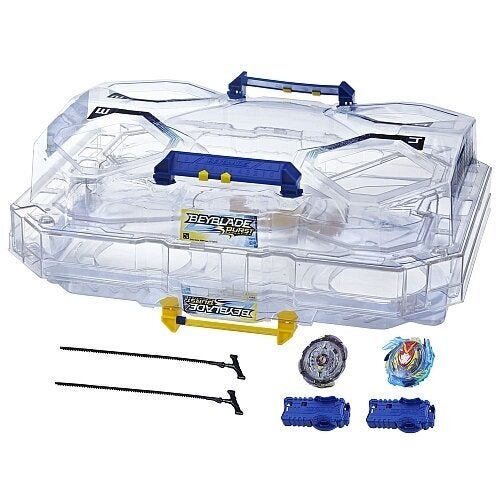 Party Popteenies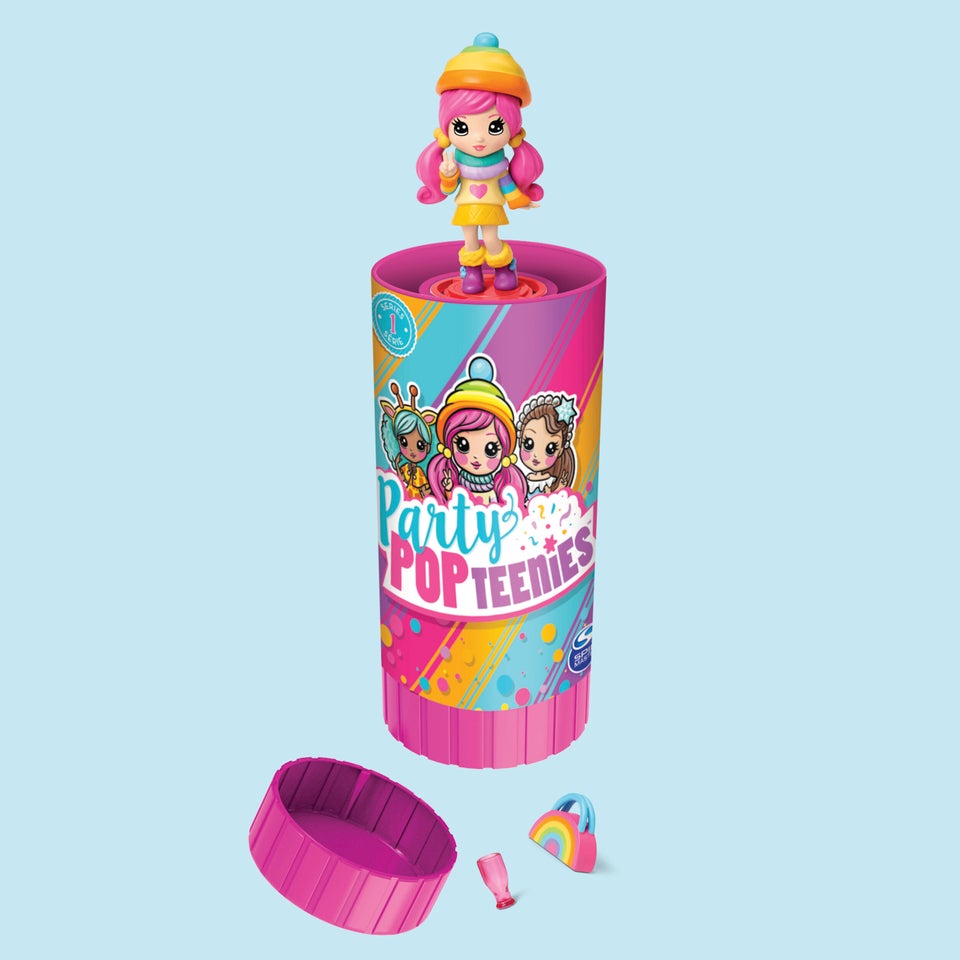 Giant Snow Tube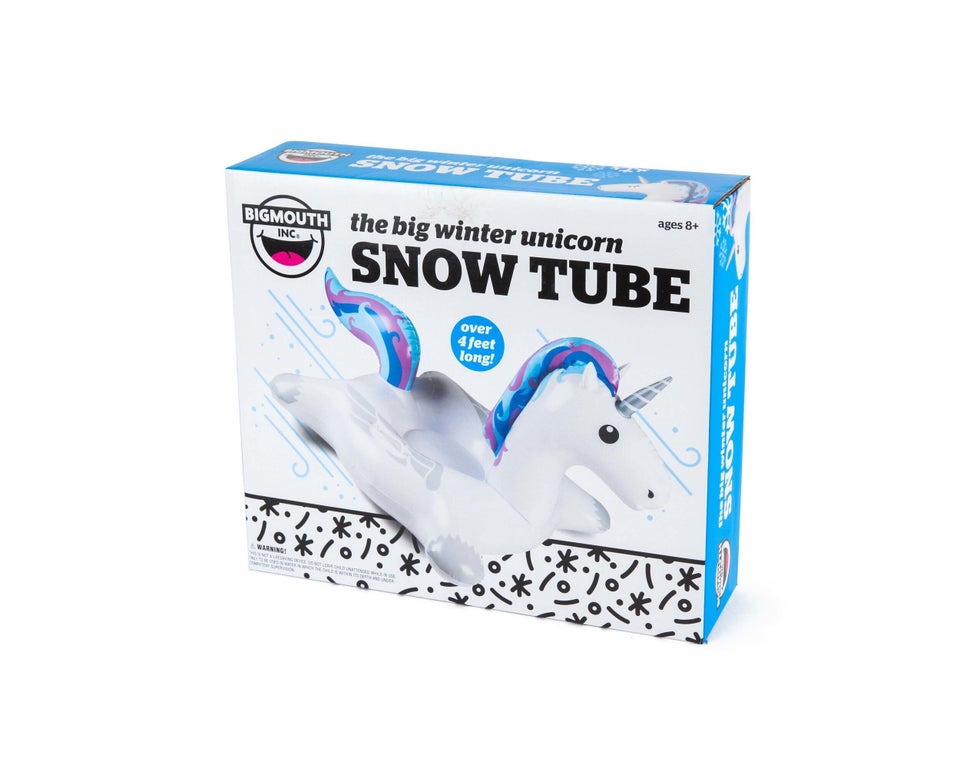 Mastermind Toys/ www.mastermindtoys.com
Baby Alive Potty Dance Baby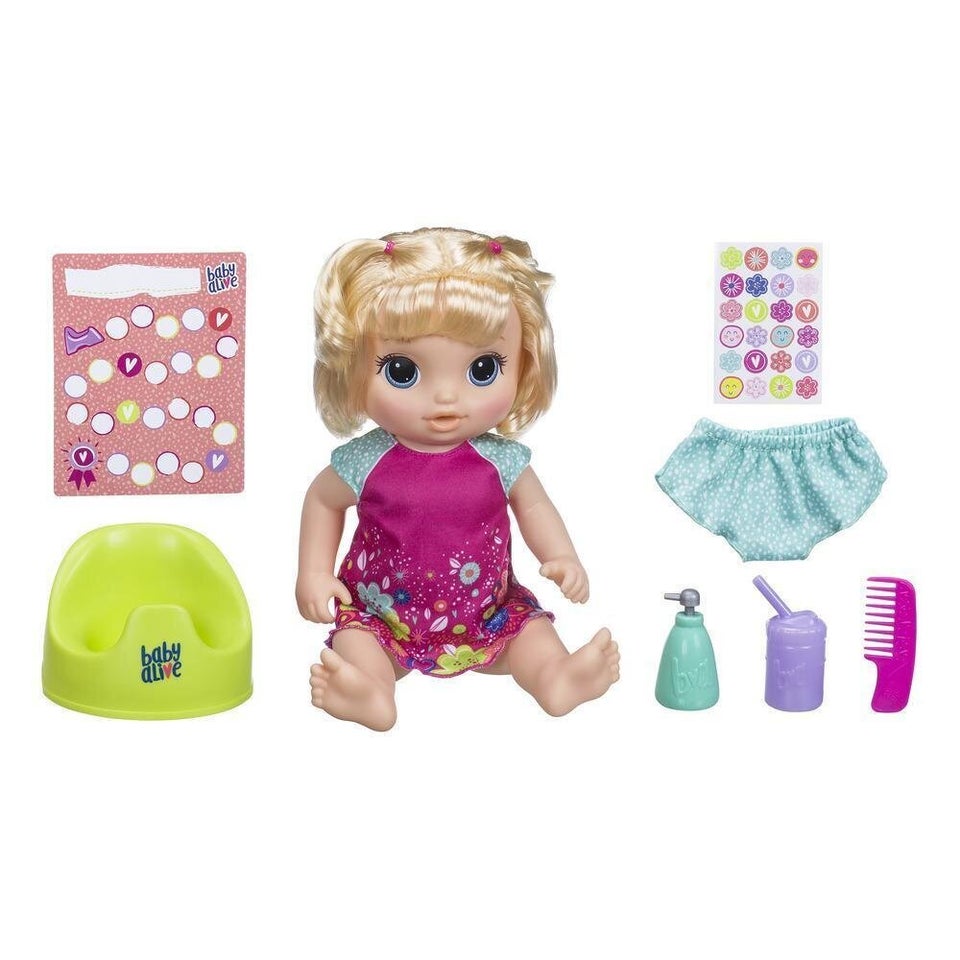 Yellies! Spider Assortment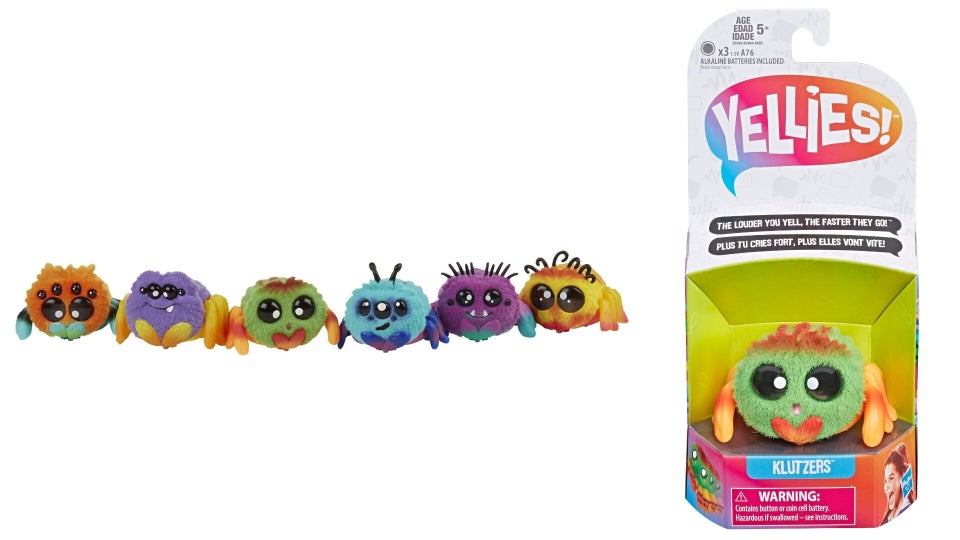 Stuffed Animal Kit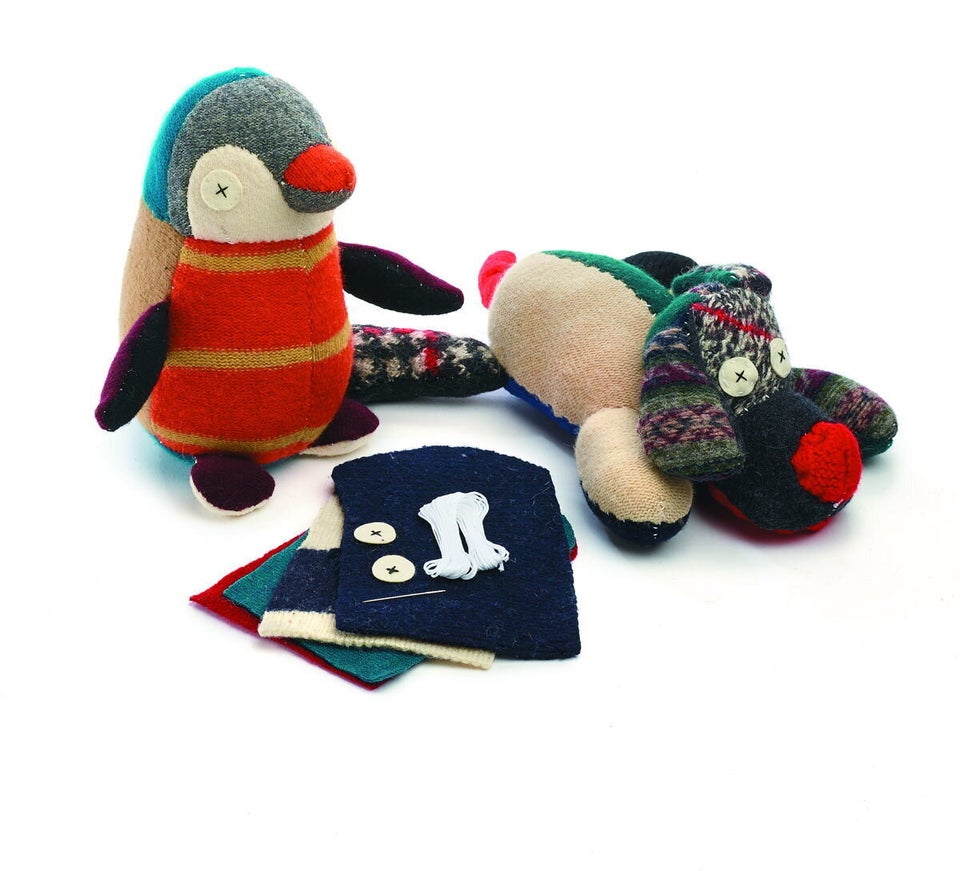 Transformers BotBots Series 1 Collectible Blind Bag Mystery Figure Surprise 2 In 1 Toy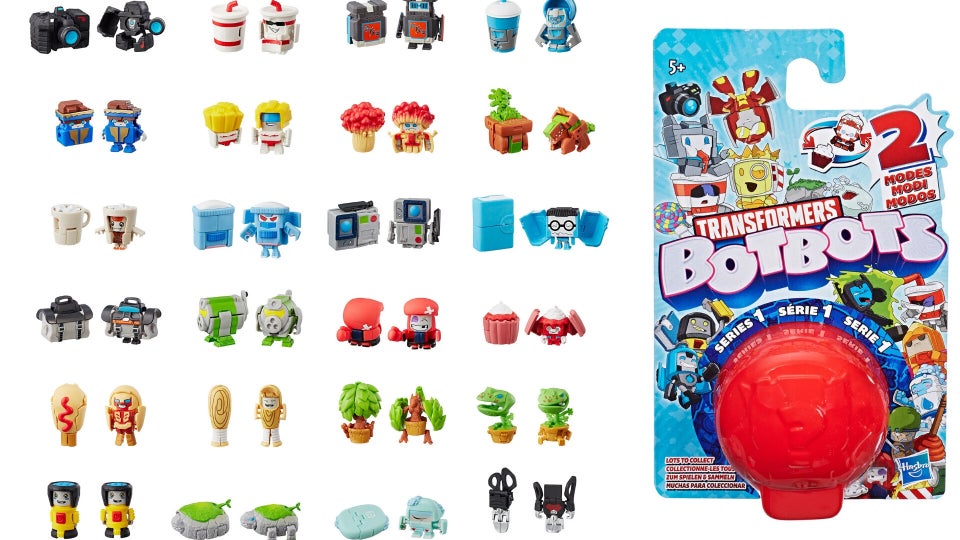 Pie Face Cannon Game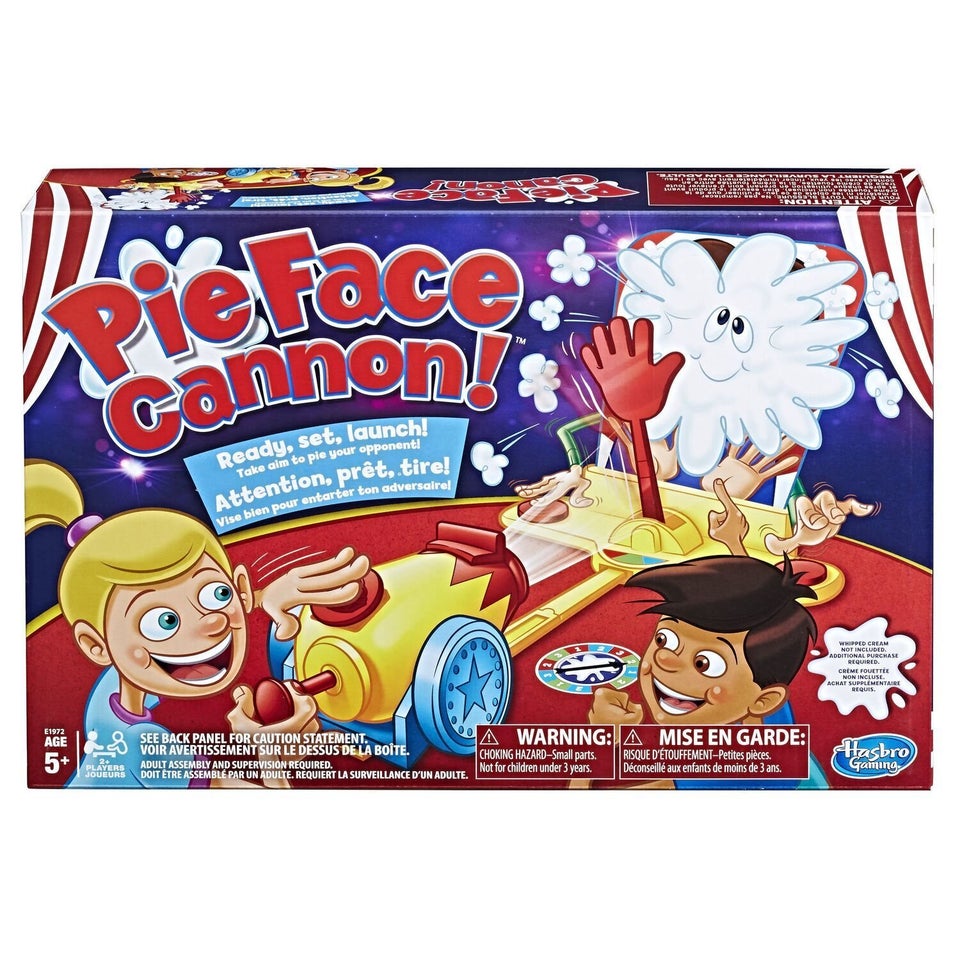 Ryan's World Giant Mystery Egg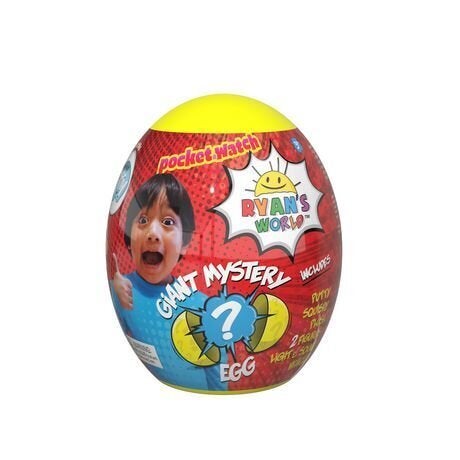 Pikmi Pops Season 3 Giant Pikmi Flips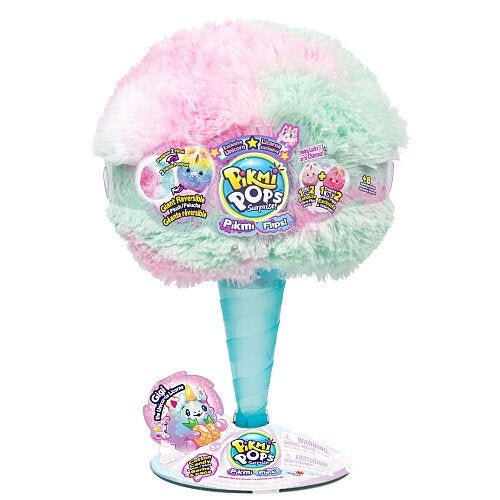 Hexburg Battlebots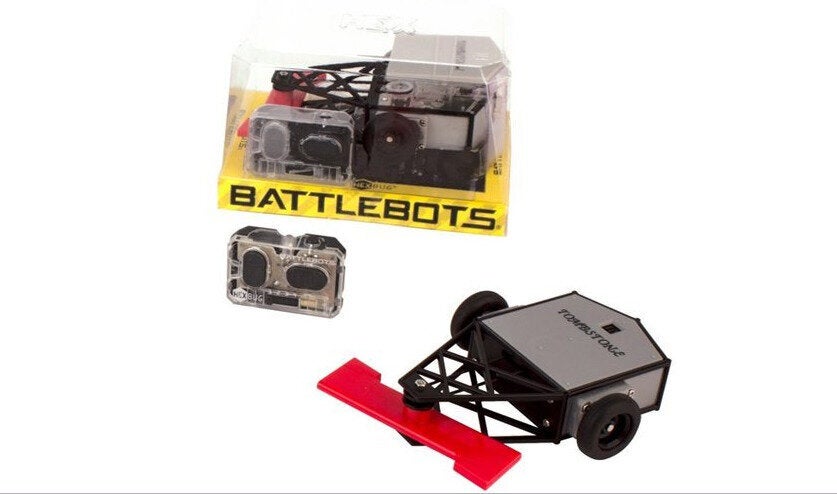 Popular in the Community