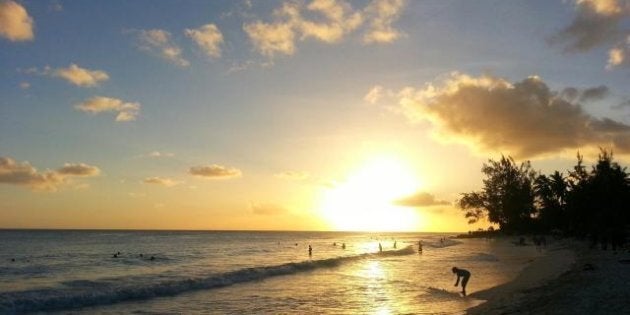 So, what's a traveller supposed to do for a vacation? Well, for those weary of travel by air or sea, a trip to the beach may be your best bet. After all, travel and beaches go hand-in-hand nowadays like cruises and lawsuits.
And with February's frost still present, the thoughts of trading in winter boots for flip flops and snow for sand seems almost too good to pass up. Yes, if you haven't caught on, this week's travel photo round-up is all about beaches.
And let's not forget that where there are beaches, there are probably resorts. And where there are resorts, the words "snow" and "ice" are typically accompanied with the words "cone" and "cube". So take a look at the beaches Canadians have been visiting and forget about February's woes.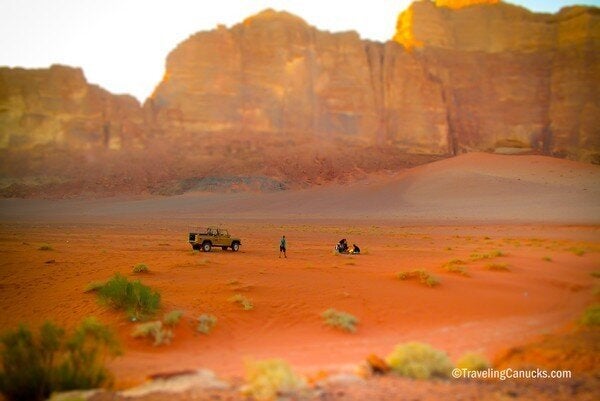 Best Travel Photos Of The Week: 2013 Edition
Tell us what you thought about this week's photos in the comment section below or on Twitter via @HPCaTravel.