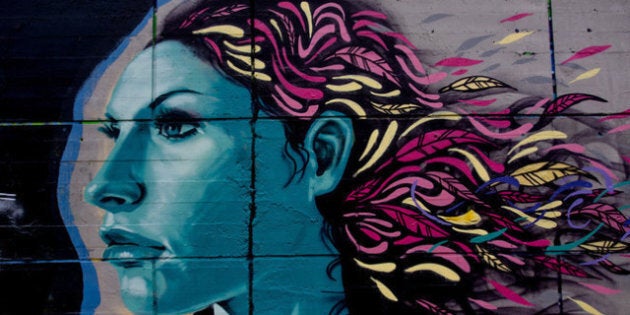 The thought of travelling to another city can be daunting for some. After all, having to share the sidewalk with thousands of people and dealing with all the noise typically found in cities isn't everyone's cup of tea. But for those who are willing to brave such hazards, there's a certain liveliness and vibrancy just waiting for visitors. Oh, and there's also plenty of chances for some great photos.
They're the kind of photo ops that can't be found at resorts or at national parks; the kind of photos that are gritty but capture the character of a place that most people don't see. Take the photo that the Ayngelina Brogan shot while in Ottawa, revealing a side of Canada's capital that's different from the sense of order and governance found at Parliament Hill. Then there's the photo Rebecca Ananda snapped while travelling in Amsterdam that could very well pass as a photo of one of Toronto's graffiti-lined streets.
So to those who shy away from city travel, take a look at this week's photo round-up to see what you've missed.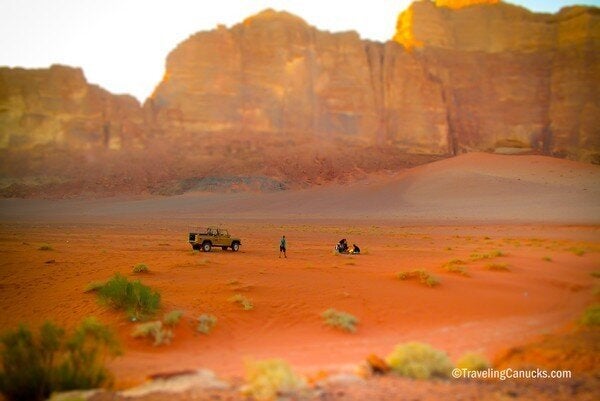 Best Travel Photos Of The Week: 2013 Edition
Was there a photo that stood out this week? We'd like to hear from you in the comment section below, or on Twitter @HPCaTravel.