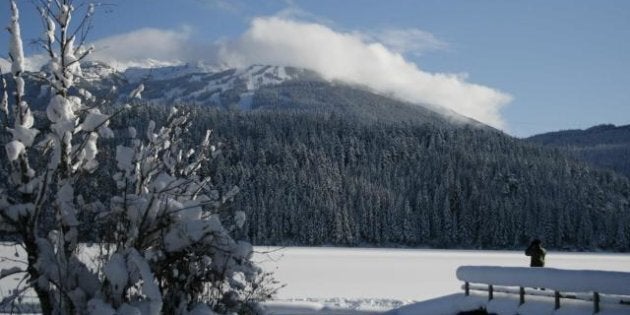 It was a busy time for Canadians thanks to Christmas and Boxing Day landing smack dab in the middle of the week. For some, the holiday break meant heading back home to spend time with family. For others, it was a time to look back at the year in travel.
And what a year of travel it was.
For the bloggers at The Planet D, 2012 featured trips from the Antarctic Peninsula to the musical towns of Switzerland. Then there were the adventures of Leigh McAdams at Hike Bike Travel,who visited destinations both hot and cold across North America over the last 12 months. While some were reminiscing, others took the time to check out the snowy 'scapes of British Columbia as well as the sunny but grim graveyards of Lafayette in New Orleans.
Now, usually there's a theme that ties together all the photos featured in the weekly round-up. However, since it's the last round-up of 2012, HufPost Travel Canada is going to forego one in lieu of a message: Happy New Years to all and safe travels for everyone in 2013.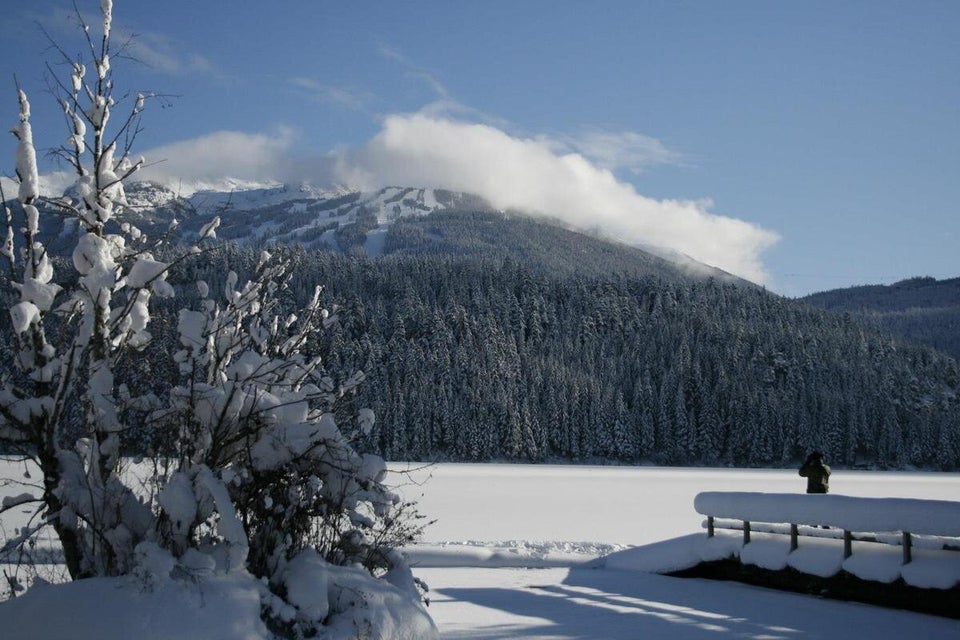 Top Travel Photos Of The Week: 2012 Edition
What's your favourite photo of the week? Let us know in the comments section below, or tweet us your response @HPCaTravel.