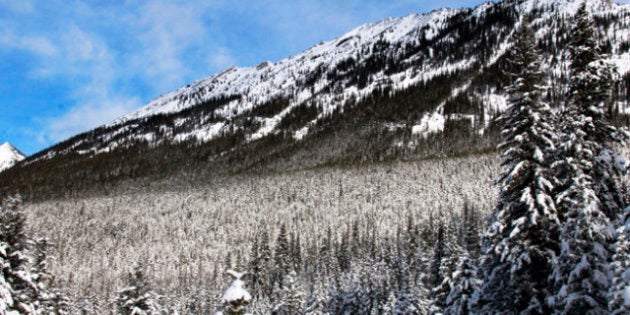 It's the end of the week which means it's time to kick back and relax. For some, that means quality R&R on the couch watching TV but for Canadian travel bloggers, the weekend is just two more days to squeeze in some travel before Monday's beckoning to the 9-to-5 grind.
The theme for this week's newest addition to the gallery revolves around rest relaxation. For example, take Constance Chan who travelled to New York City to explore the city's electronic dance music scene and snapped a few shots of the New York night life. Then there's blogger Mariellen Ward who's discovered what she calls "a slice of hotel heaven" in India after her stay at the ITC Maurya Hotel.
So whether you're travelling near or far to escape the work week, take it from these bloggers: relaxation never looked so good.
Got a favourite photo? Leave a note in the comments section below, or tweet us your response @HPCaTravel.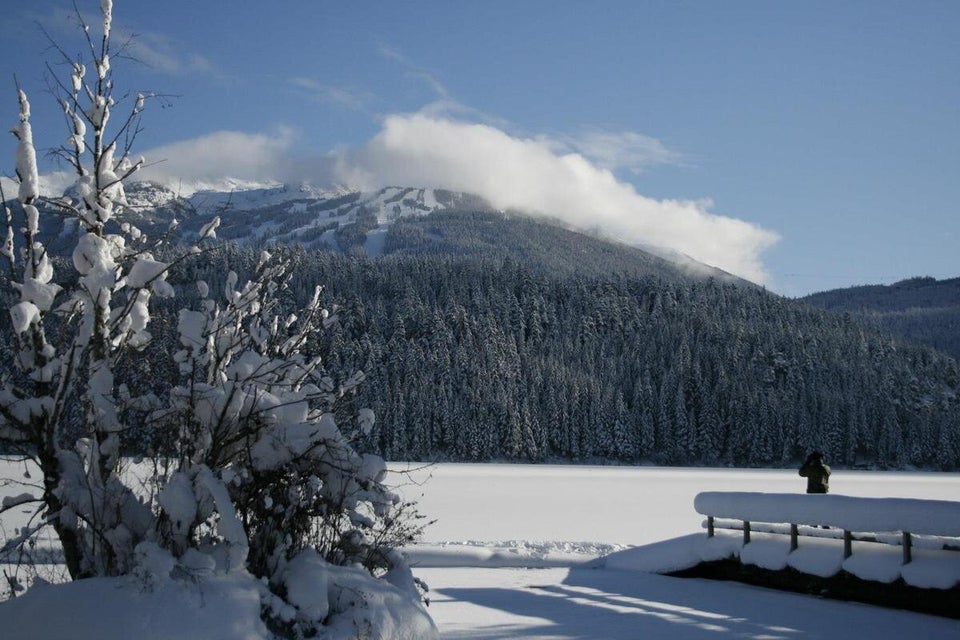 Top Travel Photos Of The Week: 2012 Edition