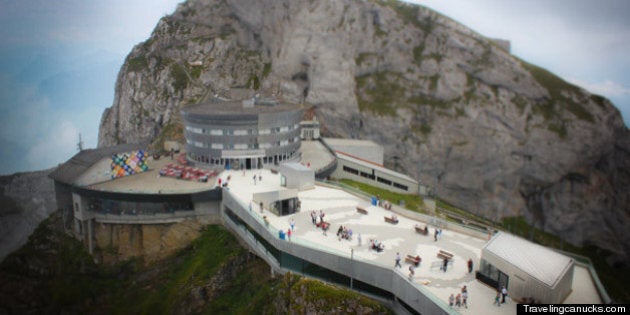 The Pyramids of Giza, the Taj Mahal, the Eiffel Tower. The world's most famous landmarks almost always appear larger than life in photographs and when we see them up close.
But with tilt-shift photography, a technique that manipulates the camera to produce miniature-scale versions of an image, we're given a bird's-eye view of large scenes, and the results are incredible.
This week we're featuring photos from the Traveling Canucks, who have assembled a photo essay of tilt-shift photographs from around the world.
Check out how tiny people appear in Jordan's Wadi Rum, or how the tilt-shift effect makes the skyscrapers of Vancouver look like Lego models, in the slideshow below.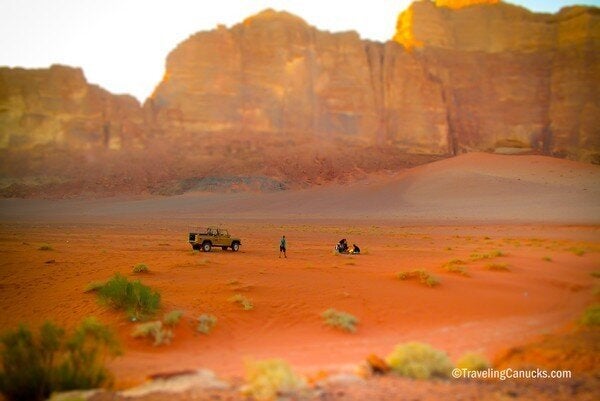 Best Travel Photos Of The Week: 2013 Edition
Popular in the Community