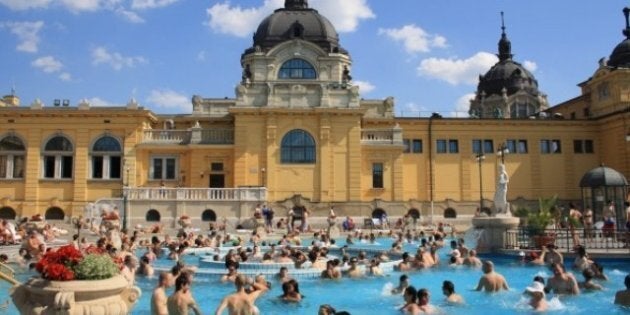 We may have missed last week's installation of our best photos, but that only serves to inspire us a little more as we head deeper into November.
For Canadian travel bloggers, this month means so many options, whether it's floating above the Pyrenees in a hot air ballooon, or making sure to take in the stunning colours and landscape of northern Ontario. Even Serena Williams hit up Toronto's most famous landmark on her visit, and yes, panicked.
Check out where these bloggers have been — and feel free to let us know your own picks for this week's vacation in the comments below!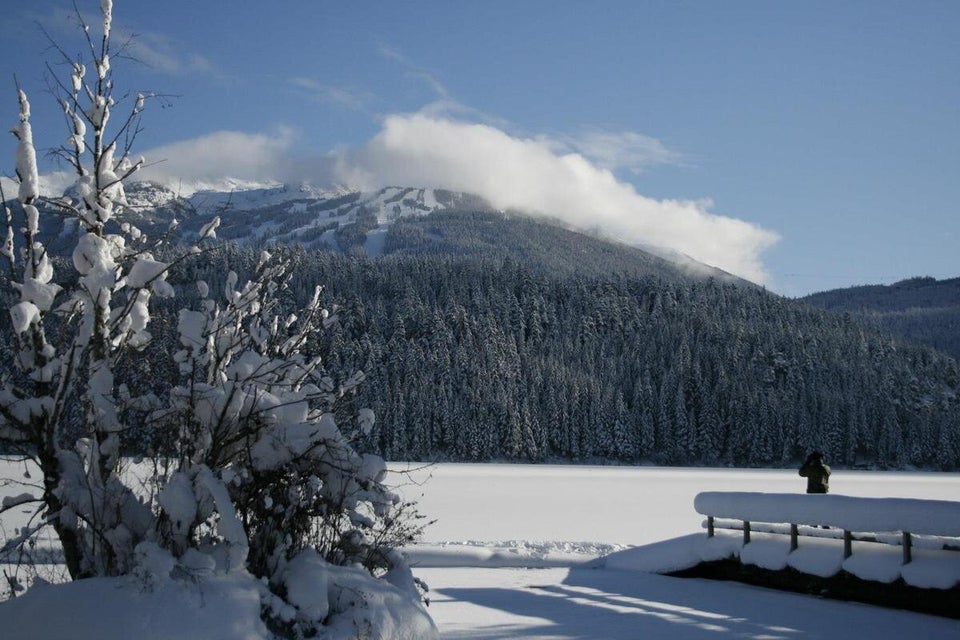 Top Travel Photos Of The Week: 2012 Edition
Popular in the Community