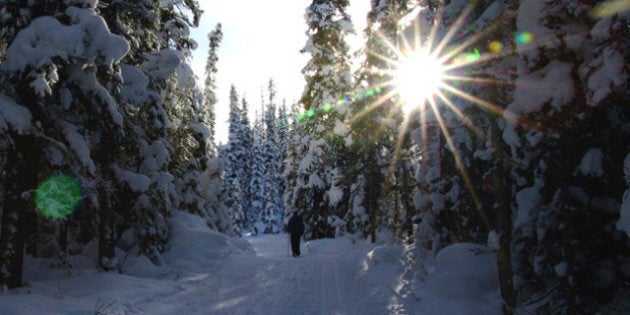 2013 is off to a snowy, yet beautiful start if this week's photos from Canadian are any indication of the New Year.
While the thought of snow and travel may bring up nightmares of flight cancellations, delays and headaches for some; travelling in the snow has its merits for others. For one, it makes for some solid skiing conditions, like for Heather Phelps who spent New Year's Day up in Mont-Tremblant in Quebec. On the West Coast, the bloggers behind Traveling Canucks took full advantage of the roughly three metres of snow by hitting the slopes on Cypress Mountain.
Given the amount of snow Canada's seen in the past few days, it only makes sense to have the theme behind this week's batch of photos focus on the beauty behind travelling with powder.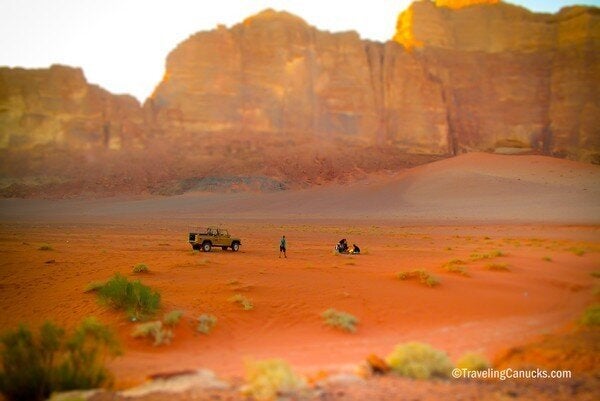 Best Travel Photos Of The Week: 2013 Edition
Was there a stand-out shot from this week? Let us know in the comments section below, or tweet us your response @HPCaTravel.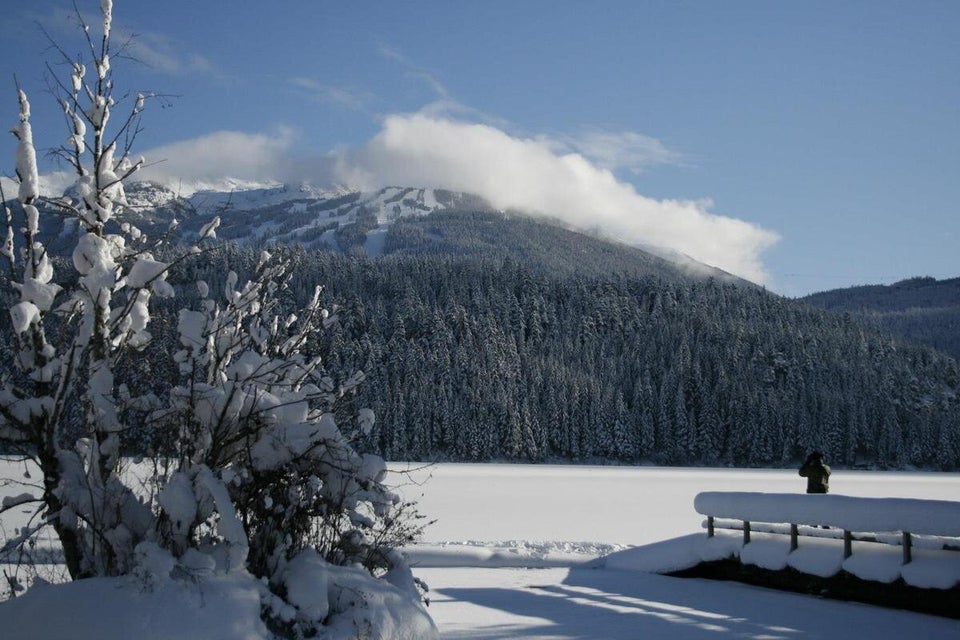 Top Travel Photos Of The Week: 2012 Edition