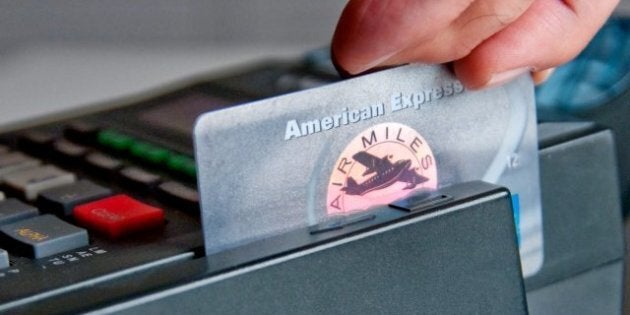 When it comes to credit cards with the best travel perks, Canadians like their plastic made America, especially if it's of the American Express variety.
According to a poll conducted by Rewards Canada, American Express credit cards were the preferred choice for credit cards with travel benefits. The company took first place in a majority of categories: Best points card with an annual fee, best points card without an an annual fee, as well as best hotel points card (overall), to name a few.
The company's Gold Rewards card also came out on top as the best hybrid card — a type of rewards card that allows for points to be used to book travel through the credit card's travel agency or to book flights and hotels through travel programs. CIBC's Aerogold Infinite Visa Card was the lone Canadian credit card to place first, dethroning American Express in the Airline credit card category.
The Best Travel Points Credit Card Without An Annual Fee. Story Continues Below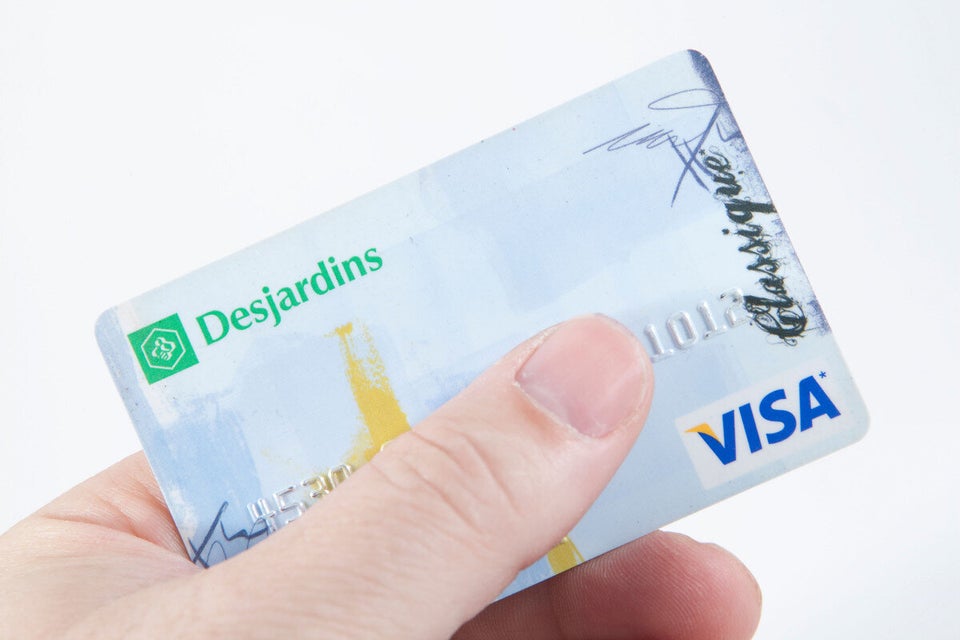 The Best Travel Points Credit Card (Without An Annual Fee)
American Express' dominance in this year's annual survey didn't hold many surprises given the lack of points programs, according to Rewards Canada, a site that acts as a resource for Canadians' reward points.
The poll of 3,364 people looked at the cost of card ownership, the rate of return, the brand of the loyalty program, ease of redemption, card acceptance and partnerships, along with the issuing bank and benefits. American Express scored points for its ability to partially redeem points, even though users may not have enough for a full trip through the basic Air Miles card.
But when it comes to choosing a travel rewards credit card — there about 70 of them available to Canadians — Stephen Menon, Associate Vice President of Credit Cards at TD Canada Trust, writes that there's a few more factors that come into play.
When selecting a card, Menon believes Canadians should look out for one that "helps you maximize your rewards but also offers flexibility to earn and redeem points the way you want," he wrote in an email. For extra advice from selecting a travel points card, check out TD's infographic below.
Do you have a travel rewards credit card that you swear by? Why do you love it (or alternatively, hate it)? Let us know in the comments or tweet us your answer @HPCatravel

Popular in the Community