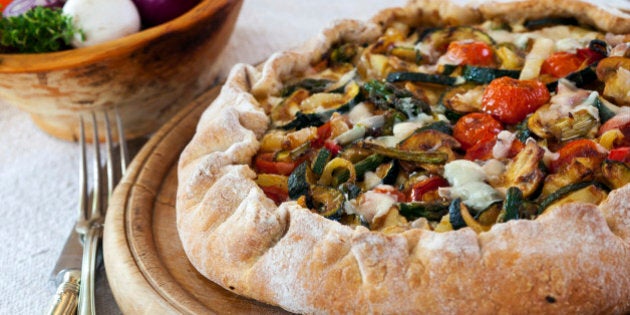 If you're someone who often orders salads in restaurants, you're also probably someone who gets frustrated about the fact that they cost more than many entrees. And if you're a vegetarian, that only ups the anger factor — after all, shouldn't you be reaping some financial benefits for sticking to plant-based foods?
Toronto has a number of restaurants that dish out vegetarian foods, and at the end of November, many of these spots participate in Veggielicious, a food festival similar to Summerlicious and Winterlicious, wherein restaurants create a special prix fixe for people to try out spots they might not otherwise frequent.
But for the vegetarians of Toronto, the names will be very familiar, albeit with the advantage of a better price point for two weeks between November 15 and 30. At The Huffington Post Canada, we've taken a look at these Veggielicious participants, along with our own favourite veggie restaurants, and determined what kind of dinner we can get for under $20 around the city. They're not all exclusively vegetarian, but we think that's just a bonus for being able to eat with anyone at all.
SEE: The cheapest vegetarian restaurants for dinner in Toronto. Miss any of your favourites? Let us know in the comments below and we'll add them in: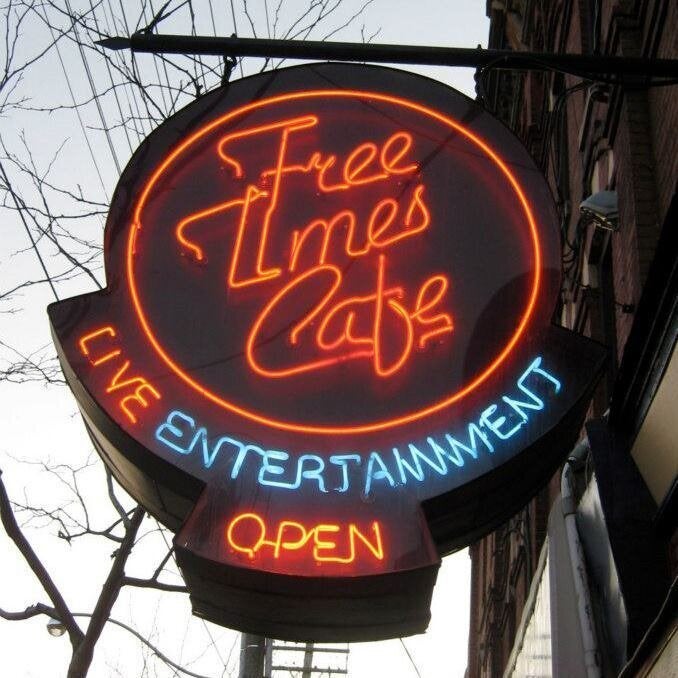 Cheap Vegetarian Restaurants In Toronto
Popular in the Community