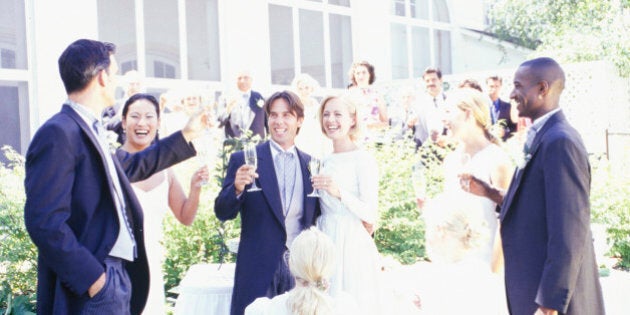 If you've been handed the responsibility of performing a wedding toast for your friend's big day this summer, good luck to you. And by good luck, we mean make sure you don't mess up.
Best man and maid of honour toasts are (in the movies, at least) the point during the wedding at which the embarrassing stories about the couple reveal themselves, leaving parents grimacing and guests gossiping. But then there's the flip side, the toast that makes everyone feel a little corny about love, and yes, particularly fond of the person who gave it.
With that in mind, we've selected a few options that we believe speak volumes when your own speechwriting skills fail you. And these, of course, are not confined to members of the wedding party — they're also perfectly acceptable to write on the inside of the card.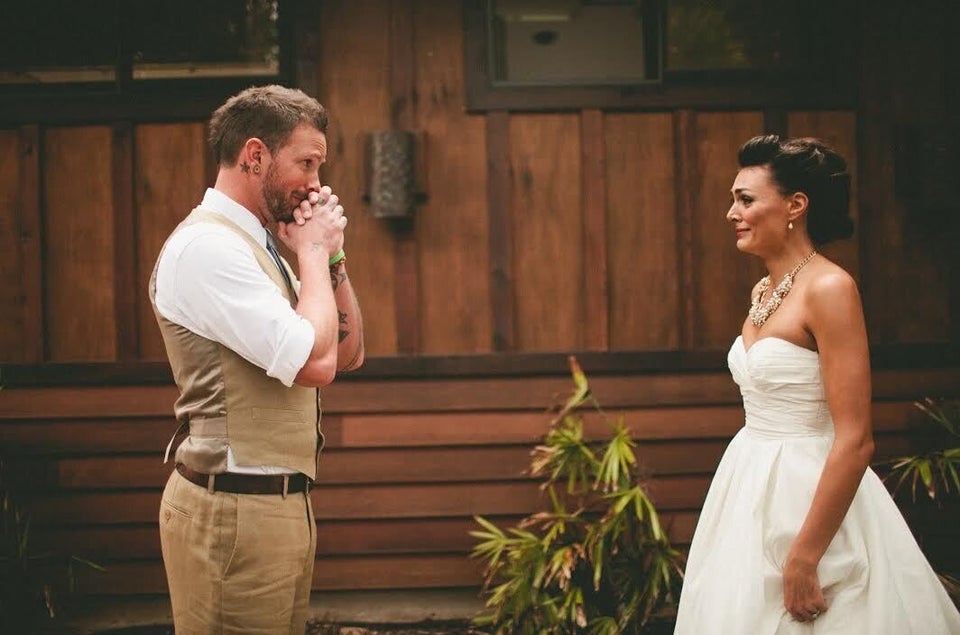 Emotional Wedding Moments