It's not winter in Canada until you've fallen on your tush. Researcher Geoff Fernie wants to prevent that.
His team at the Toronto Rehabilitation Institute set out to test almost 100 pairs of winter boots to see how well they keep Canadians on their feet in icy conditions — and only 10 met a minimum requirement for safety.
"It was obvious from the early days, when we tried out a few winter boots, that performance was awful," Fernie told The Huffington Post Canada in an interview. "It didn't make any sense."
The institute tested boots in its WinterLab, a six-metre by six-metre "ice box" that can be tilted one degree at a time. Volunteers wore both safety and casual boots to walk up and down inclines, on a floor of wet and dry ice.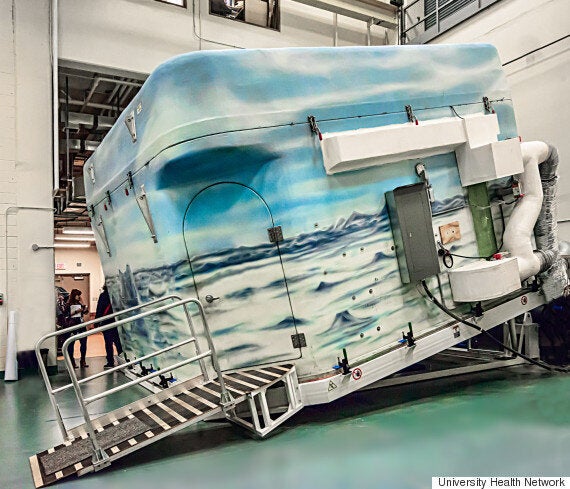 To meet Fernie's minimum requirement, boots had to stay upright on at least a seven-degree incline, which is the angle of an average wheelchair ramp. Those boots earned a one snowflake ranking on the project's website, Rate My Treads.
Boots that could walk on icy 11- and 15-degree inclines would receive two and three snowflakes, respectively.
Footwear from well-known manufacturers like Columbia, Sorel, and Timberland all failed the tests. Boots by Sperry and WindRiver were one-snowflake winners.
Winter falls are a 'huge' health issue
"Our goal is to stop people from falling over," said Fernie, the institute's research director.
"If you fall over … you could well hit your head. That can have serious implications for the rest of your life," he said. "If you fall over as someone older, you're probably going to break your hip and you may never walk again. It's a huge issue."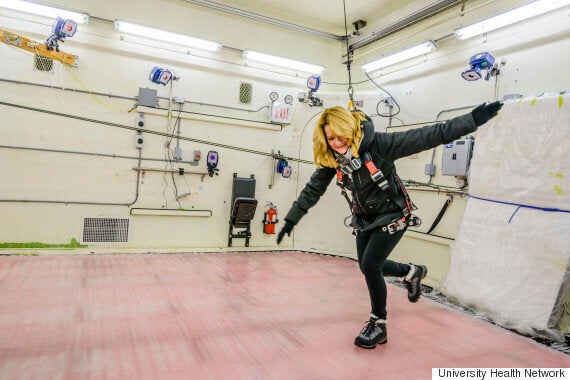 Fernie hopes the lab's rating system will push footwear manufacturers to develop better boots.
"We're already seeing, as a result of Rate My Treads, that the better footwear was running out of stock in December," Fernie said. "So retailers and industry are sitting up and thinking about it."
The institute, which receives some public funding from the Ontario labour ministry, buys the footwear for testing and conducts its research independent of the manufacturers, he added.
Next year, Fernie hopes to test up to 200 pairs of winter boots. Fernie also plans to add a new category: long-term durability. Boots will be tested when they're brand new, and then again after being worn down.
Here are the top 10 boots that were tested: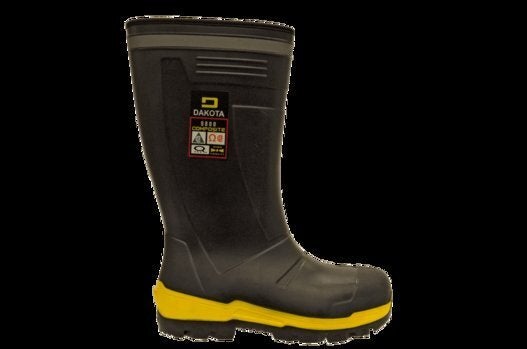 Best Winter Boots In Canada 2017