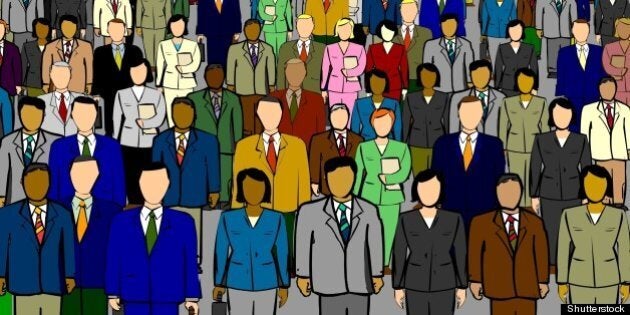 There are fewer jobs on offer in Canada and more people looking to fill them, according to data released Tuesday.
That's the worst ratio on record, though StatsCan only began collecting this data in 2011.
Things were worse in Canada's largest provinces. Ontario had 9.3 job-seekers for every available job, a discouragingly high number and up from 8.5 a year earlier. Quebec had 8.6 job-seekers per job, but that was a large spike from 6.2 a year earlier.
The total number of jobs available was down about 10 per cent, to 200,000, the statistical agency said.
Some industries have seen large reversals of fortune. The number of job-seekers in oil, gas and mining jumped to 3.2 per job, from a very low 1.8 job-seekers a year earlier.
As of January, it was easier to find work in finance, public administration, health care and scientific/technical services than it was to find work in the oil patch (see slideshow below).
The slowdown in commodities harmed Alberta's job situation only slightly. The number of job-seekers has grown to two per job, from 1.8 a year earlier, but the province still ties with Saskatchewan for the least job-seekers in the country, and therefore the strongest job market (despite losing about 11,000 jobs in March).
At the other end of the spectrum is Newfoundland, where the number of job-seekers per job spiked to nearly 21 in January, up from 16 a year earlier.
Here are the best and worst provinces, and the best and worst industries, to find a job: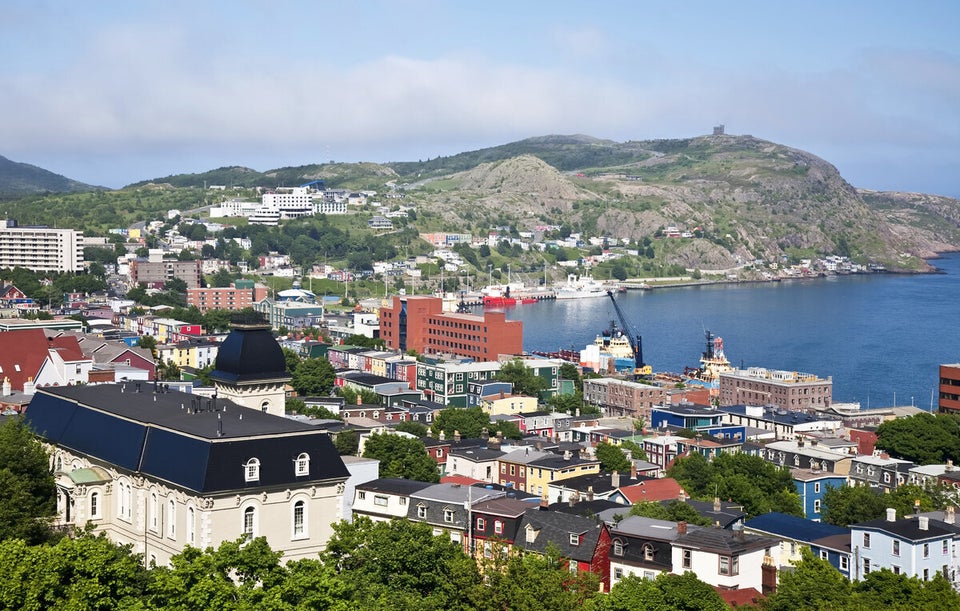 Best And Worst Places To Find A Job In Canada