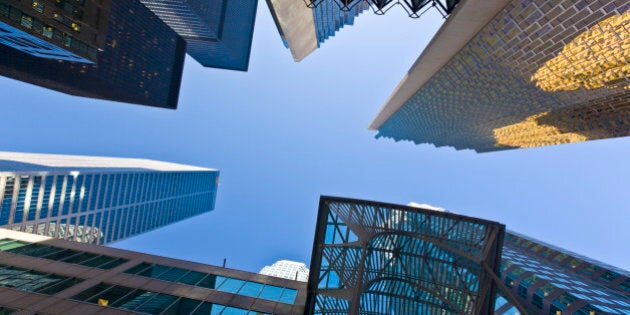 Investors are increasingly betting against Canada's financial institutions, as evidence grows that the country's biggest banks -- not long ago considered among the safest in the world -- are struggling to grow earnings.
TD Bank is now the most-shorted company listed on the Toronto Stock Exchange, meaning it has the highest proportion of investors who are betting its stock price will come down. The Bank of Montreal and CIBC are also among the companies that have seen the largest jumps in short positions, according to an analysis at the Globe and Mail.
TD Bank confirmed this week it's beginning a round of layoffs in Canada and the U.S., in an effort to cut costs amid earnings pressure.
The bank would not say how many layoffs it expects, but unidentified sources told Reuters that several hundred employees are being laid off.
Chief executive Bharat Masrani told analysts earlier this year that the bank is "streamlining" its corporate structure and cutting back on some spending.
"This is simply a reality of today's slower-growth world,'' Masrani said.
Meanwhile, Scotiabank is telling employees to get ready for certain offices to close over the next two years as it concentrates its workforce in two new hubs with more advanced technology.
The CBC is reporting that as many as 1,500 jobs could be affected, and says that one unidentified bank employee said she estimates about 200 people in her region alone would be affected.
Global News is reporting that nearly 400 people in Calgary were told about the downsizing plan on Thursday night.
But the bank says it hasn't yet determined how many people will be out of work because there may be other opportunities within Scotiabank for the affected employees.
The affected operations were initially built to serve a branch network that operated mostly with paper — but since then consumers and banks have shifted increasingly to electronic and digital communications.
The bank said last week that it has created a "digital factory" in Toronto to house more than 350 tech jobs when it is fully functional next year.
Investors and analysts worry that Canada's banks, which have outperformed the global banking sector since the Great Recession, are running out steam. Canadian consumers have taken on record levels of debt and most analysts don't see much opportunity for banks to expand consumer lending.
At the same time, technological change -- from mobile payments to robo-advisors -- is taking business away from traditional banks.
Some analysts note the problems facing the big banks aren't uniquely Canadian.
"There's just been extraordinary pressure on … the institutional financial world over the last 10 years by virtue of a number of things – pressure on the technology side, pressure on the cost side, pressure on the regulatory side," capital markets expert Norm Cappell recently told the Financial Post.
-- With files from The Canadian Press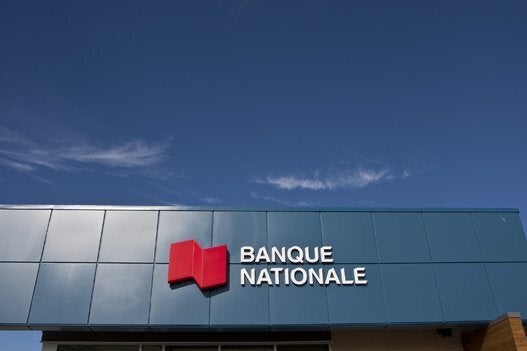 Canada's Biggest Banks
Popular in the Community