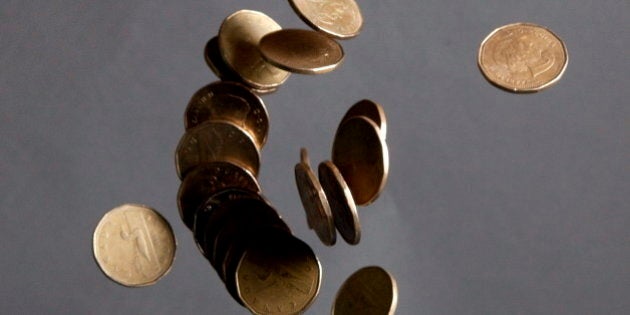 There are numerous reasons analysts expect the loonie to keep falling, chief among them weakness in resource prices. Canada's dollar generally tracks commodity prices.
In its report, Goldman Sachs noted that Canada has had a trade deficit — which normally means a declining currency — for the past five years. But the country avoided a sinking loonie because of the strength of its financial system, which attracted a lot of foreign investor money.
That foreign investment has now hit the brakes, Goldman Sachs said, and that's reflected in a declining Canadian dollar.
But what's bad news for travelers could be good news for retailers, who can expect to see more shopping at home if prices in the U.S. are higher for Canadians.
The loonie has been on a downward trajectory for much of the year, hitting its high point for 2013 in January, at above $1.01 U.S., before declining to around the 94-cent U.S. mark in recent weeks.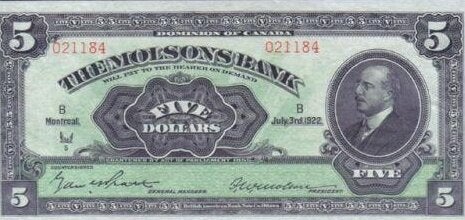 A Molson dollar? When Canada had private money
Popular in the Community