It should come as no surprise that when Broadway stars get a chance on the mike, they don't give it up all that easily.
And when that star is Bette Midler, just assume that goes double for her.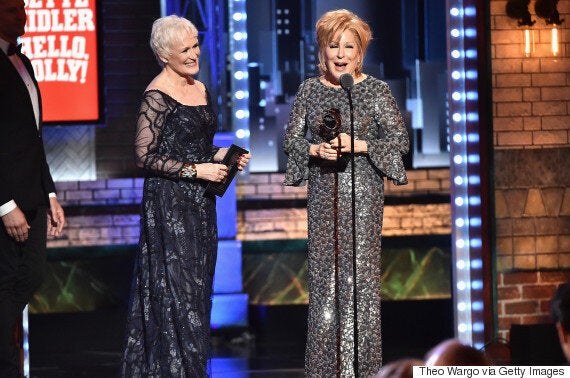 The multi-award winning actress, who claimed her second Tony Award last night for best actress in a musical ("Hello, Dolly!"), took to the stage in a rambling speech that showed in no uncertain terms that with experience comes pure, unadulterated confidence. Including the chutzpah to tell the Tony producers to "shut that crap off" when they tried to play her off stage with music.
Focused more than anything on thanking the many people in her life who brought her to this moment (and that speech continued backstage too), when the cutoff music came in after the two-minute mark, she simply kept on going.
And we're not going to pretend it was the most inspiring speech of the night, or even the most logical. But it is nice to think that once you get to a certain point in your career (read: 52 years in), you get a little bit of power, even if you have to yell for it.
Check out the full speech below.
And we'll say once again, we're not all that surprised.
We mean, do you not know who you're dealing with?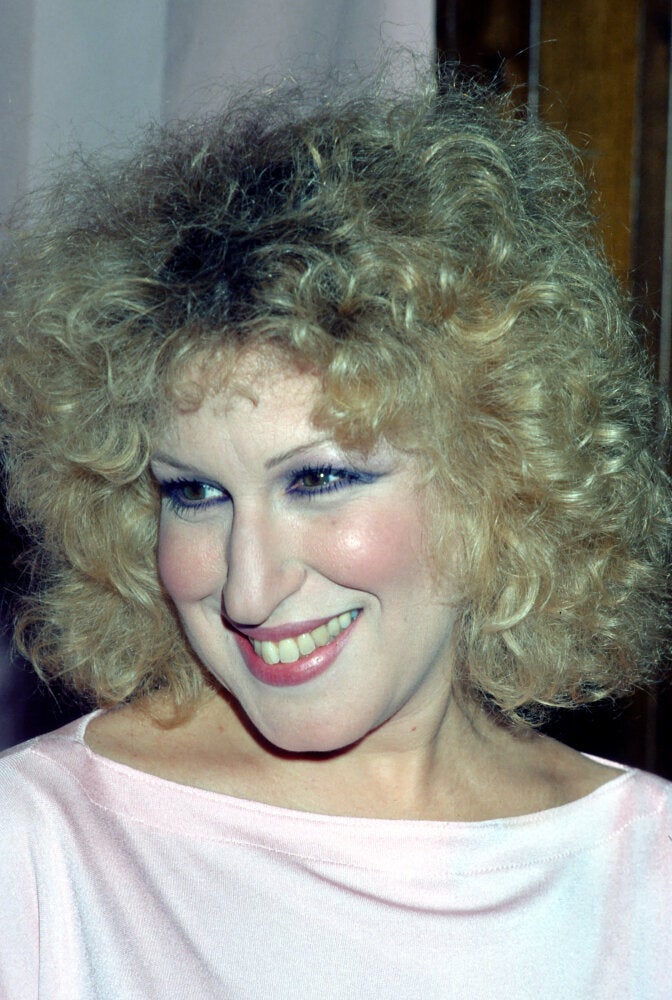 Bette Midler Style Evolution
Popular in the Community