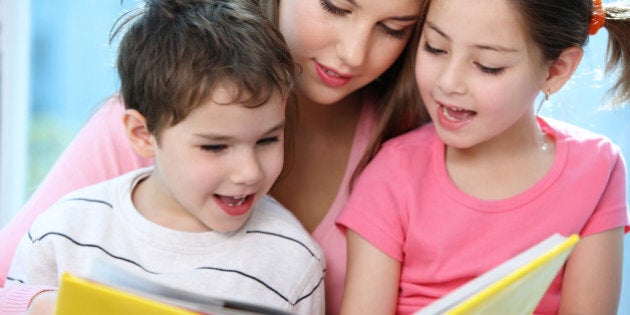 Your kids are finally excited about reading, which is amazing. There's just one problem: they want you to read them their favourite book over and over (and over) again, and it's about to drive you absolutely crazy.
Luckily, there's an easy fix for that: get them hooked on some new favourites that aren't a chore for you to read again and again. There are plenty of great children's books that get better each time -- for both you and the kids. You can pick up on nuances, themes, and layers you missed the first time around, so you won't seize up with dread when bedtime rolls around and you just know they're going to ask you for an encore reading performance.
We've compiled a list of great books for rereading, with a healthy mix of classic and contemporary reads to keep things fresh.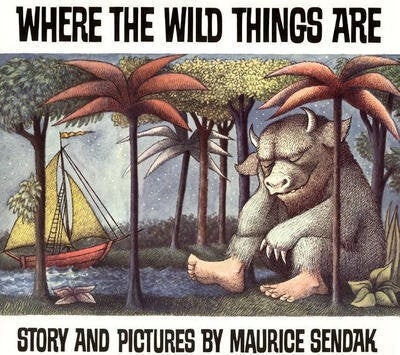 Better The Second Time: The Best Children's Books For Rereading
Where the Wild Things Are, by Maurice Sendak
There's a reason this one-of-a-kind book has had such staying power over the years; it never fails to stimulate the imagination, no matter how young or old its readers are.
Odd Man Out, by Sarah Ellis
There are multiple layers to this clever, award-winning book about a 12-year-old boy discovering things about his family, which means the more you read it, the more you'll get out of it.
The Paper Bag Princess, by Robert Munsch
Princess Elizabeth isn't anyone's damsel in distress! This empowering tale about a princess who kicks butt and refuses to settle never fails to make readers cheer -- no matter how many times they've read it.
This award-winning fantasy novel about a young orphan accused of practicing witchcraft weaves a rich and complex story. It's a safe bet that both you and the kids will pick up on new things each time you read it.
Something From Nothing, by Phoebe Gilman
This charming rendition of a classic Jewish folk tale shows the dual stories of a family blanket being modified and worn down over the years, and the family of mice who live in the margins of the book itself who use the blanket's scraps to get by. There are enough visual easter eggs for your kids to find something new with each reread.
Any Dr. Seuss book is worth rereading, and The Lorax is no exception. It may be set in a fantasy world, but it artfully delivers real-life lessons about the importance of conservation and protecting the environment.
Canadian Railroad Trilogy, by Gordon Lightfoot
This beautiful book brings Lightfoot's classic song of the same name to life. It's a great way for the kids (and you) to brush up on some Canadian history while enjoying a great story with stunning illustrations.
The Little Prince, by Antoine de Saint-Exupery
You can contemplate the philosophical musings woven into this whimsical tale about a little prince from space while the kids daydream about exploring asteroids. You can keep things even more interesting -- and educational -- by reading the French version, Le Petit Prince, the second time around.