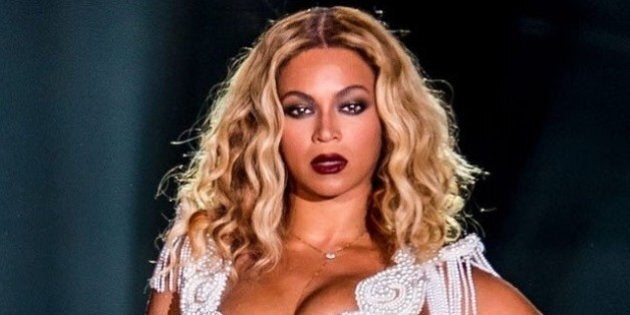 She sure sounds like she's putting her "Love on Top" -- or, at least, her lust.
Beyonce posted the first teaser for "50 Shades of Grey" on her Instagram page, just days before the trailer's official release on Thursday. Singing a sultry, slowed down remix of her hit single, 'Crazy in Love,' the 32-year-old chanteuse's sneak peek of the film shows just a hint of Dakota Johnson's legs, and Jamie Dornan's brooding stare.
The twosome plays Anastasia Steele, and Christian Grey, respectively.
The highly-anticipated film adaptation of E.L. James' bestselling trilogy hits theatres just before Valentine's Day, on Feb. 13, 2015. A majority of the film was shot in North Vancouver, B.C.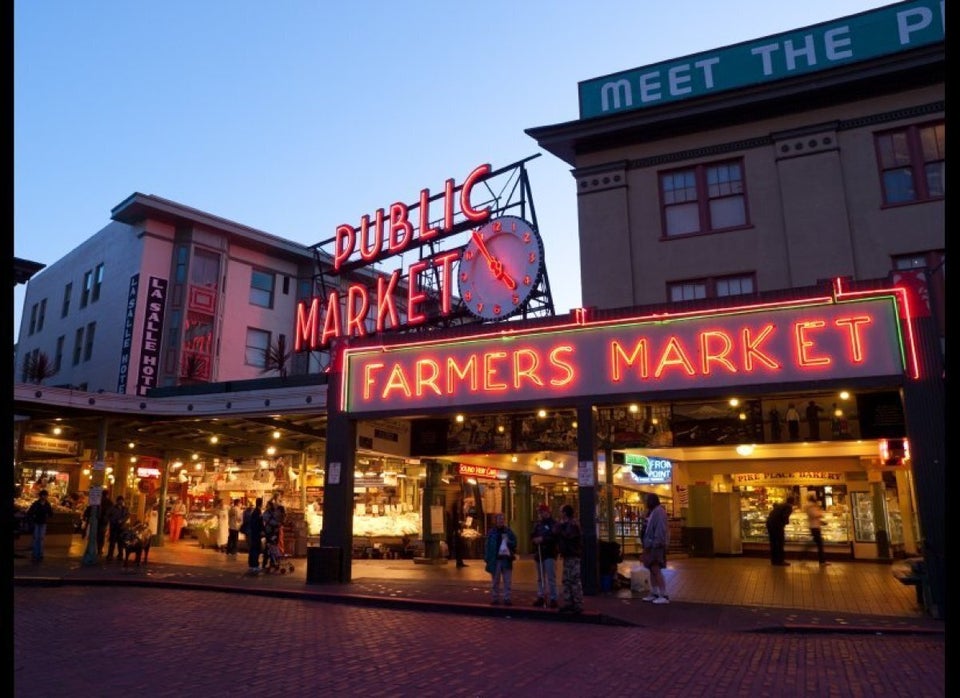 Scenes from 50 Shades of Grey