Beyoncé and Jay Z's twins will be arriving soon, so naturally, the A-list couple held a glamorous push party to celebrate.
A push party is not to be confused with a baby shower. While baby showers are traditionally women-only events that celebrate a woman becoming a mother, a push party allows both genders to attend and celebrates not only the babies, but the new journey the parents are about to undertake together.
On Instagram, Queen Bey shared an adorable black-and-white photo from her African-themed celebration, which was held on Saturday. The image shows Jay Z with his hands on either side of Bey's growing belly as the two smile sweetly at each other. The photo is labelled "The Carter Push Party."
The 35-year-old also shared a candid shot of herself dancing with her hubby, as well as a gorgeous solo image that showed off her stunning pregnancy curves.
Besides family, the Carter Push Party included a ton of celebrity guests, including Serena Williams, who is pregnant with her first child, actress Lala Anthony, and former Destiny's Child members Kelly Rowland and Michelle Williams.
Here's Bey's mom, Tina, donning the same floral crown at the party.
And here's Beyoncé's stylist, Marni Senofonte, posing in the flower chair and jokingly announcing that she's "bloated."
However, ET Online reports that the Carter twins are due in June. We can't wait to meet them!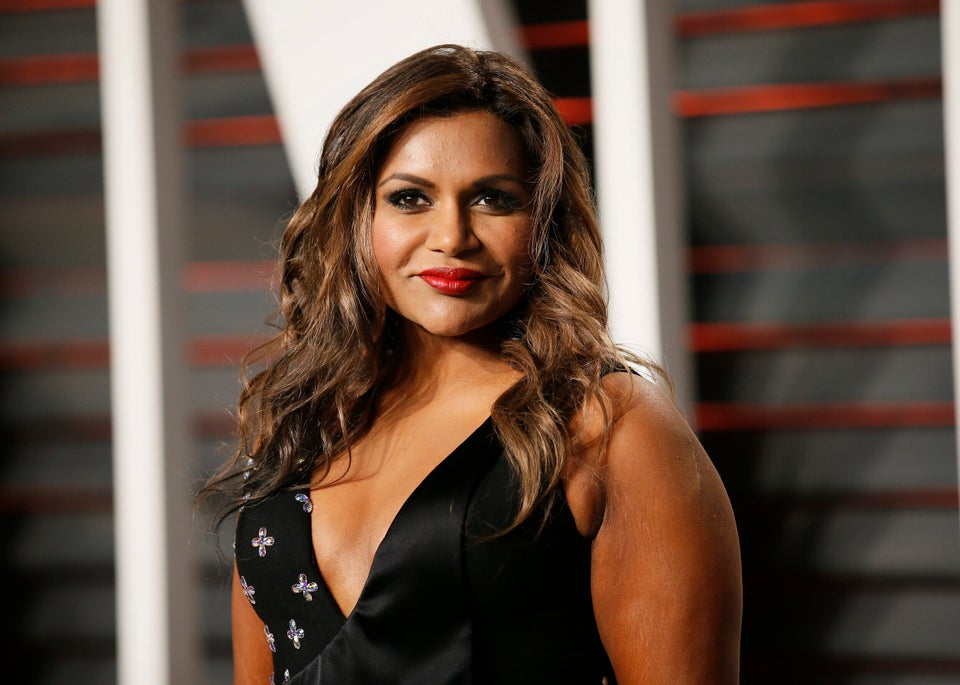 Celebrity Babies We'll Meet In 2017