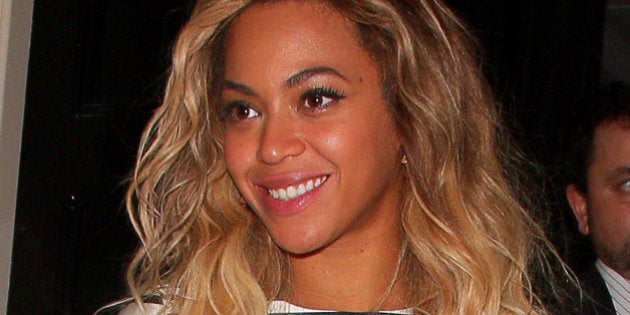 The "Drunk in Love" diva posted a slew of revealing Instagram photos Wednesday which showed off her gorgeous body from all angles.
One pic in particular showed the 32-year-old with her back to us and flaunting her toned butt in a sexy retro blue-and-pink bikini.
Bey didn't caption the pic, but she didn't need to because the image said it all!
If this is the case, we can't wait to see more of Bey's fabulous costumes!