 Ring the alarm: the University of Victoria is offering an entire course on Beyoncé Knowles.
The class description says it will "explore how we can situate popular music as a cultural construct." Available next year, the course and already has its own Twitter account .
It will start with Knowles' early years as the lead singer of Destiny's Child and follow her career path to the powerhouse she is today.
"It's kind of a way for people to think more critically about their listening and their watching habits because, obviously, Beyoncé is very visually focused with her videos," course instructor Melissa Avdeeff told The Globe And Mail.
"It's just a way to develop a framework to understand why and how we listen to popular music and its role in society and having to think more critically about that as opposed to being passive consumers."
But it's not just about Knowles' relevance to the music world.
"We can also talk about her as a potentially black feminist woman, or talk about her culturally situating within popular music history, her role in society, or how she influences and reflects our current social makeup," Avdeeff told CTV News.
Registration for the course was in such high demand that they increased the student limit from 70 people to 100, according to Maclean's.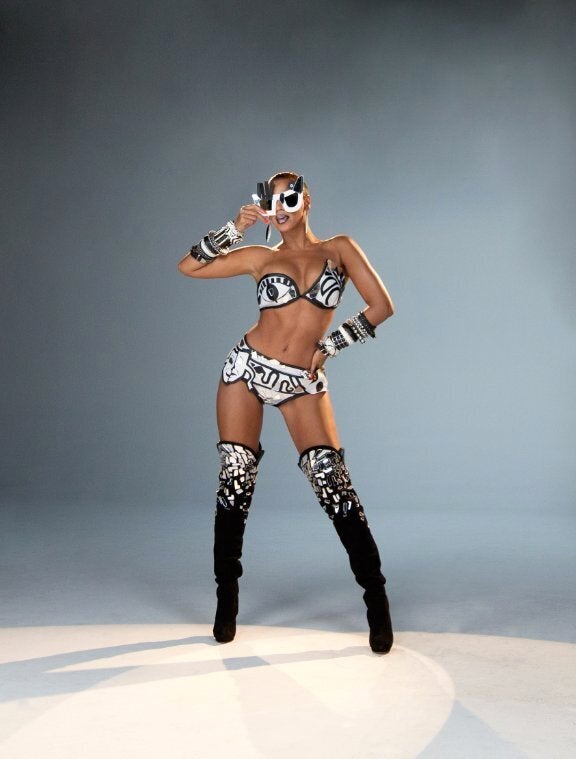 Beyonce: 100 Sexiest
Popular in the Community