Wearing said crop top with a matching bikini bottom under a sheer peasant top, the 32-year-old gives the camera a serious stare as her pin-straight locks wisp around her shoulders.
Other cover stars include Robert Redford, Jason Collins, the NBA's first openly gay athlete, and General Motors CEO Mary Barra.
Honourees include model Christy Turlington Burns, Benedict Cumberbatch, Hillary Clinton, Russian President Vladimir Putin and Miley Cyrus (now we can say that Beyonce has something in common with Hillary Clinton and Putin).
Bey quickly took to Facebook to express her gratitude. Posting a pic of the cover, she simply wrote, "So honored."
She truly is one of a kind.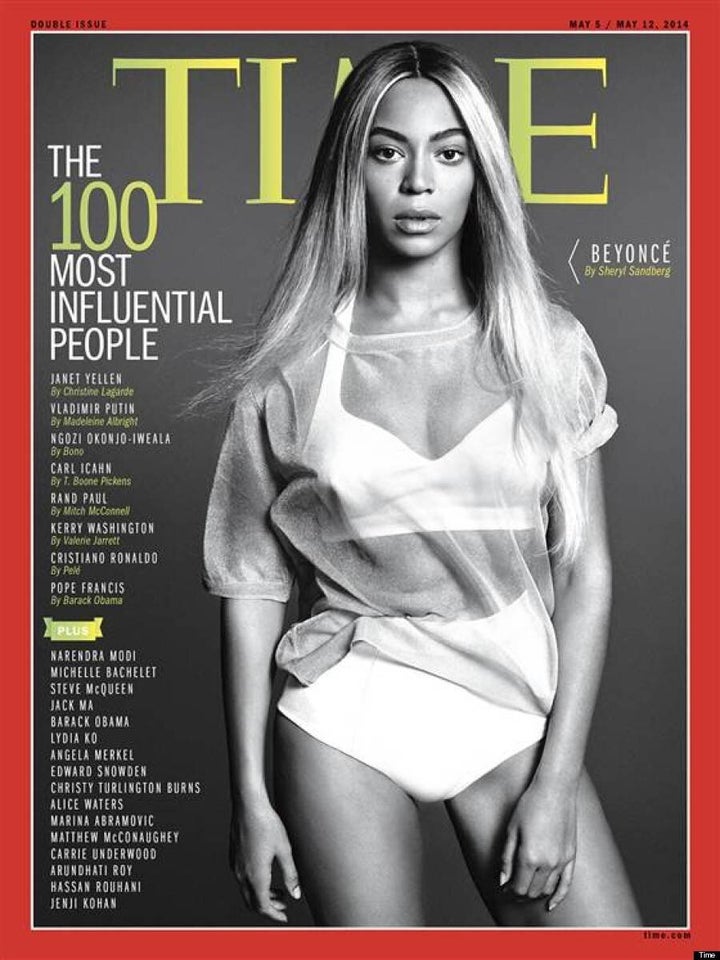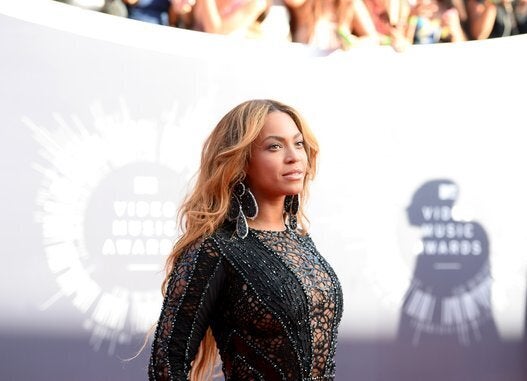 Queen Bey!