Beyonce and Topshop are having a baby, and we can't wait for them to deliver.
The pop diva and U.K.-based clothing maven announced last year that they will be coming out with an athletic streetwear line, which they said we'd see out by earliest, fall 2015. We're sure you all moaned in disappointment when we cycled into the holiday season, and nothing. But don't fret, U.K. magazines are confirming spring 2016 as the launch date.
The new brand, Parkwood Topshop Athletic Ltd., will offer shoes, clothes and accessories that you can rock from the gym and the dance studio to the street and the dance floor.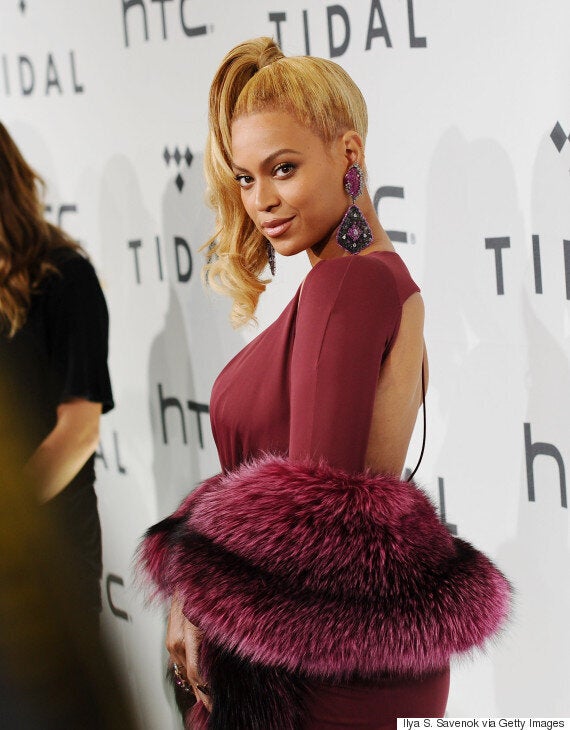 But Beyonce and Topshop owner Phillip Green both say that this is more of a partnership than your typical collaboration.
It's a 50-50 endeavor, meaning Beyonce will share the profits equally. This is a stark contrast to most celebrity collaborations and endorsements which rarely involve splitting royalties down the middle.
"I have always loved Topshop for their fashion credentials and forward thinking," Beyoncé said in a statement on Topshop's website. "I'm looking forward to participating in all aspects of this partnership."
Since founding her own management company, Parkwood Entertainment, Beyonce has definitely added business savvy to her list of qualities.
Keep an eye out for the line once spring stock hits the shelves, and get ready to embrace your inner Sasha Fierce!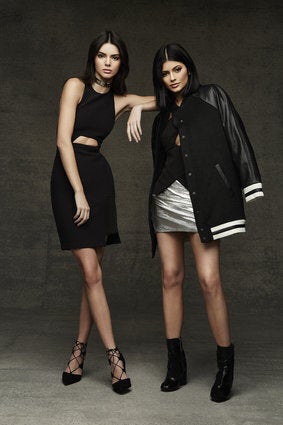 Kendall + Kylie Topshop Holiday