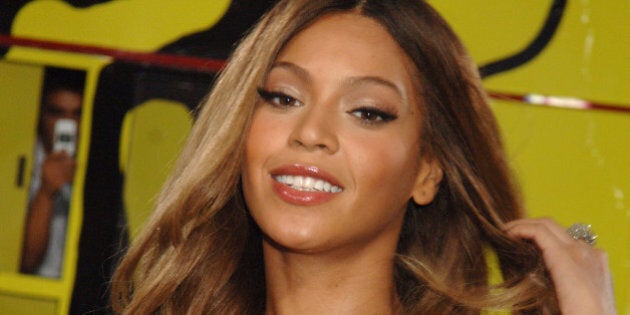 When it comes to MTV VMA red carpet style, no one does it quite like Beyonce.
The "Drunk In Love" performer has become one of the most famous icons of our time, and with good reason. Not only is she ridiculously talented, and super hot, she knows how to bring it in the style department.
From her days as the leader of Destiny's Child (you know it's true) to her breakout as a successful solo artist, Bey has proven that she's a fashionable force to be reckoned with. And whether she's wearing a wacky House of Dereon creation or haute couture, this "Grown Woman" always looks perfect.
You can see all the times Bey totally brought it at the VMAs below.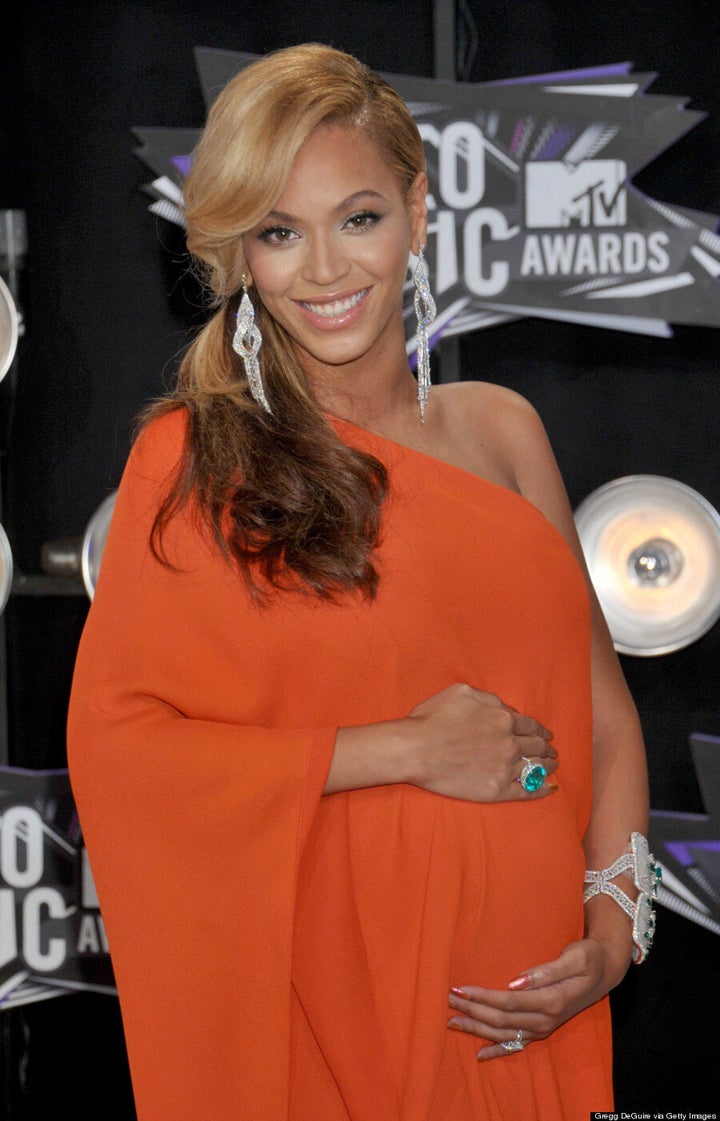 And of course, her maternity style was perfect.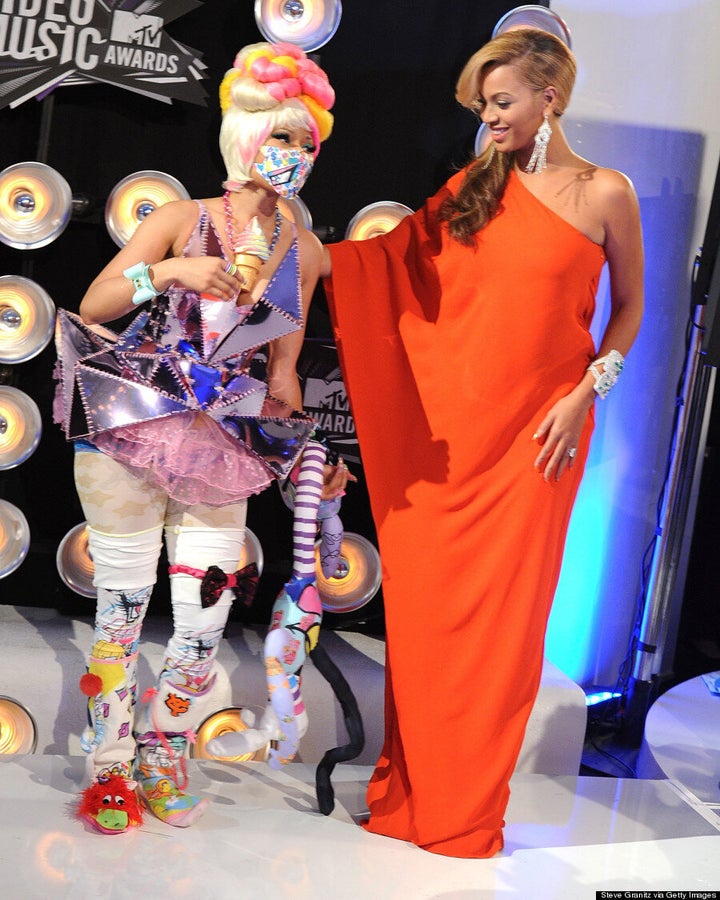 And God knows she tried really hard.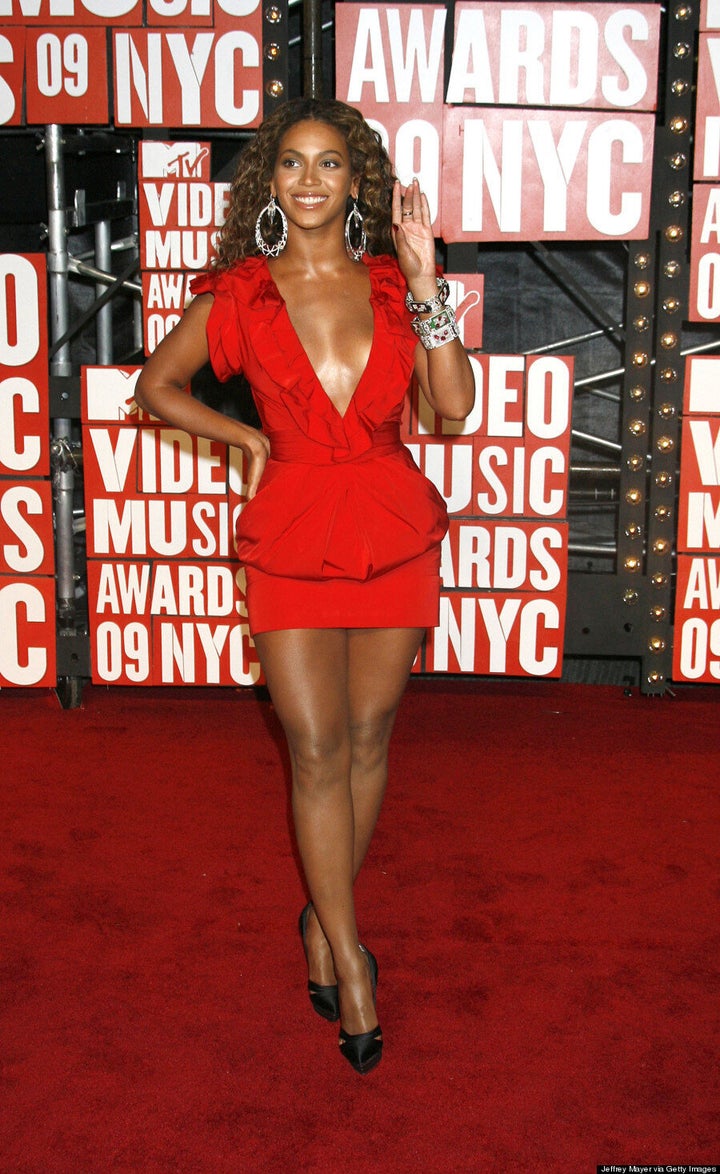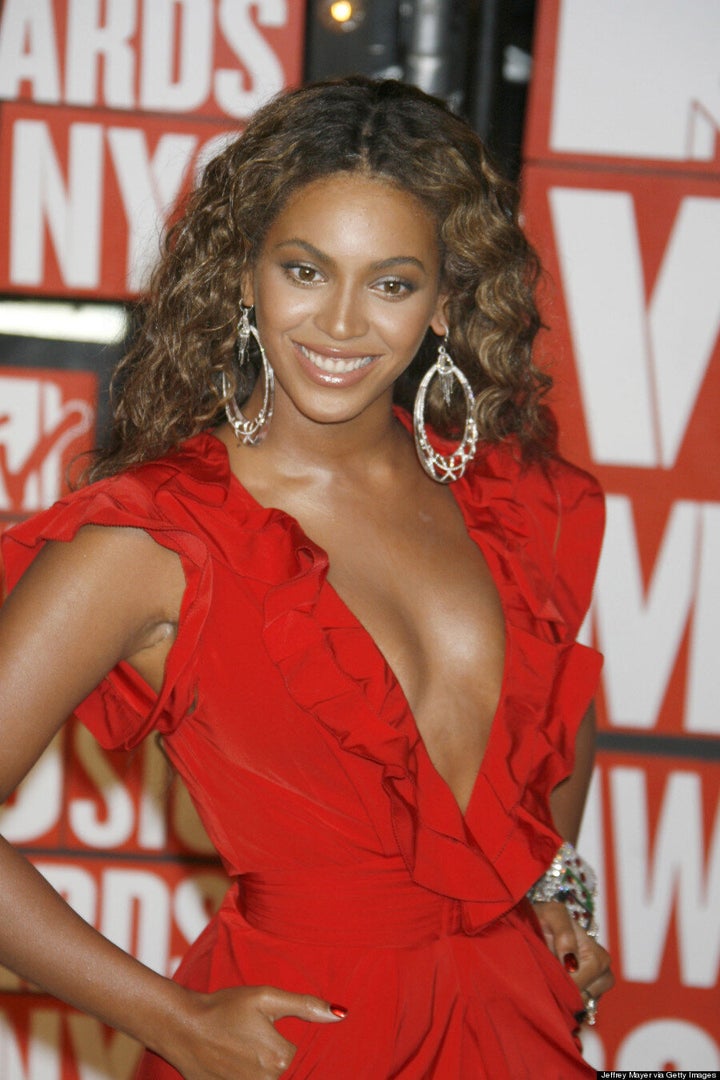 She's gotta store all her beauty secrets somewhere, right?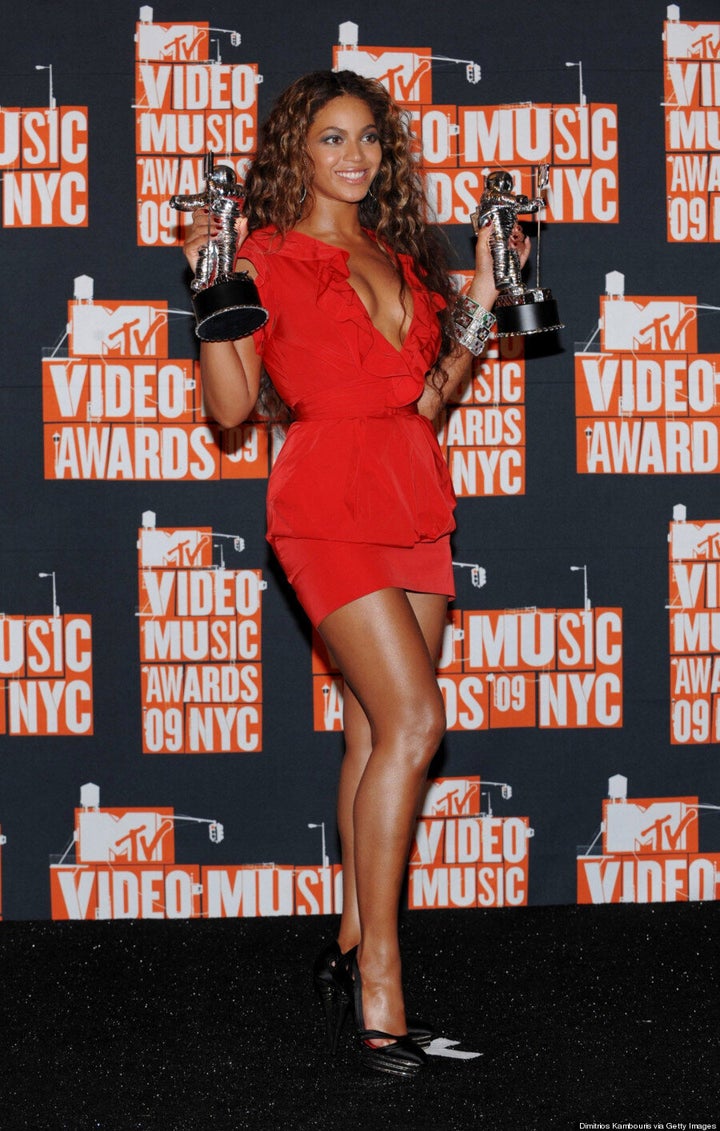 Becuase everyone knows two moon men are better than one.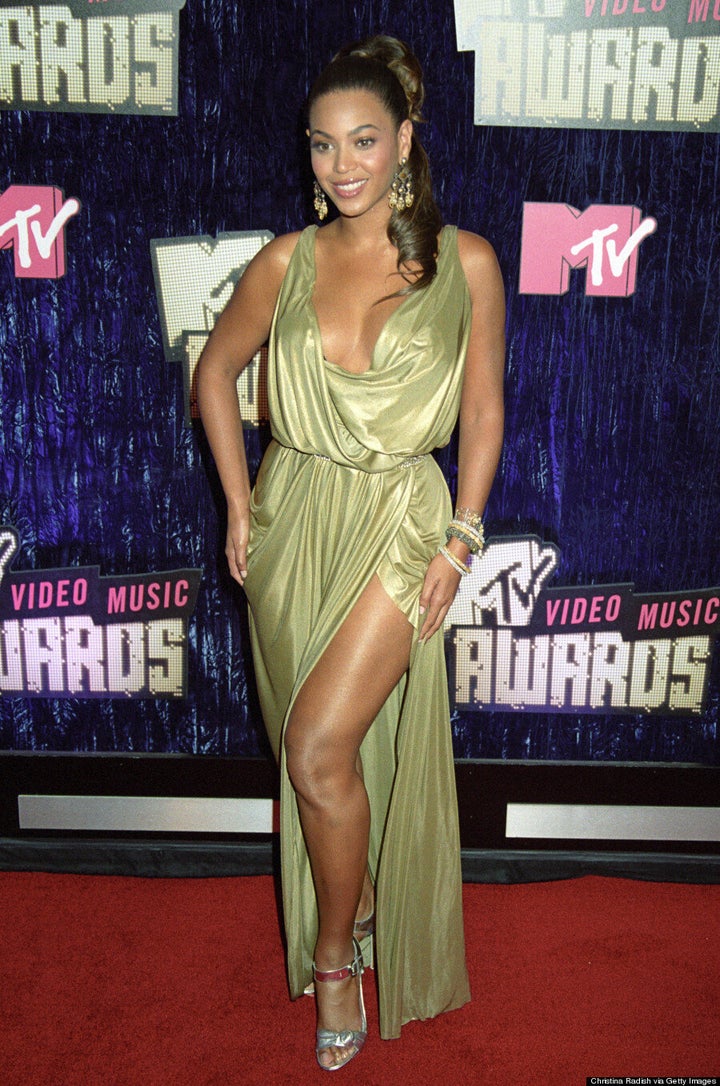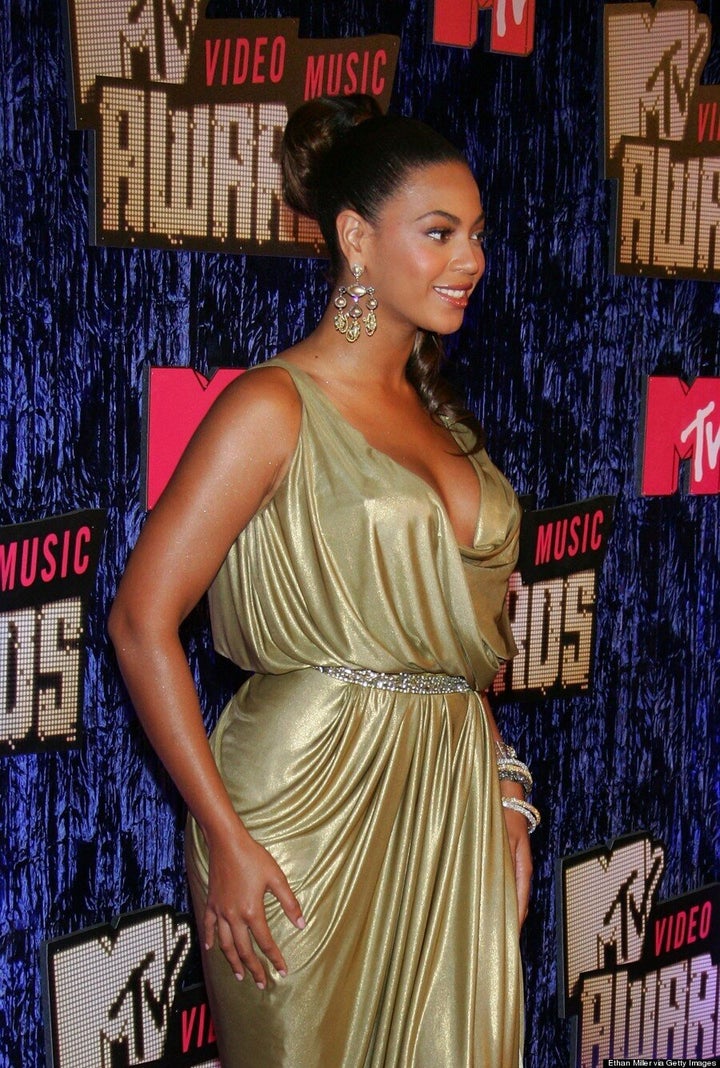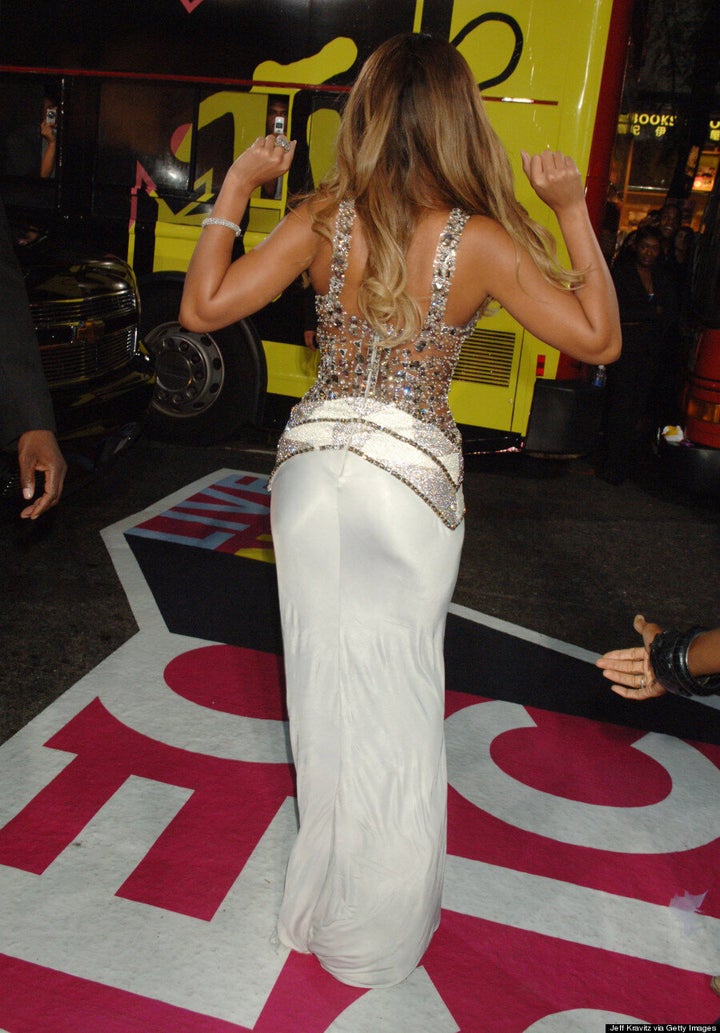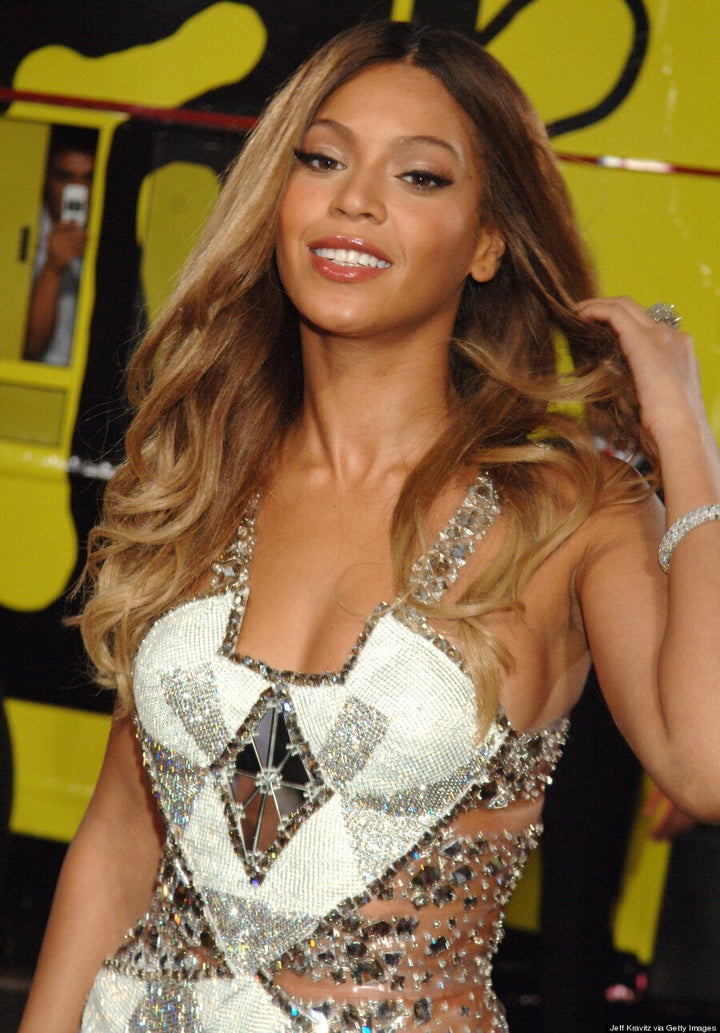 If only we looked that good when playing with our hair.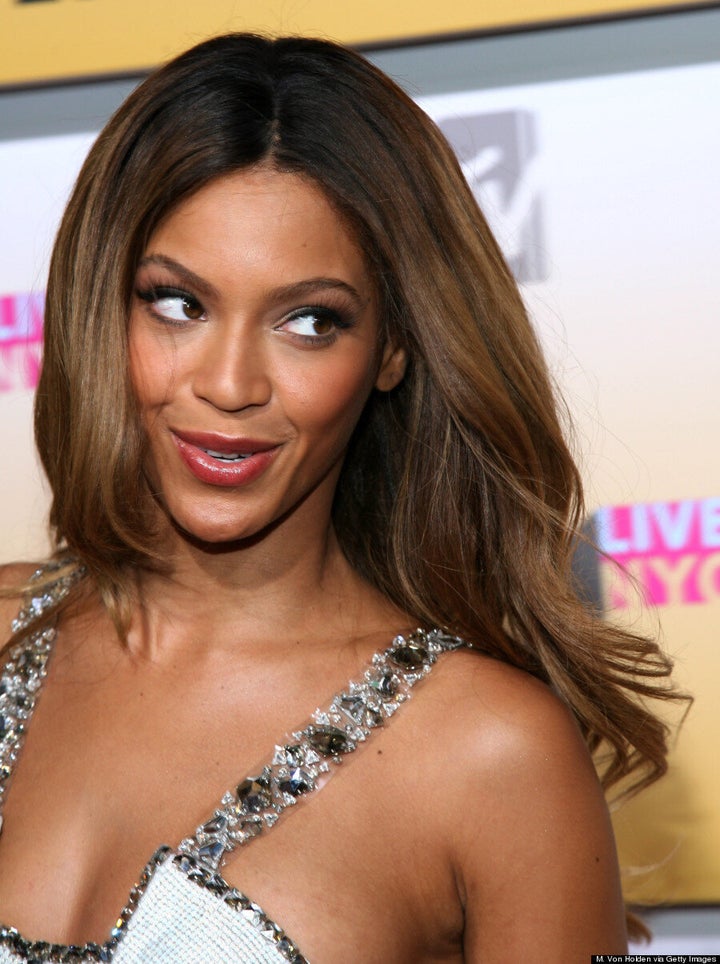 Bey totally knew she was the hottest chick in the room.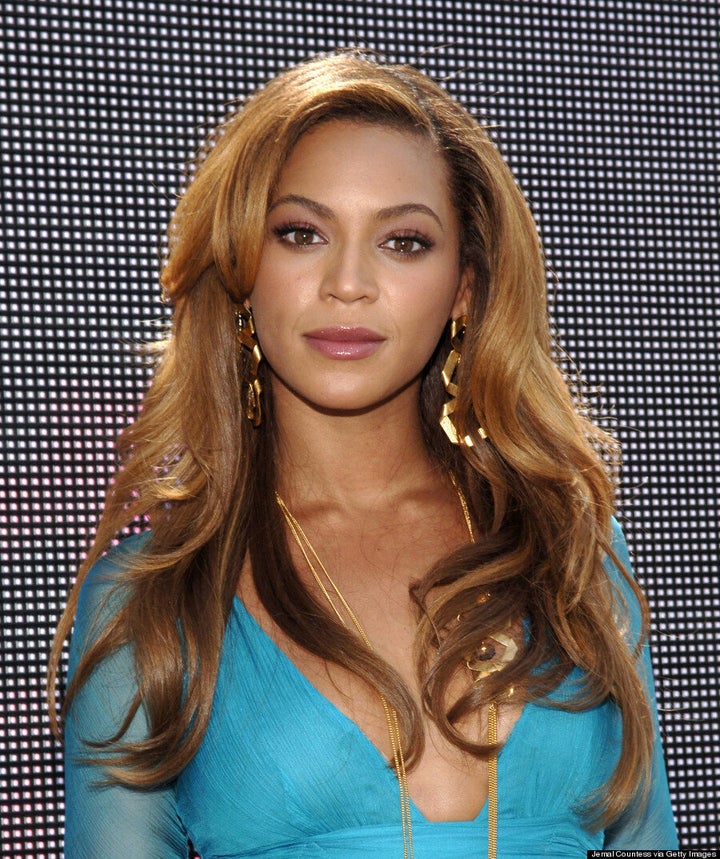 Bey's hair is the stuff of our dreams. We can get lost in those golden locks.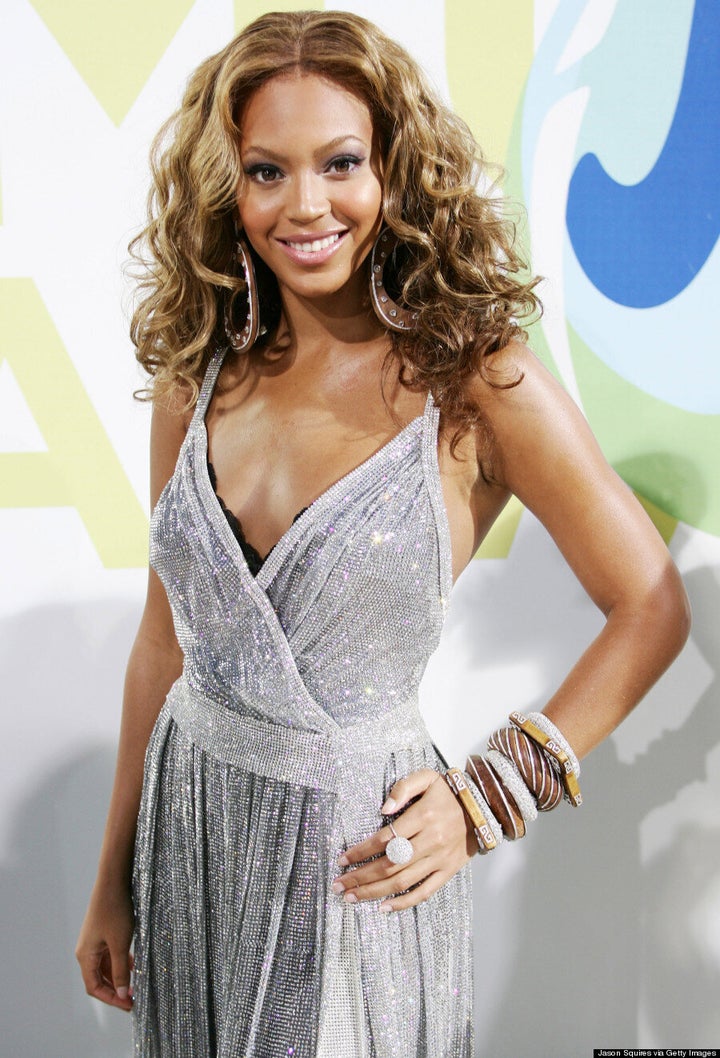 She really is our generations Tina Turner.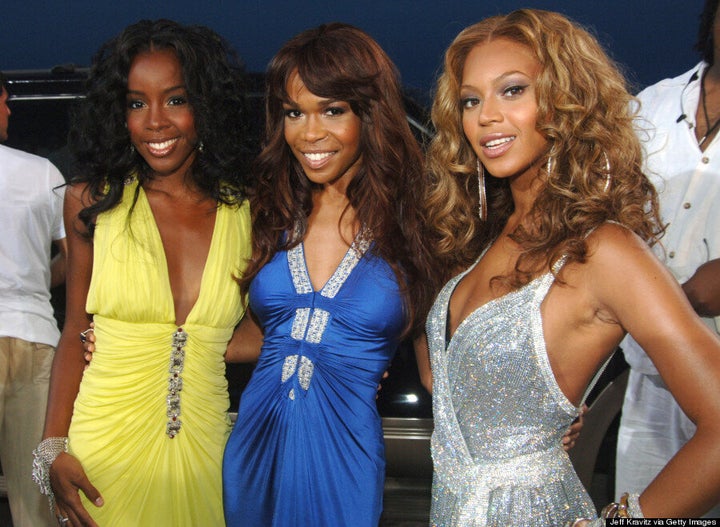 Sorry Michelle and Kelly. Bey is the star.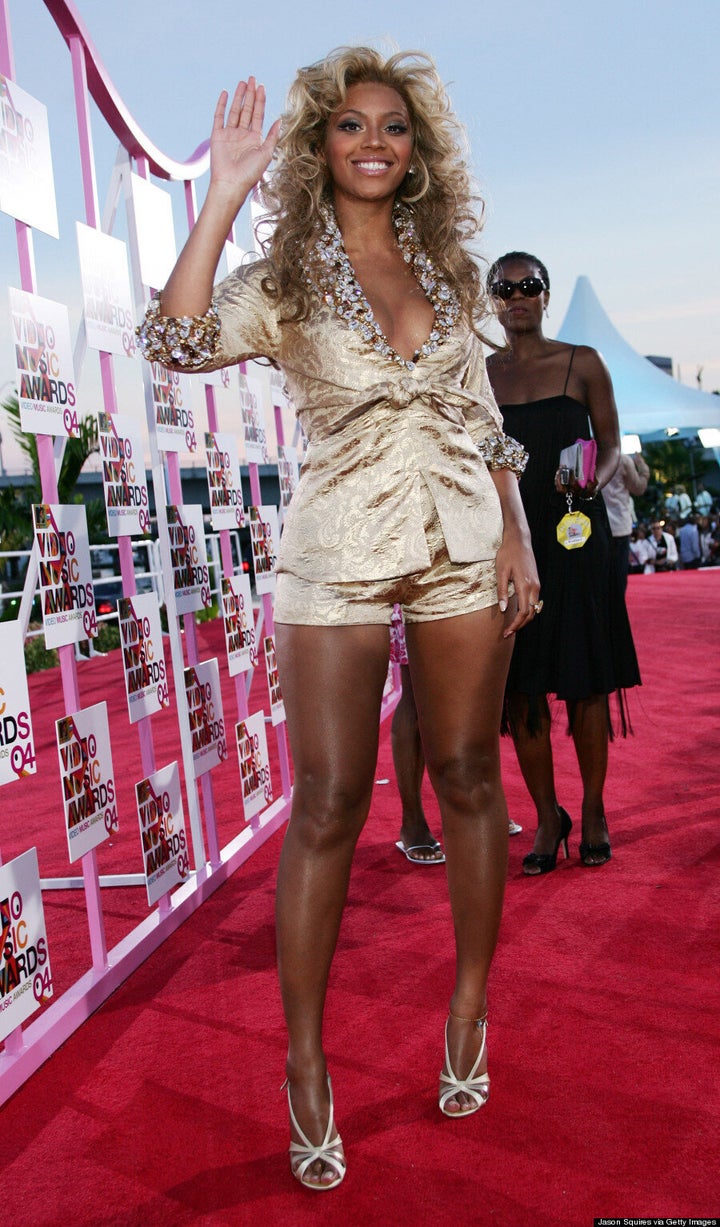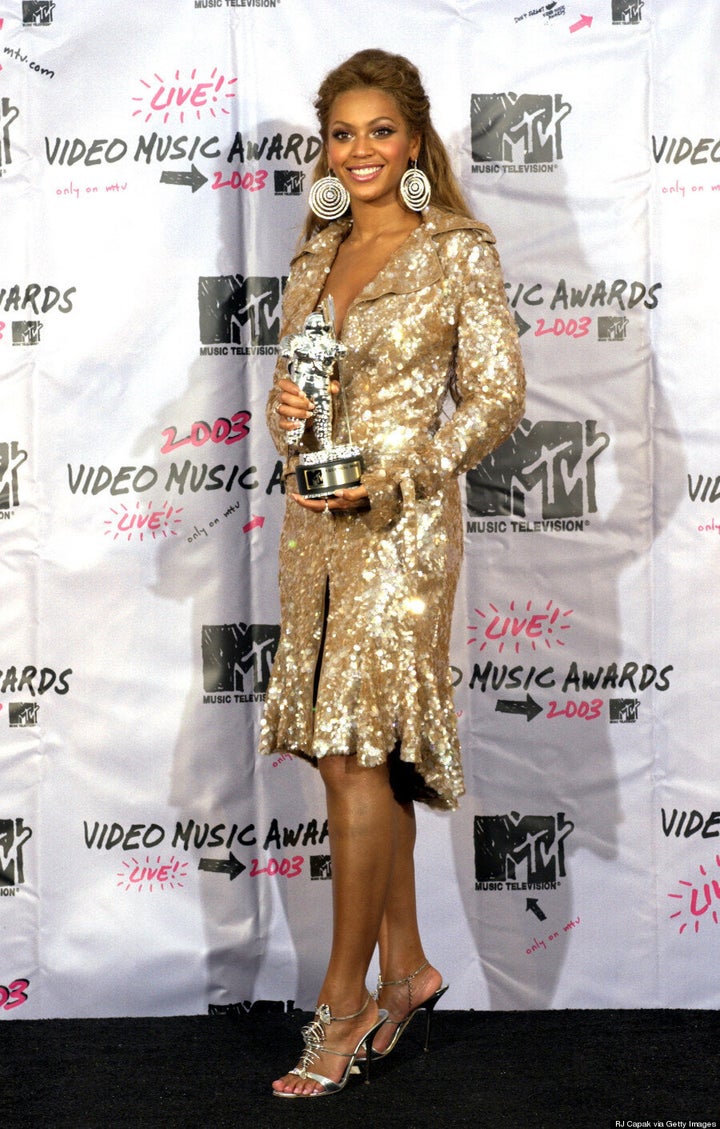 Seriously, girl knows the importance of a little (read: a lot of) sparkle.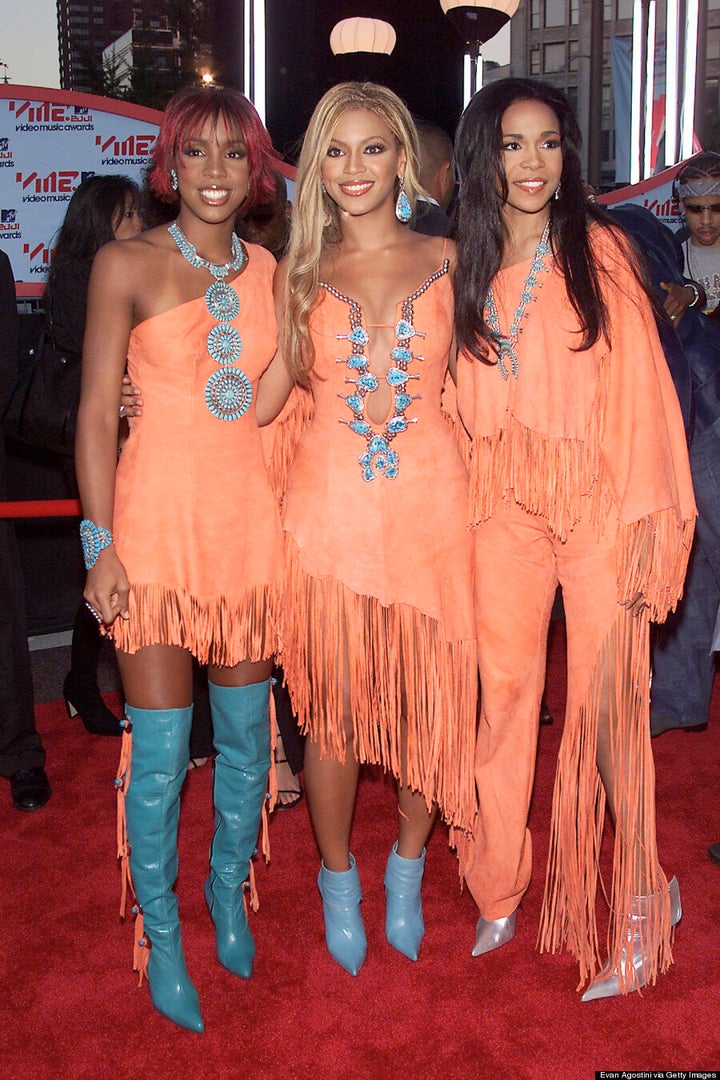 Clearly Bey got first dibs on her outfit, seeing as it's the best one.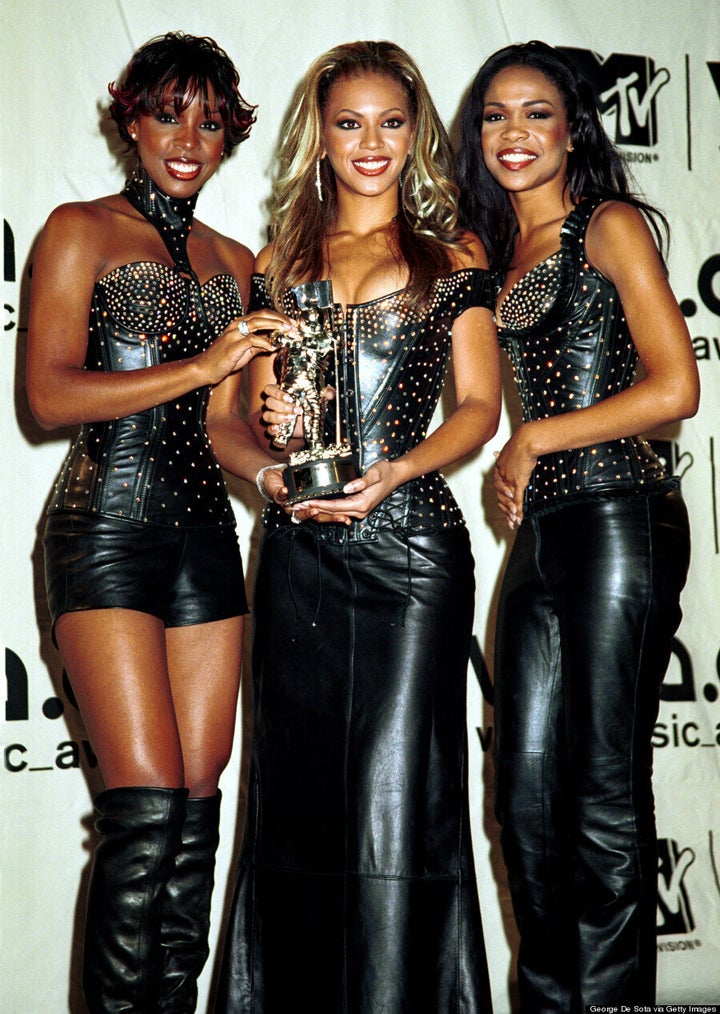 It's a floor length skirt, but Bey still looks hot.
These artists have nothing on Bey: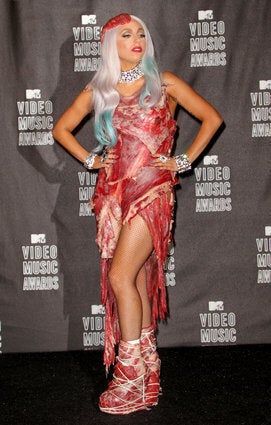 Most Memorable VMA Red Carpet Looks