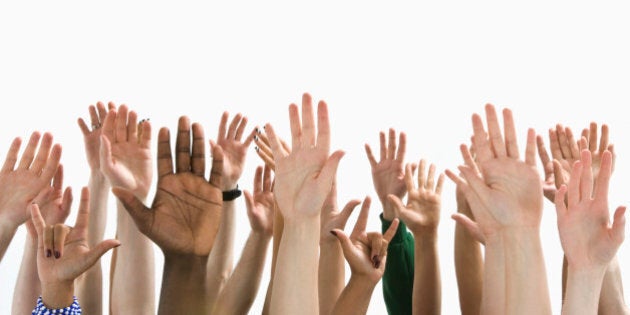 Stephen Harper recently launched the longest Canadian election since, oh, 1872. Over the coming weeks, party leaders and their teams of candidates will spread out across the country to win your vote, using everything from attack ads to debates to stump speeches to talk about the issues that matter to the parties.
But are they the issues that matter to Canadians?
This campaign season, HuffPost Canada will be going past the sales pitch, away from the attacks and beyond the ballot.
In consultation with our readers and inspired by our U.K. colleagues, our Beyond the Ballot series will take a deep dive into three major issues facing Canadians that need solutions: the environment, financial insecurity and protecting our most vulnerable compatriots.
Some of these topics will surely make it into politicians' speeches in one way or another, but as part of HuffPost's global What's Working initiative, we want to find workable, scalable and lasting solutions for Canadians.
The economy, for instance, will undoubtedly be the campaign's biggest issue. But soundbites won't tell us how we can cure Canada's household debt problem. Or why single people don't get as many tax perks as families. Or what real, long-lasting help for those left behind by Canada's faltering manufacturing sector looks like.
When we asked HuffPost Canada readers which issues matter to them, the environment was at the top of their list. How can we better protect our parks and waterways? How should Canadians reduce household waste and our reliance on landfills? What should we be doing to address climate change through concrete tactics like energy conservation?
The issue of caring for vulnerable Canadians touches many lives, including the elderly, those with serious illnesses and those who are unable to work. We want to dissect strategies like a basic guaranteed income for all and "housing first" to see how best to help unemployed, underemployed and homeless Canadians. How can our government deal with end-of-life issues and what should national plans for suicide prevention, mental health and addiction treatment look like?
Over the next 10 weeks, our election coverage will focus on these and related issues by way of interviews, blogs and videos to create a national conversation. We want to push politicians who hope to represent us to propose real solutions rather than offering empty promises and scare tactics.
And we hope our readers will also take part in the comments, on our Facebook page or via Twitter with the hashtag #BeyondTheBallot.
It's our country and, yes, it has problems. But this election is our opportunity to join forces and figure out how to solve them.

Some issues go beyond talking points. Tell us what they are on Twitter or Facebook with the hashtag #BeyondTheBallot.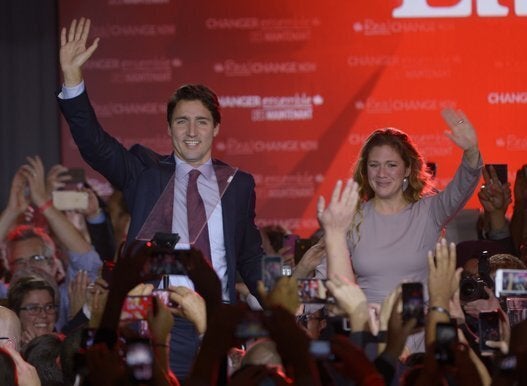 In Photos: Canada Election 2015