Religion has taken a backseat in many people's lives, but that doesn't mean people have lost interest in it entirely. In fact, a rising number of parents are turning to the Bible for name inspiration for their kids.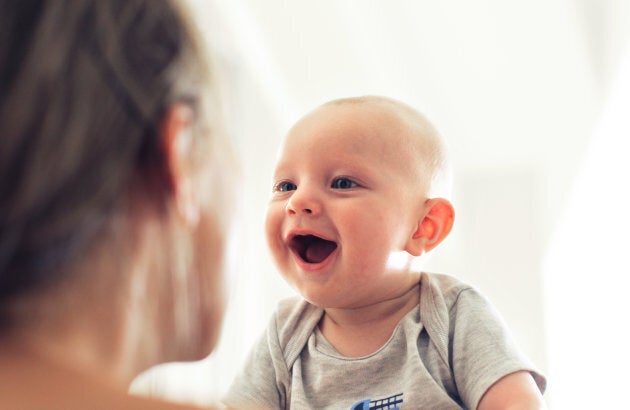 Angelic monikers are just as they sound — names inspired by the spiritual beings. This includes monikers with the prefix "angel" (think Angelina and Angelo), as well as names of angels from the Bible (such as Gabriel and Raphael).
While this heavenly trend might seem new, biblical names have always been popular. "They are traditional with strong meanings, and never seem to go out of fashion," explained BabyCenter Canada, regarding parents' ongoing interest.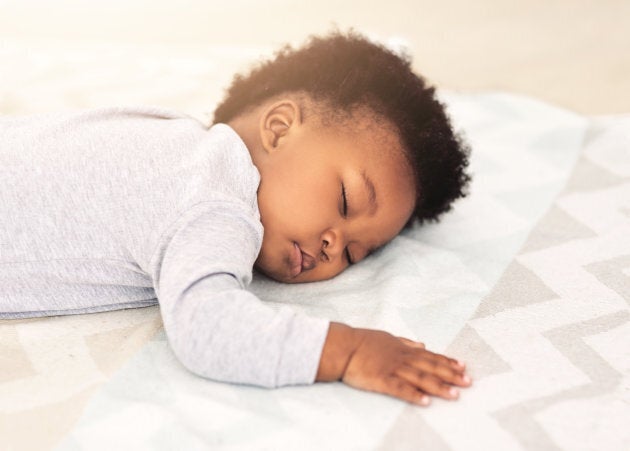 Other common biblical names today include Jacob, Eve, Isaac and Naomi. But there are also a ton of under-the-radar monikers for parents who prefer names with a little more edge. If you're looking for some baby name inspo, here are 10 unique biblical names with heavenly meanings.
Adriel is relatively unheard of, but is a refreshingly modern name. The moniker, which sounds like Gabriel's cooler cousin, comes from the son-in-law of King Saul in the Bible. The Hebrew name means "flock of God."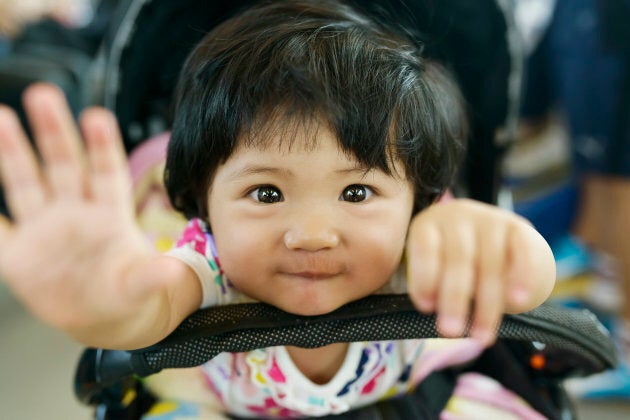 We love Zemira's beautiful, enchanting sound. The name means "song," and although it's technically a boy name in the Bible, according to SheKnows, its feminine "a"-ending makes it suitable for a girl as well.
This moniker famously belongs to Angelina Jolie and Brad Pitt's first biological daughter, who was born in 2007. Shiloh is a biblical place name and quickly rose in popularity thanks to the celebrity couple. We love Shiloh for its humble sound and meaning: "tranquil."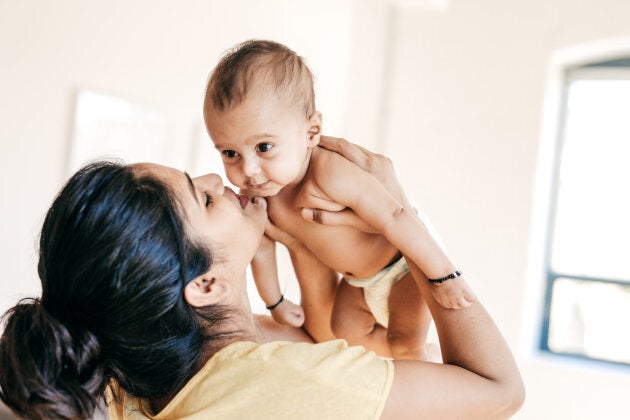 Now here's a name you don't hear every day! Boaz is the perfect choice for parents look for a truly unique moniker with a modern sound. We love that this name exudes strength, but has a very charming, likeable nickname: Bo. Boaz means "strength is within him" in Hebrew.
Penina doesn't sound like your typical biblical name, which is why it caught our attention. The name comes from one of the wives of Elkanah in the Book of Samuel. Penina means "pearl" and we love it for its femininity and roll-off-your-tongue sound.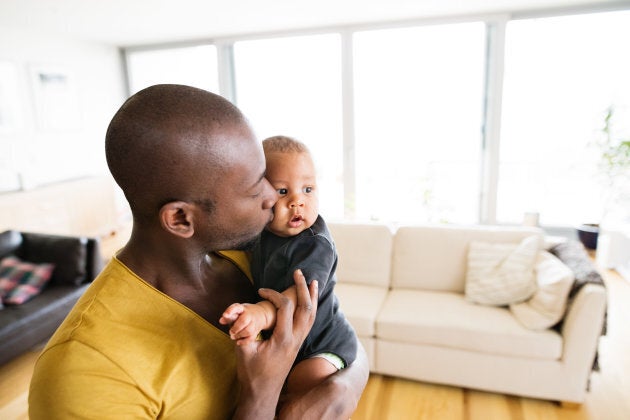 Solomon, which means "peace," is the name of a wise king of Israel in the Bible. The name exudes strength, confidence and regalness. While Solomon might sound old fashioned, there's no denying its nickname Sol is cool and modern.
We love Phineas as a unique alternative to the popular names Finn and Finley. Julia Roberts famously chose this name for her son in 2004, but used a different spelling: Phinnaeus. The name is certainly different, but gives off down-to-earth vibes.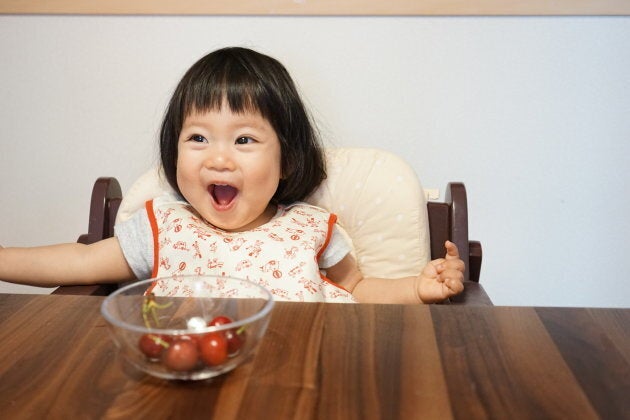 Miriam is an Old Testament name that belonged to Moses' sister. The moniker, which means "wished-for child," is sweet and playful. We especially love its many affectionate nicknames: Miri, Mira, or Mimi.
It might surprise some to learn that Damaris is a unisex name, but is used for a woman in the Bible. The name actually means "dominant woman" in Greek and is the name of an Athenian woman who was converted to Christianity in the New Testament. We love that this name can be shortened to Damari or Damar to suit a child's personality.