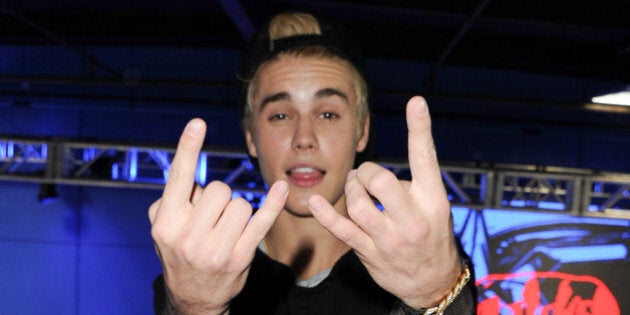 Justin Bieber's lawyers are claiming that if a member of the paparazzi refuses to move out of the way of a car and then gets hit, it's photographer's own fault.
TMZ reports that's essentially the defense the pop star will use regarding a lawsuit filed by Walter Lee, a paparazzo who was hit by a car driven by Bieber back in 2013.
Bieber's lawyers are reportedly demanding the case be thrown out of court. In June of 2014, Lee sued Bieber for damages which TMZ reported at the time as "severe" including "deep abrasions" on his left knee and leg.
A video of the incident shows Bieber getting into his Ferrari after leaving the Laugh Factory on Sunset Strip. A nearly three-minute video shows Bieber trying to drive away but photographers blocking his way out. Roughly 40 seconds into the clip Bieber begins to drive away before stopping again. The singer revs the engine again but again photographers continue to shoot and record. A minute later Bieber drives away with Lee seemingly caught between Bieber's moving Ferrari and a parked car. Bieber drives away with Lee down on the ground and fellow photographers telling Lee not to move and to call 911.
Bieber's defense also question the severity of the injuries as Lee was shown a few days later again filming the singer. A police investigation into the incident deemed it not to be a case of hit and run as prosecutors found that Bieber's claim he didn't know he'd hit anyone amidst the chaos was "reasonable and credible."
Last week, the singer confirmed, he would be roasted on an upcoming Comedy Central roast. Taping is set for March 7 but there has been no air date announced.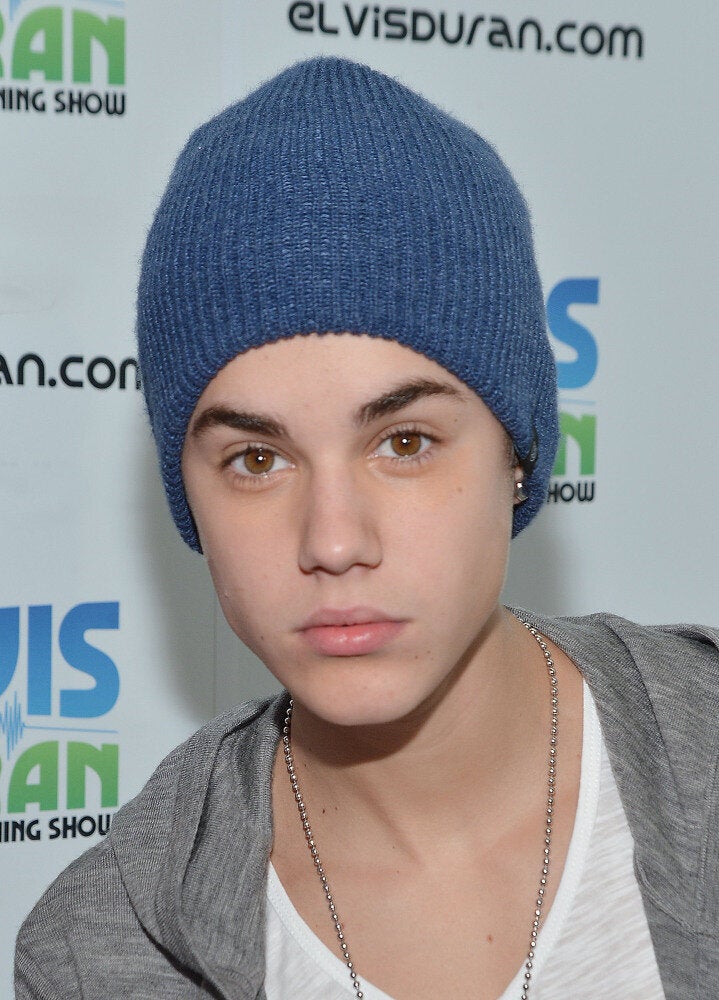 Celebrities Who Scuffled With Paparazzi