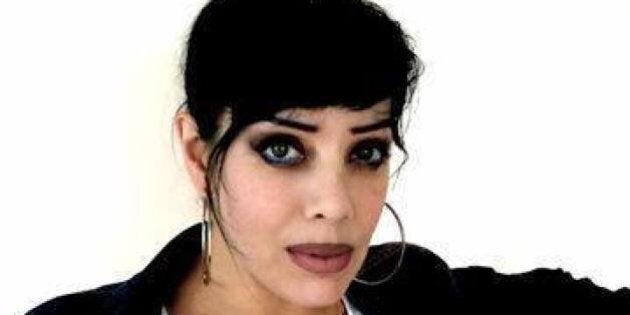 This is a particularly personal protest for Bif, she wrote on Facebook. "I want you to know I WAS ON WELFARE AS A YOUNG PERSON when I moved to British Columbia with my first husband, and GorillaGorilla bandmate, the famous (and adorable) Limo (Brett) The Amazing, armed with our dreams, our Dead Kennedys teeshirts on our backs, our Jungle Brothers cassette tapes, and our skateboards tucked under our arms. (I found a job and was able to get off of social assistance, as a result.) So, obviously, it's an issue that's close to my heart. It's part of my history and I'm proud of this."
Nonetheless, she's finding it arduous at best trying to survive on the equivalent of the current rate of $21 of food for a week.
The singer added she couldn't use food banks, friends bringing her food or using previously purchased food in her abode. In a short press conference yesterday launching the challenge Bif Naked told Global News she would figure out how to "strategically ration" the food.
On Oct. 12, the singer wrote on her Facebook page regarding why she was taking the challenge while also replying to people believing a certain segment of the population desires to be on social assistance or welfare. "NOBODY wants to be on welfare," she wrote, adding those who believed such a notion to "get educated because you are heinously mistaken."
Bif Naked also said she would hope it would lead to a "greater understanding" of the issue and quickly denied there was a weight loss rationale behind her actions. "This is not a 'diet' and I am not going on a 'diet', rather I am trying to demonstrate how unacceptable it is to eat on a mere three dollars a day," she wrote. "THIS IS A MOVEMENT. Look into it and investigate for yourself. You will see how much it hurts to try and live on welfare."
The musician will reportedly by updating her progress through the week on her Facebook page. She has already received kudos from many via Twitter.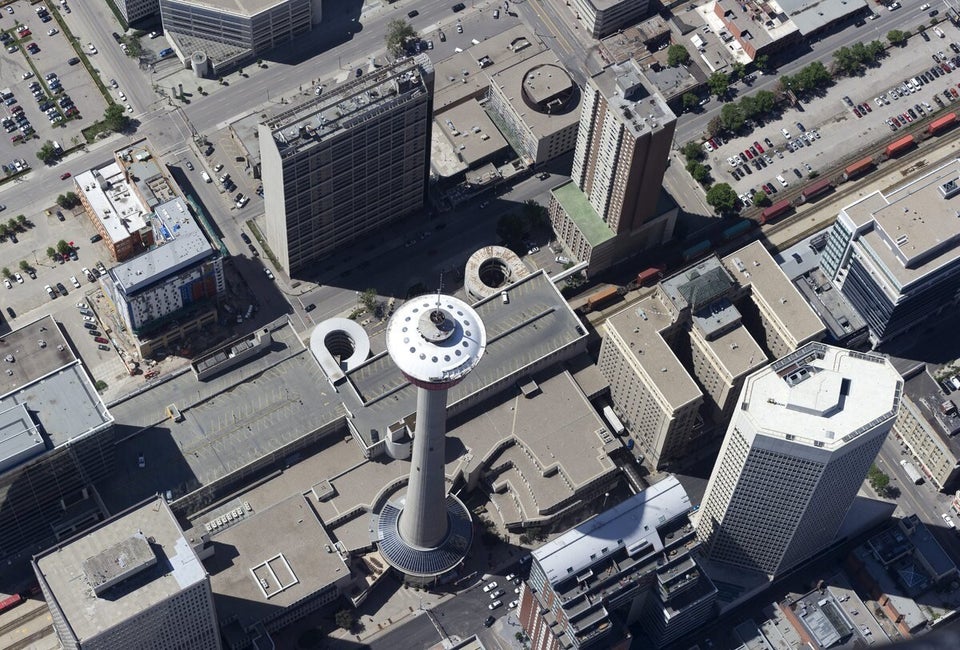 Best To Worst Poverty Rates In Canada